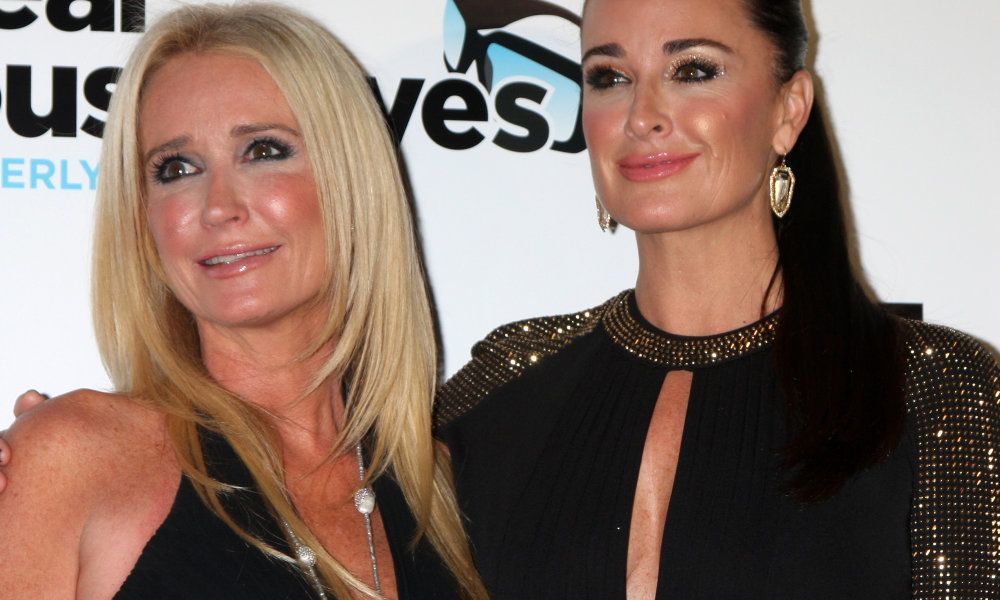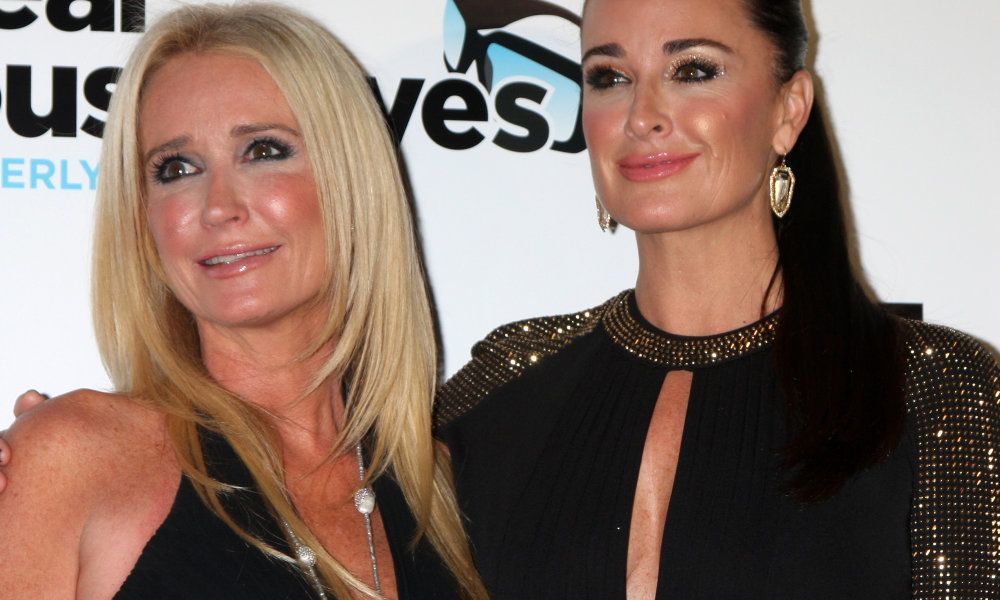 Reality star Kim Richards is mourning the loss of her ex husband, Monty Brinson, who passed away this week after a battle with cancer.
The two were married from 1985 to 1988 and had one daughter together, Brooke, who is now 29. The exes remained friends following their breakup and Kim had even been taking care of him some of the time as his health was declining in recent months.
Monty was also a big support for Kim when she was going through her issues with addiction. They even celebrated their birthdays together just this year.
Kim has posted photos her Instagram account clearly demonstrating the strong bond that the two shared.
"Having you here Monty is the best gift of all," reads one caption. "I love you so much."
Monty was diagnosed with a tumor in his brain in 2014 following lung cancer. They were unable to operate on it and the treatments could only do so much towards saving him.
A source close to Kim says that she "is devastated."