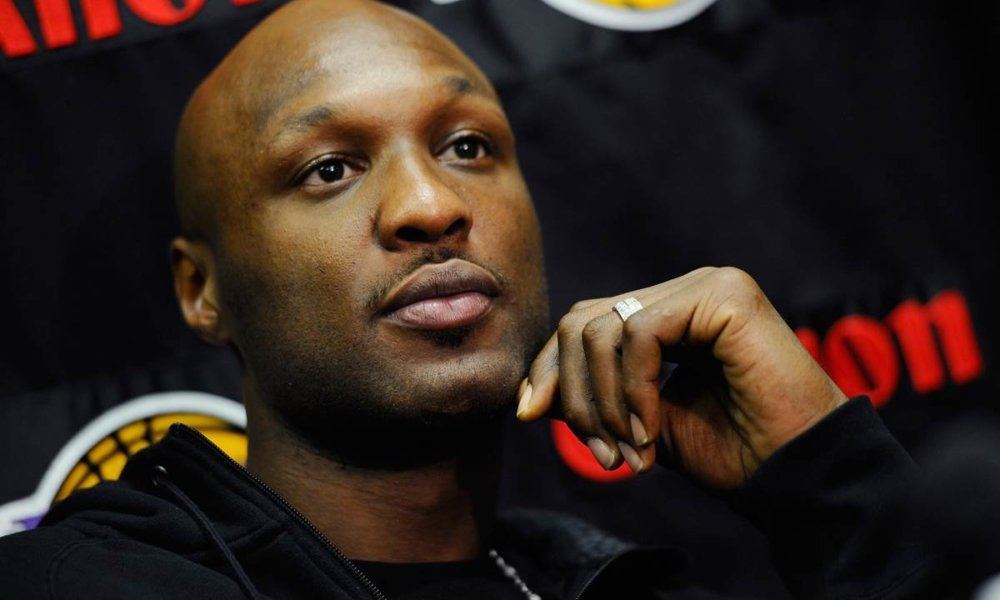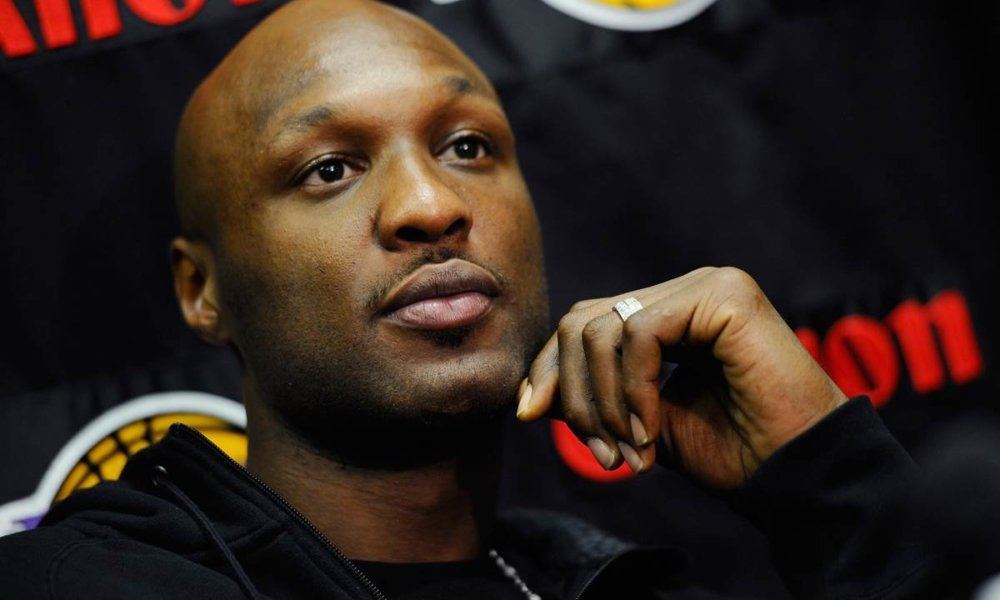 Khloe Kardashian has continued to spend time with estranged husband Lamar Odom throughout his recovery, and from her most recent update it sounds like he's doing pretty well, minus some memory lapses.
The 31-year-old appeared on The Ellen DeGeneres Show last week via FaceTime for an episode that airs Monday. She shared that he has also been spending time with Kourtney and Kim's children.
"He's doing really good. His long-term memory is great. His short-term memory isn't so good, but I mean, if I met someone earlier today I probably wouldn't remember either so that's understandable!"
She went on:
"But he's great. He's hung out with Kourt's and Kim's kids. He loves family time. So he's been doing really good. I think it makes him feel good to be around everyone too and to just be in a happy environment over obviously where he was."
Khloe also revealed that he has been asking a lot of questions about the incident and his recovery.
"And every day he'll ask me, 'So what happened to me?' Like today specifically, he was like, 'How many tubes did I have in me again?' And I'm honest. But it's good that he wants to know these answers. Before he didn't want to know, he wasn't ready to know. So it's great that he's at the point that he's ready to know everything that happened."
Khloe was also joined by Kourtney on the show, and her love life was called into question as well, specifically whether or not she and Justin Bieber were really dating. She coyly responded that they were "friends."