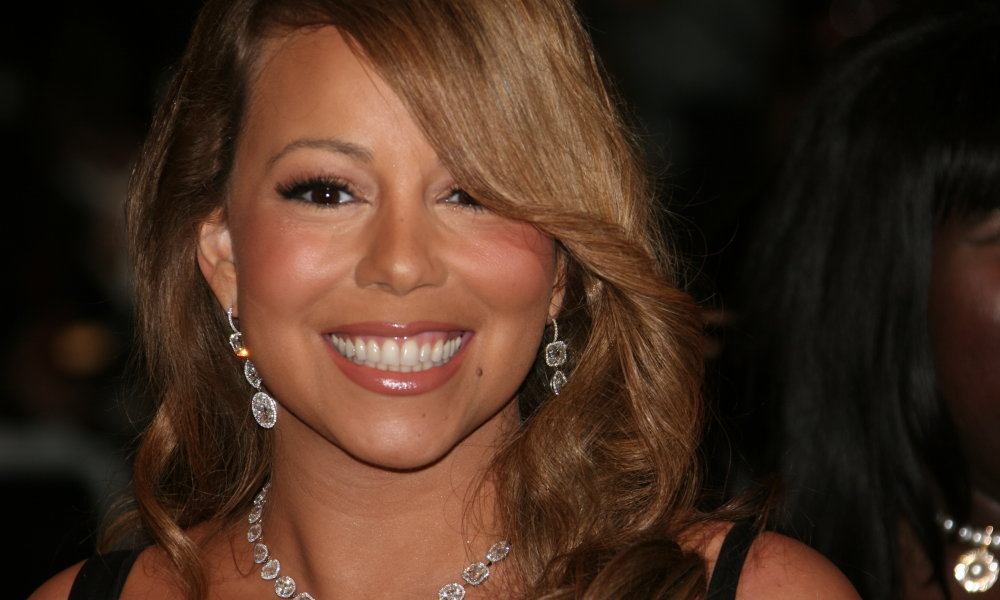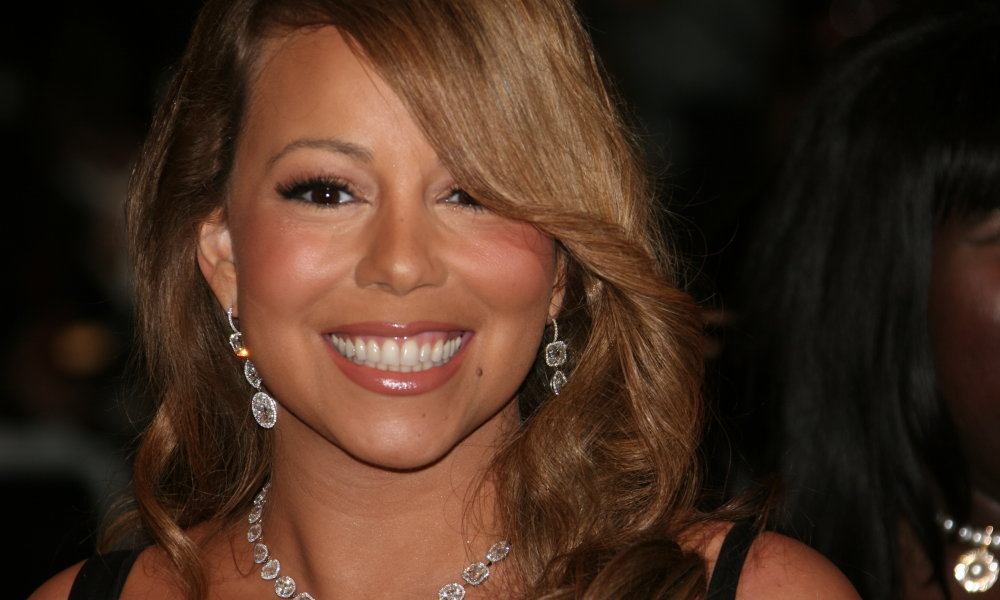 Mariah Carey is reportedly engaged to billionaire James Packer. The two started dating and this summer and reportedly made the engagement official last Thursday, when she was spotted with a 35 carat rock on her finger.
James reportedly set up a special dinner for the two and Mariah's close friends. They dined at Eleven Madison Park in New York City where the proposal took place. The couple hit it off at first sight, and their relationship has moved pretty quickly since meeting in June of 2015. She has said:
"We first met in Aspen. We were at the Hercules premiere. We were talking and laughing and people were getting mad at us and stuff like that. So we hit it off."
This will be wedding number three for Mariah and James as well. Mariah was first married to music mogul Tommy Mottola from 1993 to 1997, followed by a marriage to Nick Cannon in 2008, with whom she split with in 2014 after having two children. James has also been married two times previously, and has three children of his own. He was married to fashion designer Jodhi Meares from 1999 to 2002, and singer Erica Baxter from 2007 to 2013.
James is reportedly the fourth richest man in Australia, with a net worth of $3.7 billion. His fortune comes from a mixture of family money, casinos and other successes in real estate. Mariah is worth over $520 million herself.
According to an inside source:
"They fell head over heels in love with one another. It's crazy how perfect they are together, they both know it and couldn't be happier."