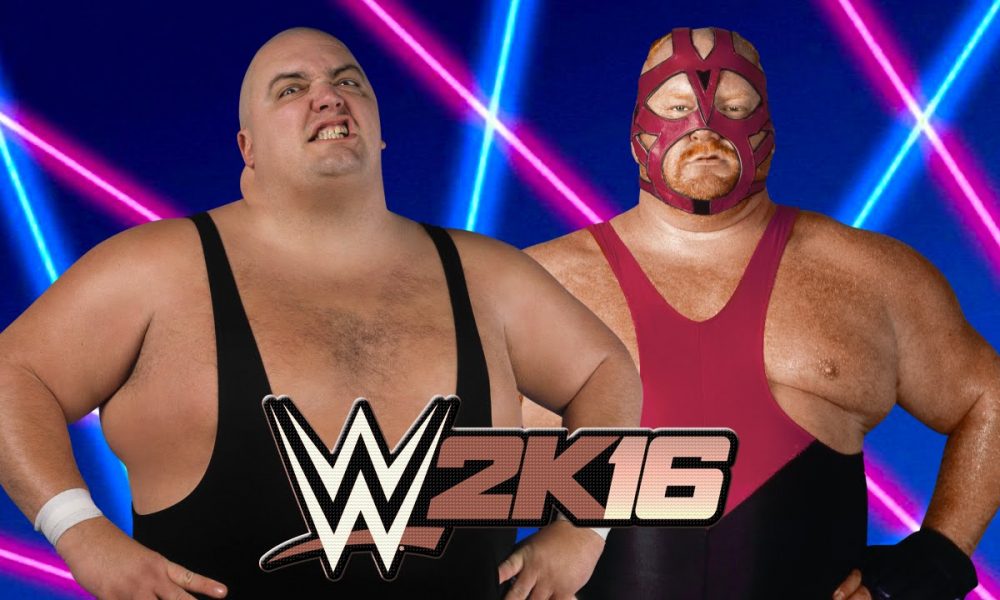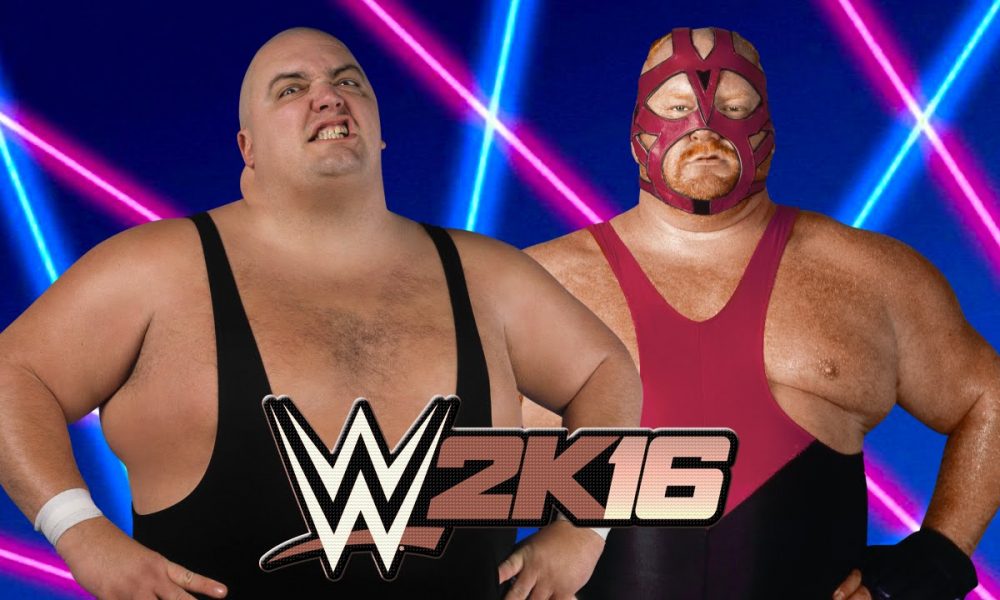 Christopher Alan Pallies, better known as WWE legendary wrestler, King Kong Bundy, passed away yesterday in Glassboro, NJ.
Bundy was best known for his appearances in the World Wrestling Federation in the mid-1980s and mid-1990s. He made his WWF debut in 1985, competing in the first-ever WrestleMania at Madison Square Garden that March. During that match, he beat S.D. Jones in just 17 seconds, which was the shortest WrestleMania match ever until 2008.
The following year he went up against Hulk Hogan in a steel cage match during WrestleMania 2, but he was defeated. He had won 300 consecutive matches until that point. Bundy went into semi-retirement in 1988, but returned as a full-time member of the WWF in 1994. He left for good in 1995 and began wrestling independently until 2007.
Aside from wrestling, Bundy was also into acting and comedy. In the 90s, he appeared on Married…With Children (the creators even named the lead characters 'Bundy' as a homage to him) and Boy Meets World, and also starred in the movie Moving in 1998. He worked in stand-up comedy for a few years noting: "It's always something I wanted to do. It's like wrestling — you work at night, and you're not on stage forever."
May he rest in peace.