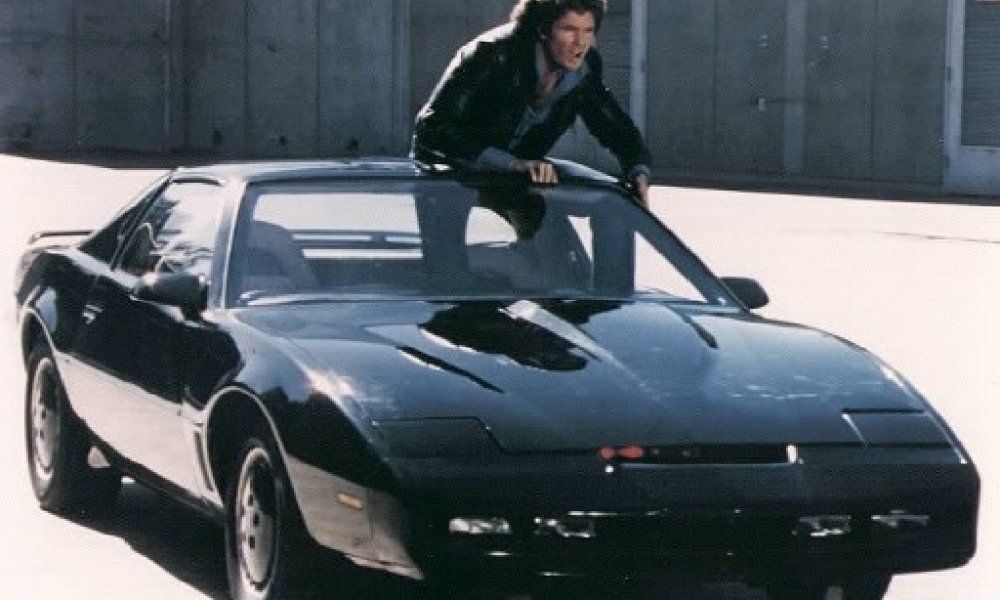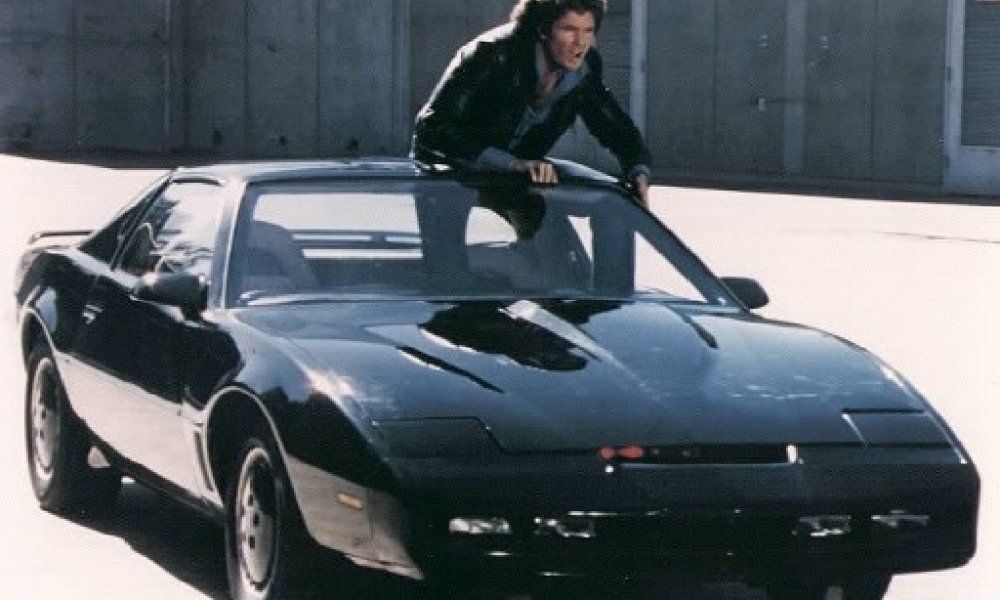 The 1980's classic Knight Rider is getting a digital reboot on Justin Lin's digital channel YOMYOMF, as well as digital studio Machinima, and NBC Universal Brand Development.
The original Knight Rider which starred David Hasselhoff as Michael Knight, premiered on NBC in 1982. The show, which centered around Knight and his self-aware car KITT doing their best to fight crime, ran for four seasons.
The reboot scheduled to premiere in 2017, is currently in development. Machinima CEO, Chad Gutstein, released a statement about the project:
"Knight Rider is an iconic franchise whose concepts of AI and autonomous vehicles were science fiction in the 1980s and are now science fact. Justin is one of the leading storytellers of his generation and we couldn't be more excited to work with him on re-invigorating Knight Rider for a new generation of fans."
Justin Lin has previously produced projects such as the Fast and Furious franchise. Machinima has worked on productions like Mortal Kombat: Legacy 2, and Street Fighter: Assassin's Fist.