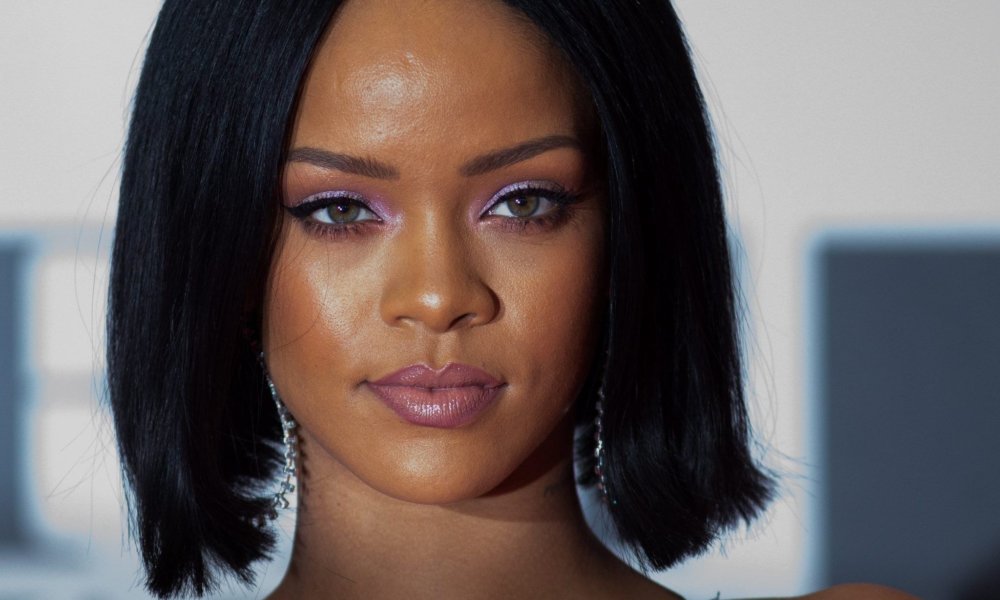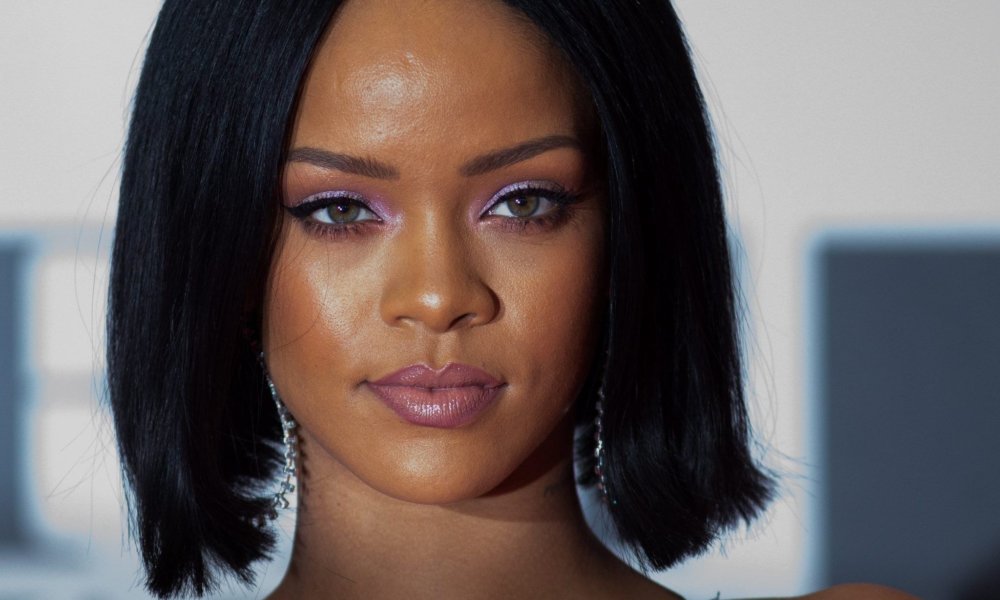 One of Rihanna's backup dancers has reportedly gone missing. The woman, 32-year-old Shirlene Quigley, has not been seen since Sunday when she got on a bus at the Port Authority Bus Terminal in New York City.
Rihanna has taken to Instagram to help search for Shirlene, posting a photo and an impassioned caption.
"This beautiful soul, and former dancer of mine is MISSING!!! My heart aches thinking of how heavy this is on all who love her! If anyone has seen of has any information on @shirlenequigley's whereabouts…..PLEASE CONTACT the North Bergen Police Department 201 392 2100!!!!"
Shirlene's father first became worried about the New Jersey resident when he did not get her regular evening phone call. He has told the police that Shirlene said something odd to a friend recently, which seemed to imply that something was impending.
"Get ready, it's about to happen and I'm going to need you to sub for me."
Her car and cellphone have reportedly been found by the police, and her landlord confirmed seeing her leave her North Bergen residence on Saturday.
In addition to dancing with Rihanna, Shirlene has also worked with Beyonce, and Missy Elliot.