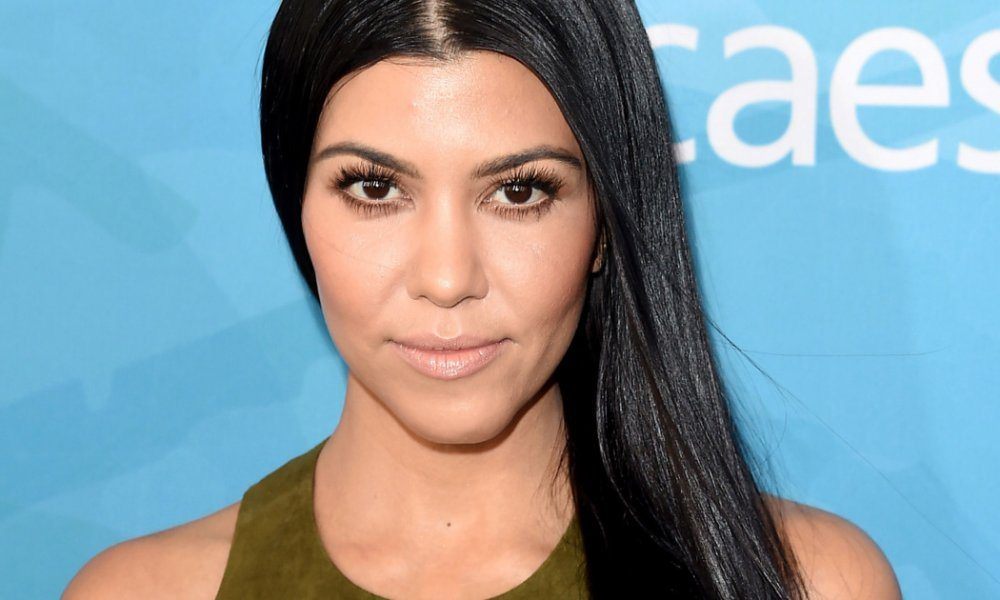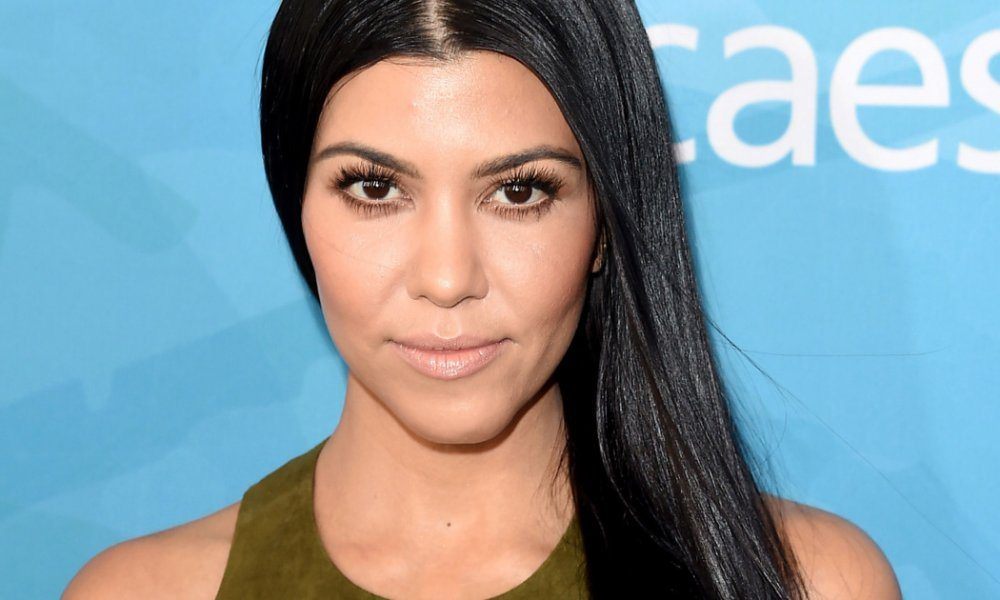 Kourtney Kardashian may have officially called it quits with longterm on again/off again baby daddy Scott Disick, but she has not necessarily ruled out having more children in the future. She opened up about her family life for the October issue of Cosmopolitan magazine.
"The idea of having my family together is amazing, but it's not the way things ended up. They may end up there. I'm not sure. To me, it's in God's hands. If it's meant to be, then things will line up."
At the moment, Kourtney is happy with six-year-old Mason, four-year-old Penelope, and one-year-old Reign, but she might not be done there.
"I would have more. I could see myself with six kids. I just don't know what's in God's plan."
One thing Kourtney is certain about, that those children are not allowed to watch Keeping Up With the Kardashians.
"They've seen some of it, but no. I was in the shower, he [Mason] woke up, and it happened to be on. He was like, 'Who is Blac Chyna? And Kiki [Kim Kardashian] showed Larsa [Pippen] her vagina!'" she recalled to the magazine. " I was like, this is why they don't watch the show. Some of the content is just not appropriate."