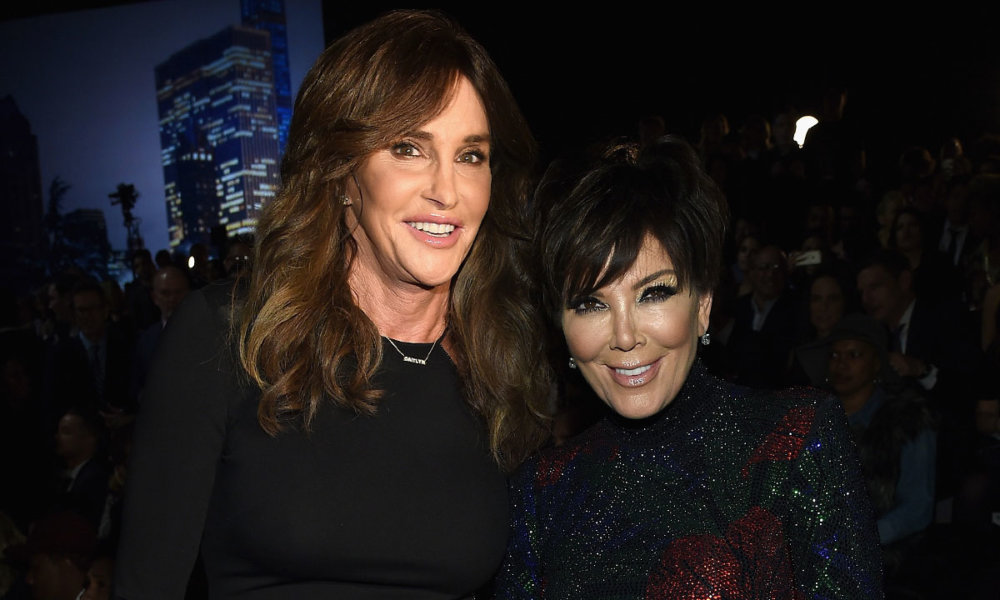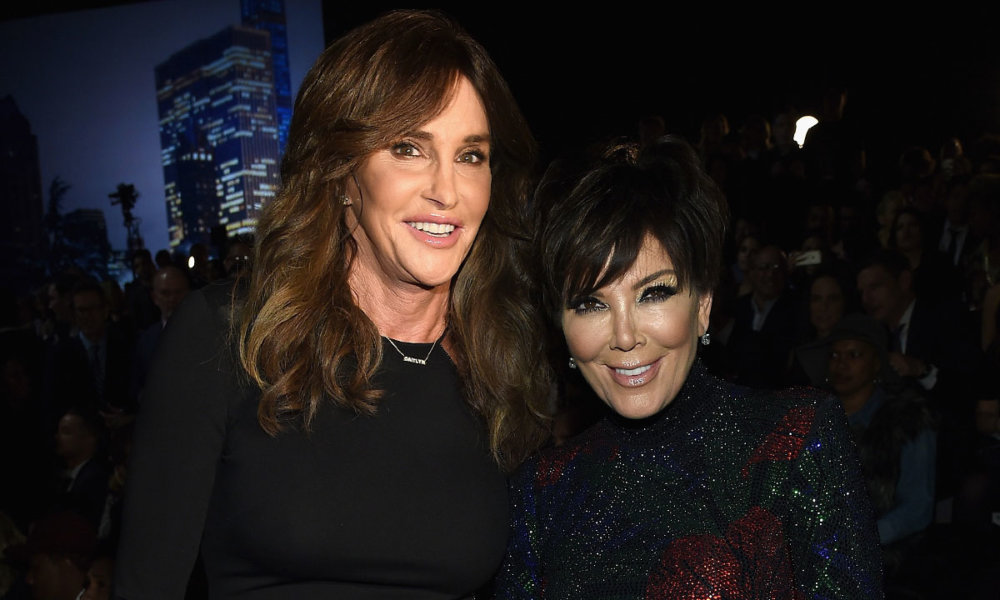 Kris Jenner is not happy about Kris Jenner's new memoir The Secrets of My Life. Kris talks about the book to Kim and Khloe in a teaser for the upcoming episode of Keeping Up With the Kardashians.
"I read it and basically the only nice thing she had to say was that I was great socially at a party one time. None of it makes sense," Kris replies. "Everything she says is all made up. Why does everything have to be that Kris is such a bitch and an a–hole?"
In the book, Caitlyn claims that Kris knew about her gender identity during the marriage, but Kris denies having any knowledge of it and was surprised when Caitlyn transitioned. She added that she is disappointed in how things have gone since then.
"I've never been so angry and disappointed in somebody in my whole life. I'm not gonna be used as a person who benefits someone else's life just to make them look better. I just can't sit back and be an enabler anymore."