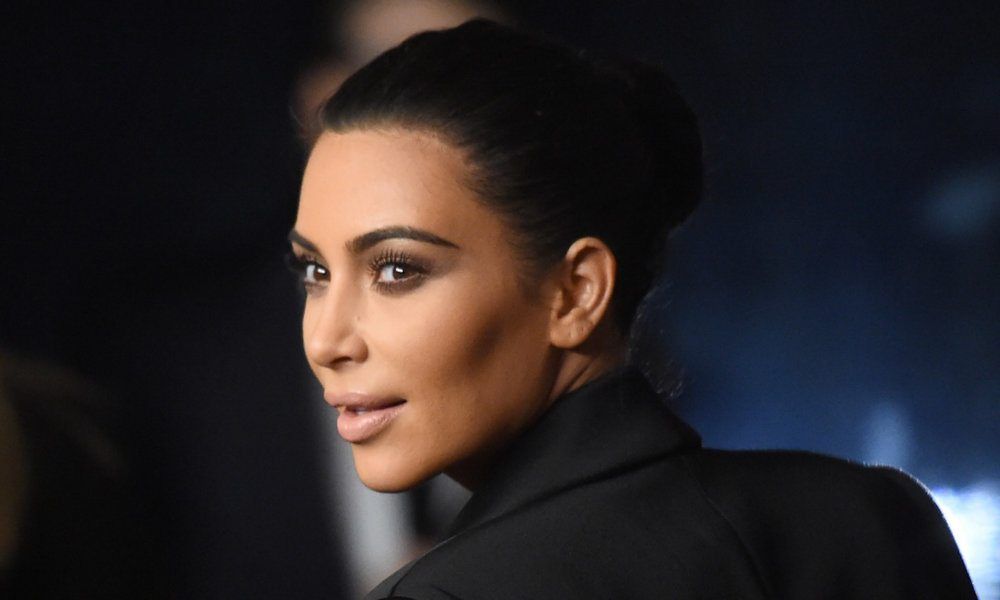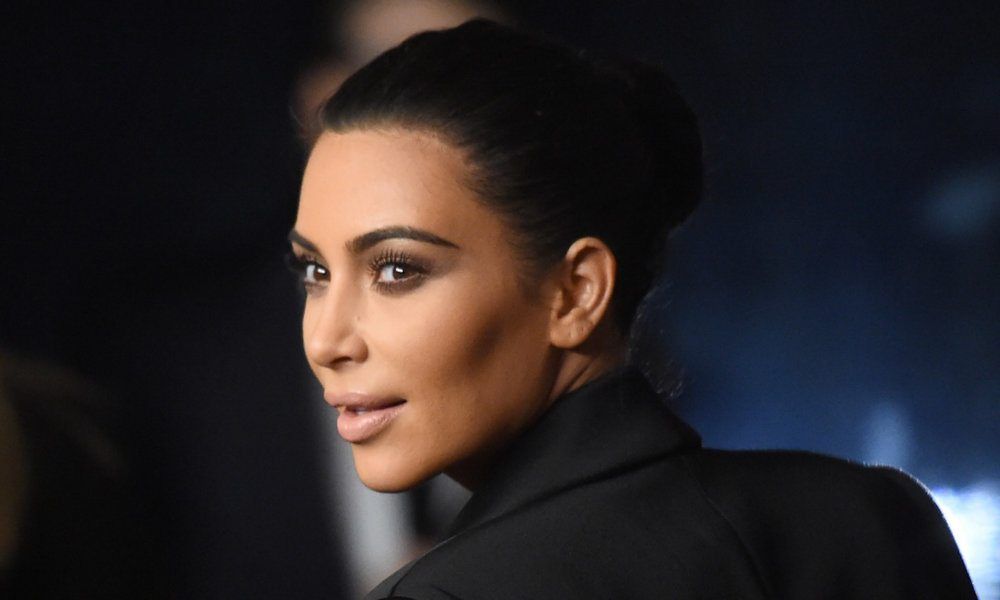 Kris Jenner has spoken out and shared that shooting Keeping Up With the Kardashians was therapeutic for Kim following her Paris Robbery.
In the upcoming trailer for the new season, Kim discusses the event in tears. Kris admitted to Ellen that she hasn't yet been able to get through the entire episode.
"I was watching it and I was balling — balling when I saw it. And I just saw some of it. I couldn't even watch the whole thing it was so upsetting. It was such an upsetting time and something so awful happened to somebody you love so much. And it's just like — ugh — it chokes me up every time to think about it.
"No one can get through the first few minutes without getting hysterical," she added. "Like, I get choked up just thinking about it and talking about it. But its remarkable to listen to her tell the story and she does that…. moment by moment."
She also added that getting back in the normal shooting schedule was a good thing for Kim.
"When we started filming again and getting up and running, you know obviously Kim was around because we all practically live together on the street. And we started filming and what was coming out of that was very therapeutic for her, I think. To just explain to us and walk us through."