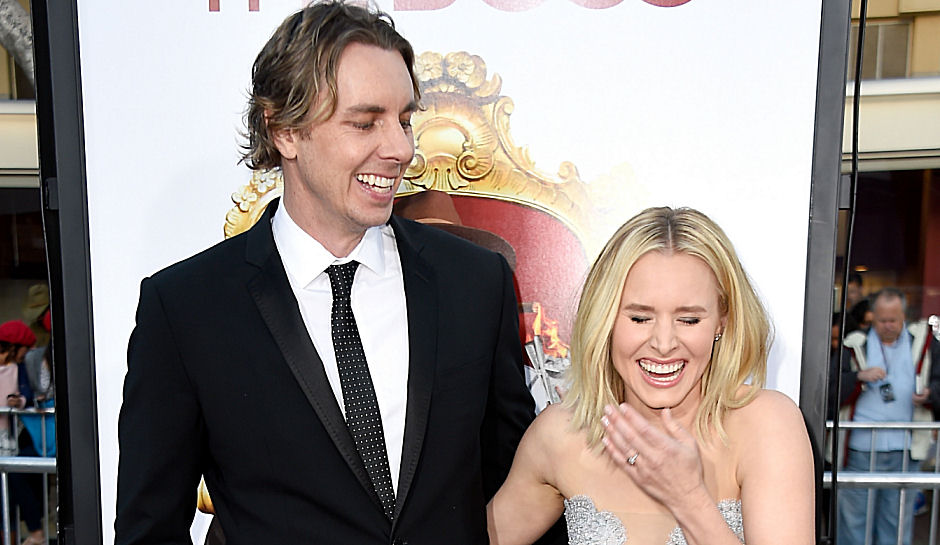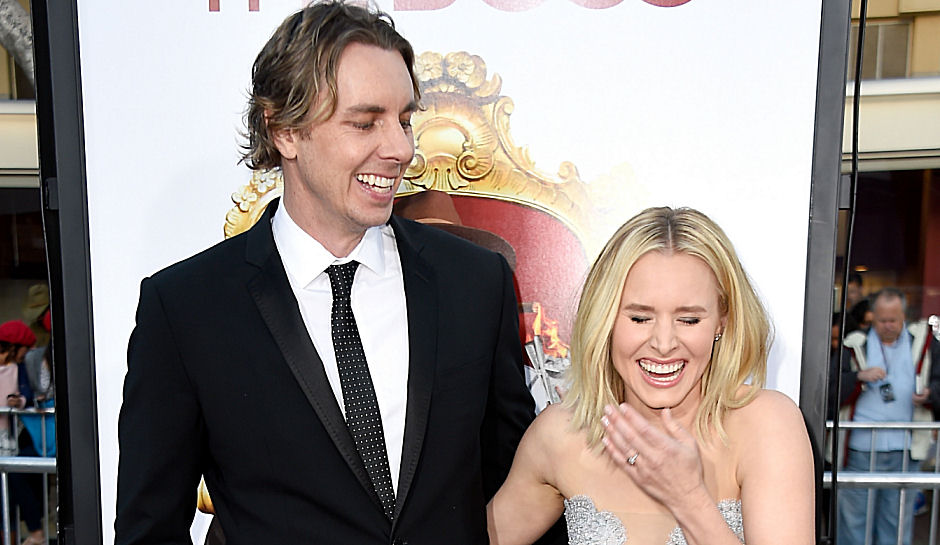 Kristen Bell has admitted that her husband Dax Shepard doesn't always like her choice in clothing.
"He gives me fashion critiques when I wear something, but he doesn't get everything. I'm not really dressing for him, I'm dressing for myself and other women. So, when I wear a pair of paper bag trousers, which I think are divine, he's like, What grandma did you get this from?! I'm like, you don't get it. You just don't get it."
Kristen went on to explain what she teaches her children about beauty.
"The beauty lesson that is paramount, is your beauty comes from inside, not out. You can make yourself look however you want to look but you will not feel beautiful until you have self-esteem, and you will not get self-esteem until you participate in estimable acts. So being a good person is the quickest way to feel beautiful. There's no getting around it. … There are a thousand quick fixes to beauty, but really, it's your inside heart. That's what makes you feel pretty."