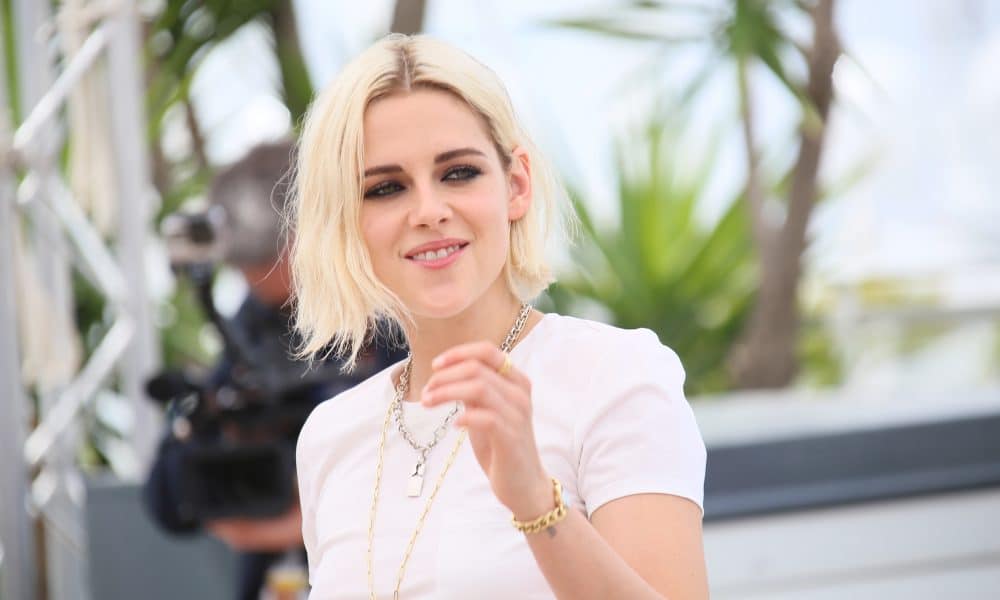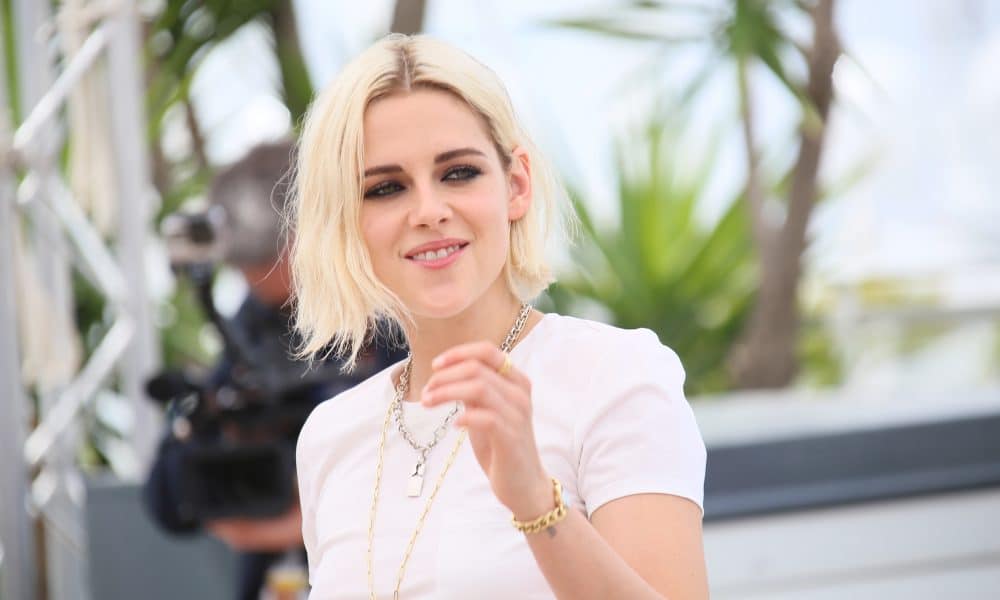 Kristen Stewart will officially be joining the cast of the Charlie's Angels reboot, which will be directed by Elizabeth Banks. Other actresses that have reportedly signed on include Naomi Scott and Ella Balinska.
In addition to directing, Banks will also play the role of Bosley. The reboot follows along with the same concept of all the former incarnations of the story, just picking back up with the next generation of Angels.
Banks released a statement on Thursday about the opportunity to take on the project and what it means to her.
"Charlie's Angels, for me, is one of the original brands to celebrate the empowered woman since its debut in the '70s. This film honors the legacy of Charles Townsend and his agency while introducing a new era of modern and global Angels. I couldn't be more excited to work with Kristen, Naomi, and Ella to bring this chapter to fans around the world."
Banks last directed Pitch Perfect 2. She was also a co-writer on the latest version of the Charlie's Angels script alongside Jay Basu. The earlier film drafts were written by Craig Mazin and Semi Chellas. Banks is producing the film with her husband Max Handelman and their company Brownstone Productions. Other producers are Doug Belgrad through 2.0 Entertainment, and Elizabeth Cantillon.
Actress Naomi Scott played Jasmine in Guy Ritchie's Aladdin, which is set to be released in May of 2019. Ella Balinska is a relative newcomer to the industry with just two TV roles under her belt and one film role in the indie flick A Modern Tale.
The new Charlie's Angels film will hit theaters in the U.S. in September of 2019.