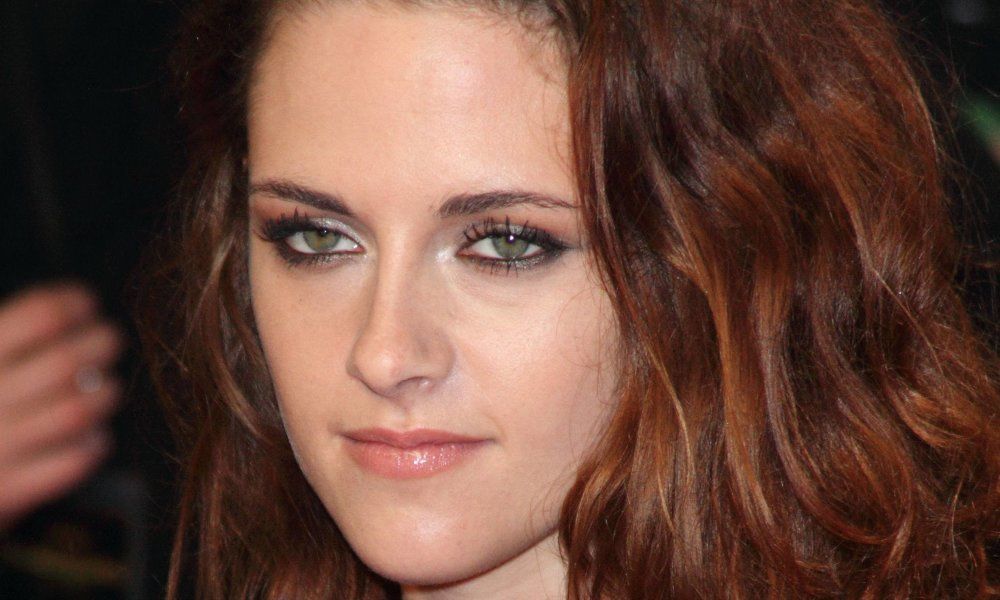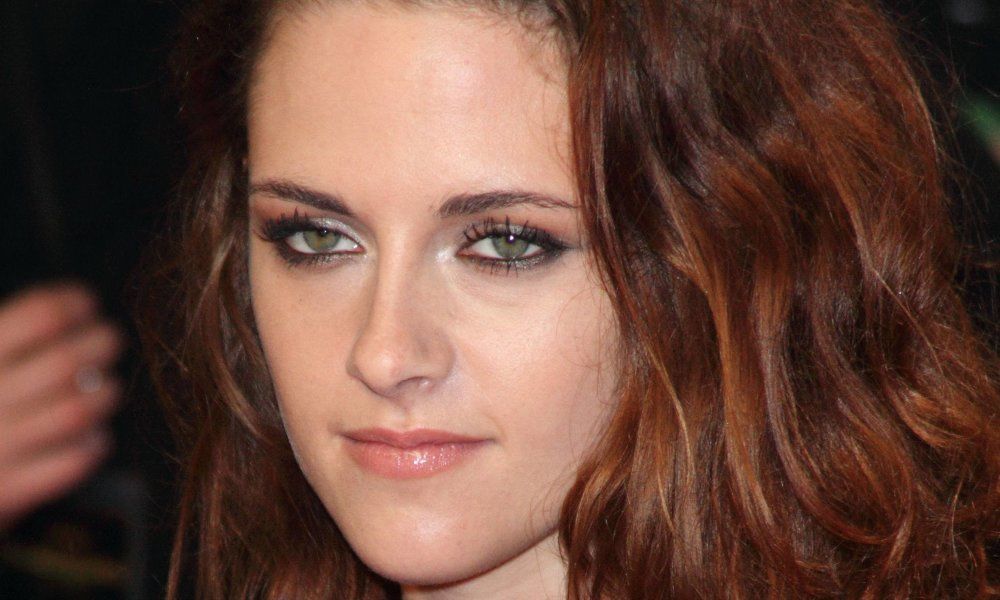 The 25-year-old actress first gained recognition in Hollywood during the early 2000's for her role in the 2002 thriller Panic Room. She was nominated for a Young Artist Award for her portrayal of Jodie Foster's daughter in the award-winning film.
Stewart was first open about her personal life in 2008. During an interview with Vanity Fair, she admitted that she had been in a relationship with her Speak co-star, Michael Angarano, since the film's release in 2004.
Stewart joined the Twilight franchise in 2008 and was cast as the trilogy's protagonist, Bella Swan, a role which has gained her international recognition and industry success. Stewart began a very-low profile relationship with her co-star, Robert Pattinson in 2009, following her split from Angarano.
Pattinson and Stewart remained together for many years, although never publicly confirming their relationship.
When Stewart was accused of having an affair with her Snow White and the Huntsman director, Rupert Sanders in July 2012, she officially confirmed her relationship with Pattinson and issued a public apology to him in the July issue of People magazine.
Pattinson revealed that he and Stewart had split during a 2014 interview. During the spring of 2015, rumors swirled that Kristen Stewart was romantically involved with visual-effects producer, Alicia Cargile.
In August 2015, when Stewart was asked about her relationship with Cargile, she told Nylon magazine "If you feel like you really want to define yourself, and you have the ability to articulate those parameters and that in itself defines you, then do it. But I am an actress, man. I live in the f***ing ambiguity of this life and I love it. I don't feel like it would be true for me to be like, 'I'm coming out!' No, I do a job. Until I decide that I'm starting a foundation or that I have some perspective or opinion that other people should be receiving…I don't. I'm just a kid making movies."
She went on to discuss the parameters of sexuality in general saying, "I think in three or four years, there are going to be a whole lot more people who don't think it's necessary to figure out if you're gay or straight. It's like, just do your thing."
Do you agree with Stewart's stance on sexuality and how it's defined today versus how it will be defined in the future? Let us know below.