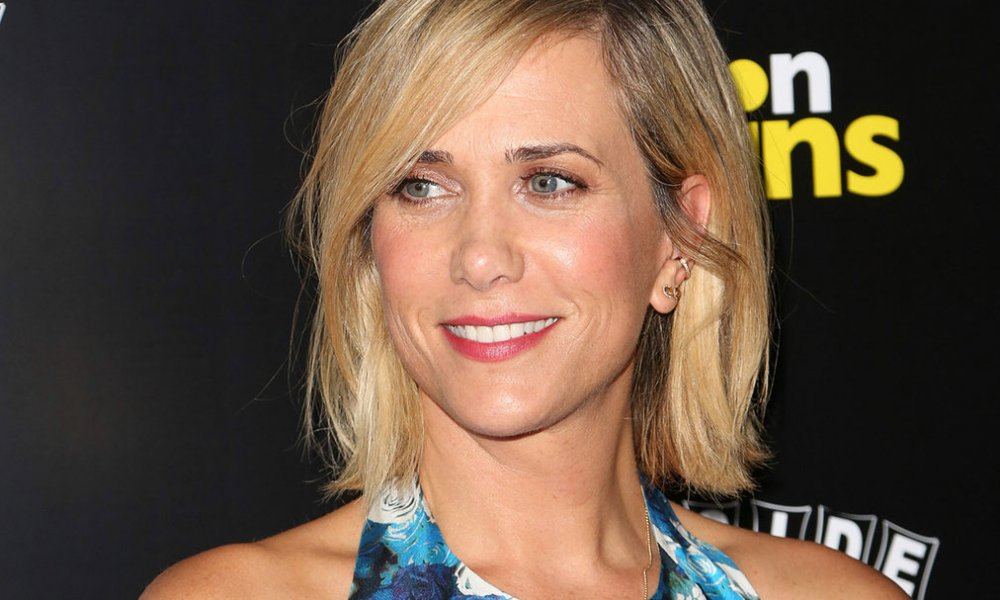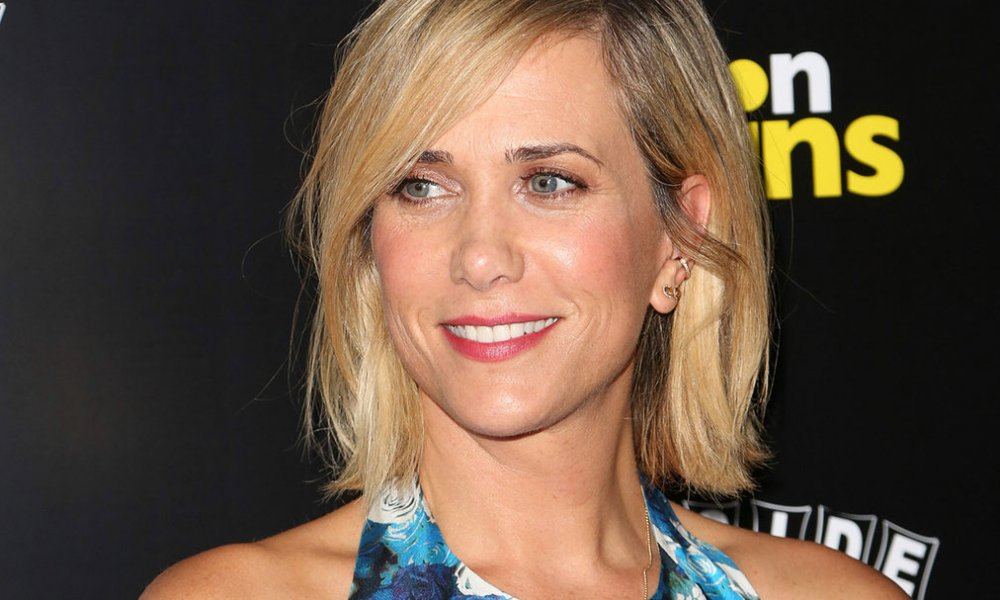 On Wednesday NBC announced that Kristen Wigg will be returning to Saturday Night Live to host the show on November 19. She will be joined by the indie rock band the xx who are promoting their third album.
Kristen was a cast member of SNL for seven seasons, and she has returned as a host several times since she left in 2012. Since leaving the show as a cast member Kristen has has an extremely successful film career, and just this year alone she has had appearances in four films.
This year Kristen was in Paul Feig's Ghostbusters reboot, the Zoolander sequel, Masterminds alongside Kate McKinnon and Zach Galifianakis, as well as voicing the part of a hot dog bun in Seth Rogen's film Sausage Party.
The xx album release will be third album but their first album in four years. I See You will be released in January.
Saturday Night Live has been seeing some impressive viewing numbers of late, and shows no sign of slowing down anytime soon.