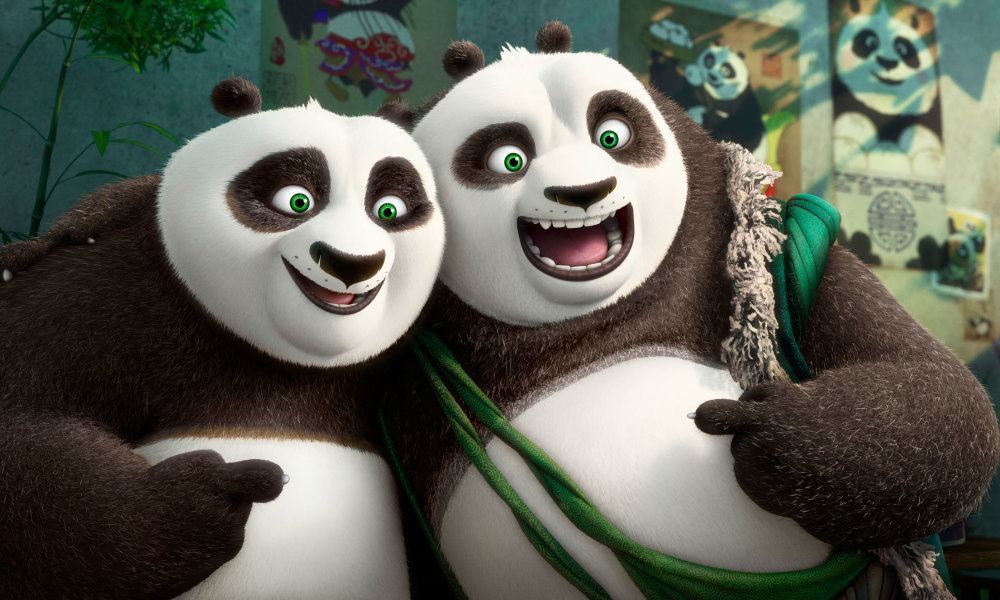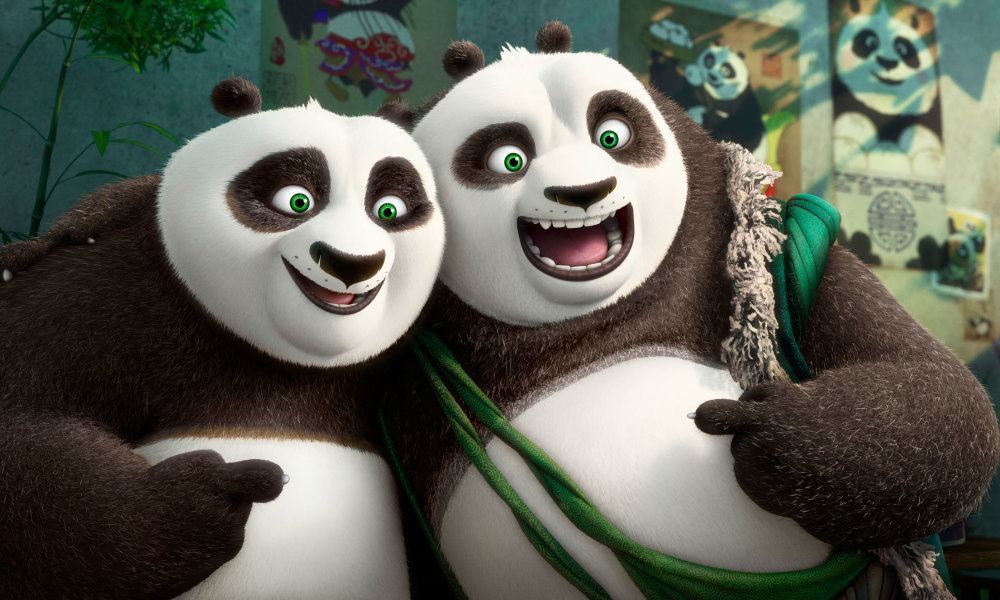 In its first week competing in a pretty stiff market, Jack Black and Dreamwork Animation's Kung Fu Panda 3 vanquished its box office foes, soaring to a $41 million opening weekend. After last weekend's lackluster performance — thanks to the Northeast being covered in more than a foot of snow — the box office rebounded nicely, with several older releases seeing decent returns. The undisputed winner this weekend, however, was Black's cartoon, which grossed nearly four times the amount of its nearest competitor.
Right behind Kung Fu Panda was The Revenant, Alejandro G. Iñárritu's brutal pioneer revenge story, which tacked on another $12 million to its surprising $138 million domestic take. Considering the film's $135 million budget, it's unforgiving premise, and its status as total Oscar bait (the combination of which is usually audience Kryptonite), the film's box office success is truly surprising, especially when one considers that Leonardo DiCaprio hasn't even won an Oscar for Best Actor yet.
Rounding out the top three was Star Wars: The Force Awakens, which netted another $10 million. Its a paltry sum for such a big film. It's really just icing on the cake when you consider that Episode VII is the highest grossing American film of all time, having earned almost $900 million on domestic shores alone. That's more than $130 million more than previous champion Avatar's $760 million gross.
Unfortunately, it was a predictably tough opening weekend for Finest Hours, the historical drama starring Chris Pine, Casey Affleck and Ben Foster. In spite of a solid cast and an $80 million budget, the shipwreck drama only earned $10 million this weekend.
Time will only tell if Kung Fu Panda can retain its crown through the coming weekend. The typically dismal winter movie season has been replaced with an embarrassment of goodies designed to keep cinephiles in their seats. Can Jack Black take on this Friday's Pride and Prejudice and Zombies or the Coen Brothers' Hail, Caesar? We'll find out!