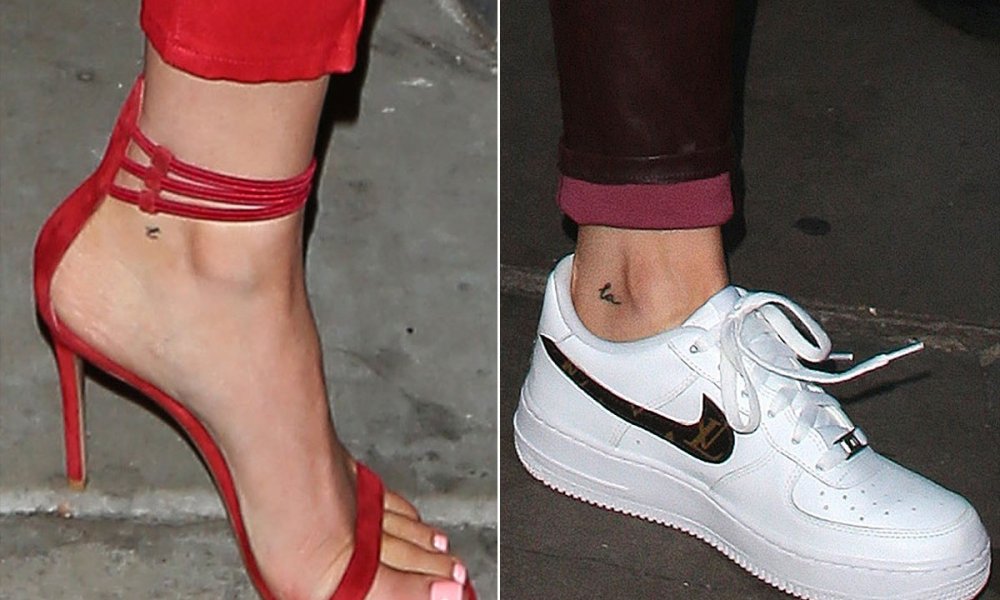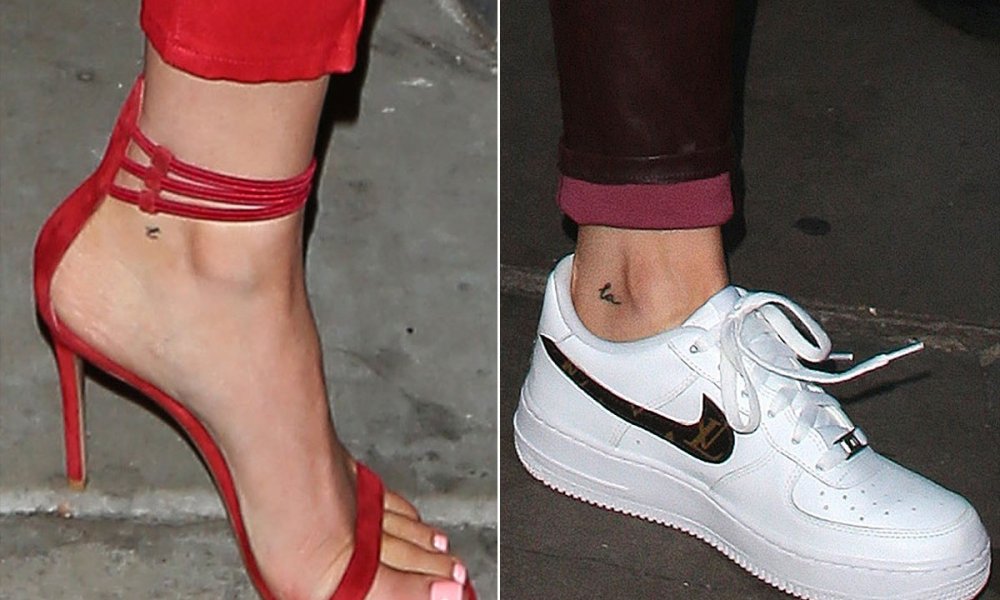 Kylie Jenner and Tyga dated for quite some time. Still, it was a bit risky to tattoo a "t" on her ankle in his honor. They ended up breaking up, and now she has covered up the tattoo.
Kylie managed to get the "t" tattoo changed to a cursive lowercase "la." Makes sense. However, the reality star did not seem to learn from her mistake. After her breakup with Tyga, she started dating Travis Scott. Those two recently got matching butterfly ankle tattoos. Wonder how she'll cover that one up. (If they don't last forever, that is.)
Of course, tattoos are technically removable. But the process can be long and painful. The only other options besides covering them with more ink is to cover them with clothing. Or perhaps stick the temporary variety from day one.