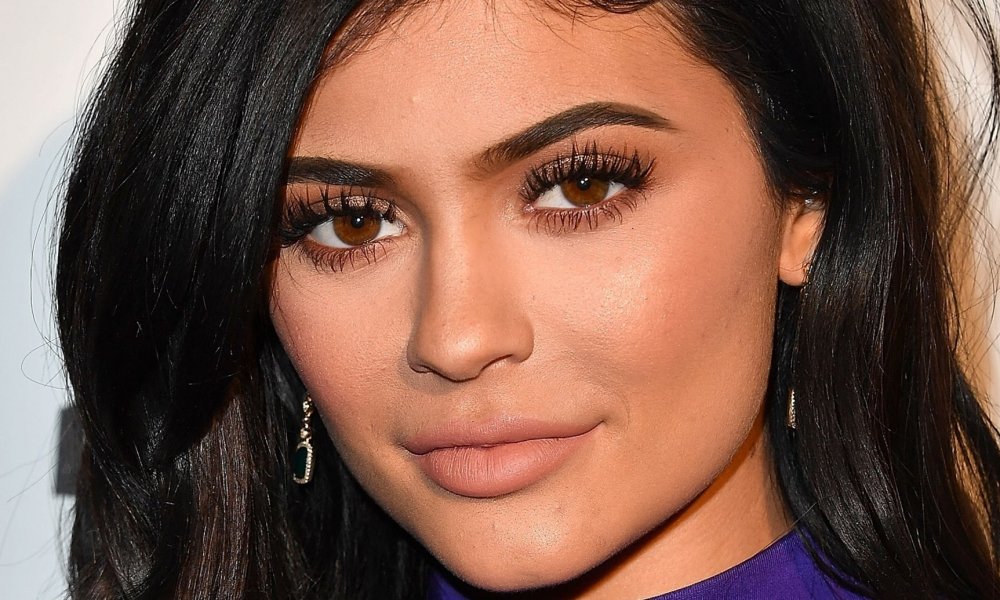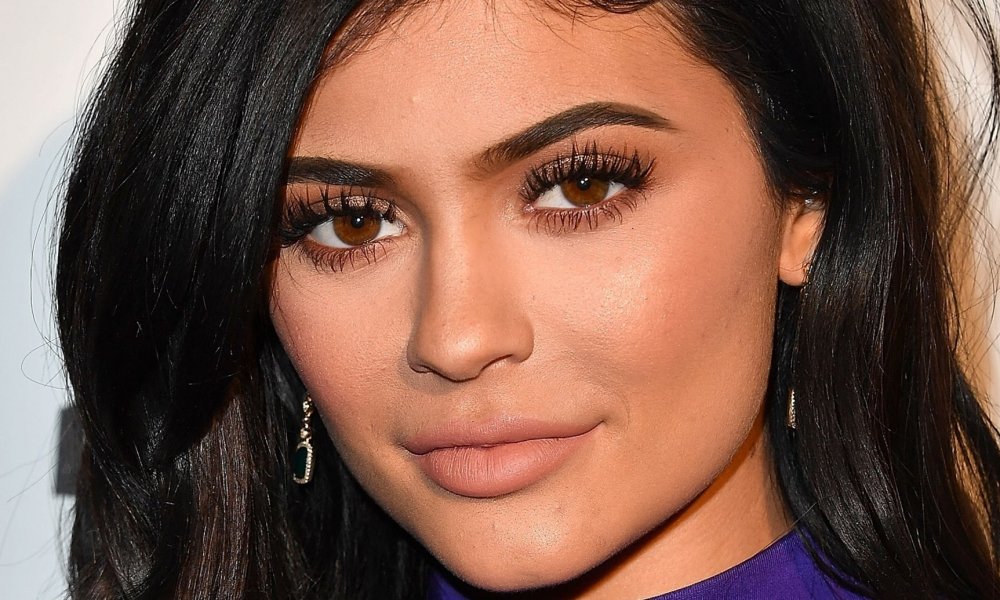 Twenty-year-old Kylie Jenner's net worth is now an astounding $900 million! Forbes recently reported that her makeup brand, Kylie Cosmetics, just surpassed the $800 million dollar mark, a huge surge that happened in less than three years. Add in the other $100 million that she's made doing reality TV with her family and the young mogul is on set to become the youngest self-made billionaire of all time at the age of 21.
When Kylie Cosmetics launched in 2015 it started out with a lip kit, but now the line has expanded into a wide variety of makeup items. Kylie is the sole owner of her brand, so everything that Kylie Cosmetics earns goes to her. Kylie Jenner's big sister, Kim Kardashian (and arguably the most famous person in the family), is estimated to be worth about $350 million. Nowhere near as much as her youngest sister.
Kylie is expected to become a billionaire by 2019. At 21 she will surpass Mark Zuckerberg who previously held the title of youngest self-made billionaire, he was 23. Evan Speigel, the creator of Snapchat, also became a billionaire in his early twenties. Not only will Kylie pass them both, but will do it as a woman, and in a completely different market than the social media tech moguls. That being said, it is advertising on social media that has allowed Jenner to launch such a substantial career in such a short amount of time.
Kylie uses both Instagram and Snapchat to share details about her makeup which serves as a form of free advertisement. Interestingly, it has been Jenner's obviously plumped up lips that brought a lot of attention to her lip kits to begin with. She recently started posting photos with a dramatically thinned out pout. When fans started pointing out the difference, she said that she took all of her fillers out.