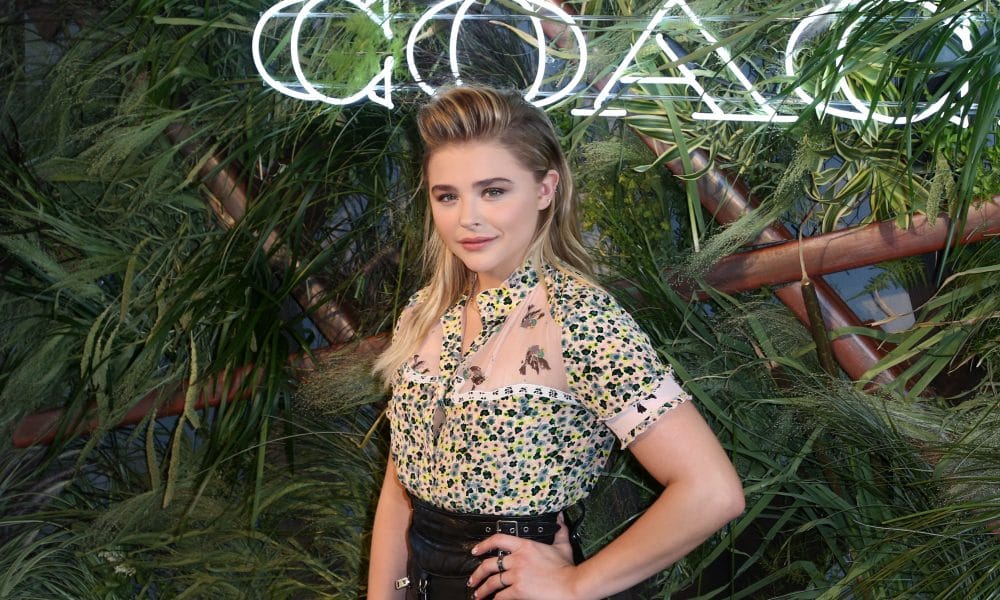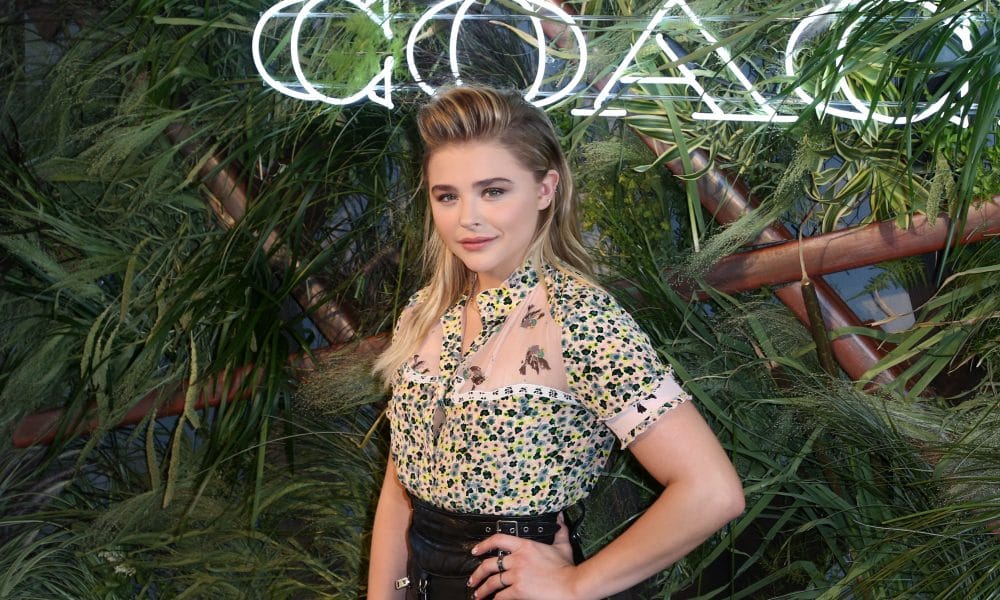 FilmRise on Tuesday released the first official trailer for the upcoming Chloë Grace Moretz drama The Miseducation of Cameron Post. We might just be looking at our first dark horse awards contestant.
When she's caught having sex with the prom queen, Cameron Post's parents send her to a strict Christian camp where verse-spouting zealots attempt to use religion to sway kids into a heterosexual lifestyle. There, Cameron (Moretz) undergoes unorthodox (and some might say "very stupid") treatment from the rigid Dr. Lydia Marsh (I Kill Giants' Jennifer Ehle). The camp also provides Cameron with her first glimpse of a broader gay community. The Miseducation of Cameron Post follows a young woman who learns to embrace herself by learning to defend herself.
Of course, the drama isn't all torment and the perversion of Christianity. Director Desiree Akhavan weaves in moments of humor throughout the story.
Actor-writer-director Desiree Akhavan (who can be seen in Netflix's bizarre but delightful Creep 2) returns to the director's chair for the first time since her well-received feature debut (Appropriate Behavior). Judging from the acclaim surrounding the film at Sundance, where it took home the Grand Jury Prize in the Drama category, The Miseducation of Cameron Post might offer some startling insight into one of the darker aspects of the Christian faith.