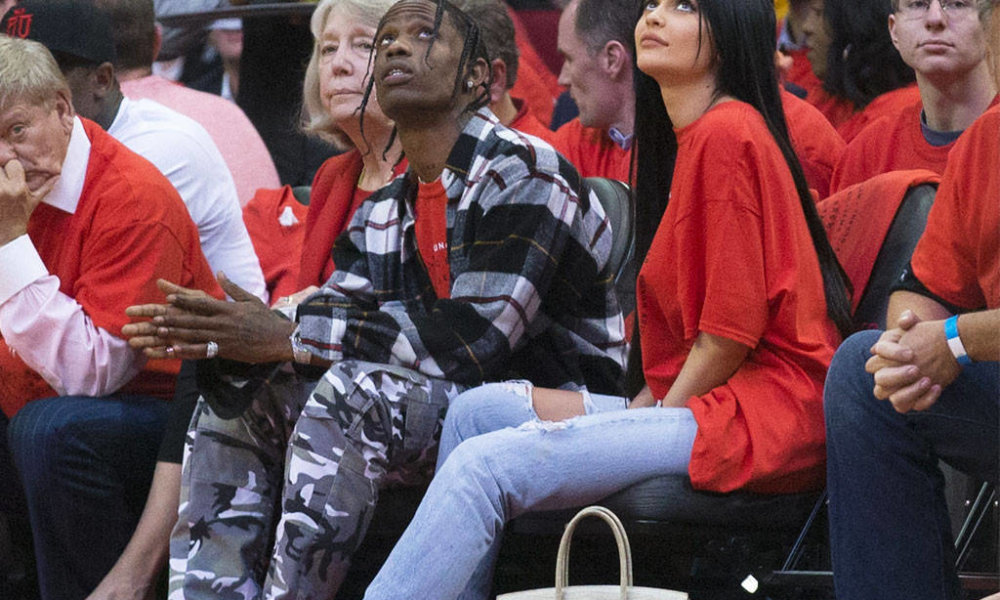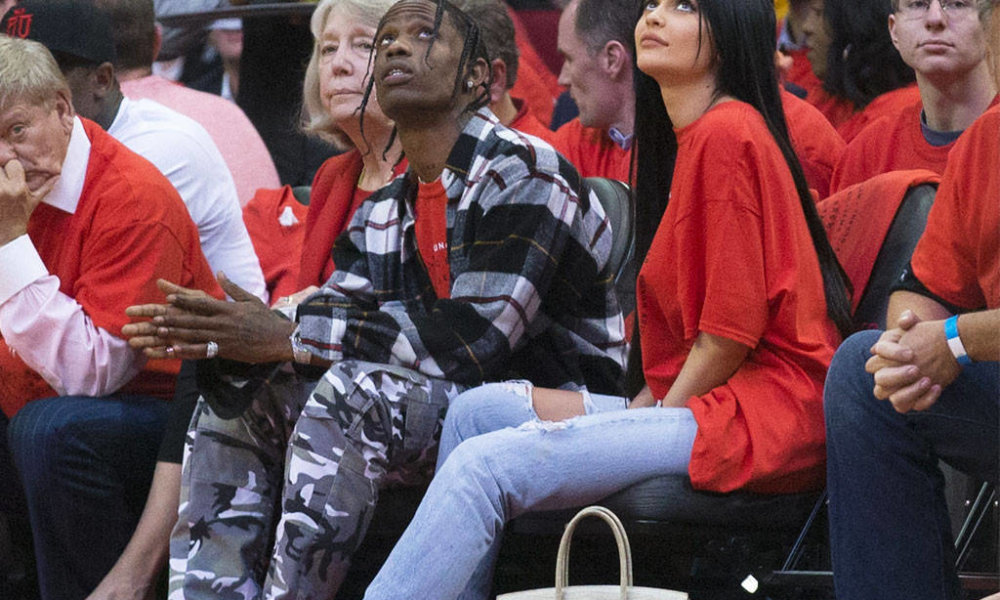 Kylie Jenner and Tyga seemed to have cooled off but neither of their dating life has. Kylie was seen spending time with rapper Travis Scott the first weekend of Coachella, and now the two were snapped attending a Houston Rockets game together.
Photos have emerged of Kylie and Travis seated side by side at the game, and in one of them, Travis has his hand on her leg. A source says that:
"They were together a bunch at Coachella. It's a fling right now. It hasn't developed into anything yet but they are feeling each other for sure."
Kylie and Tyga were both at Coachella but never appeared at the same parties. Tyga has also been spotted hanging out with new potential love interests. He was seen dining with Jordan Ozuna in Los Angeles, although Jordan later took to Twitter to say that "Omg y'all I'm not dating Tyga. Come on."
Kylie and Tyga seem to be on good terms despite the split, based on their social media interactions.