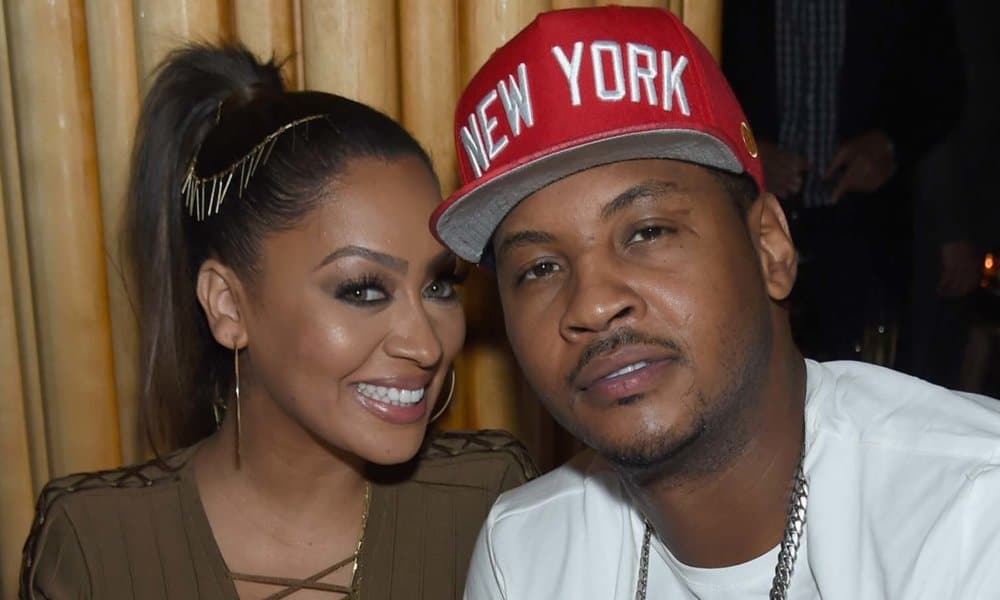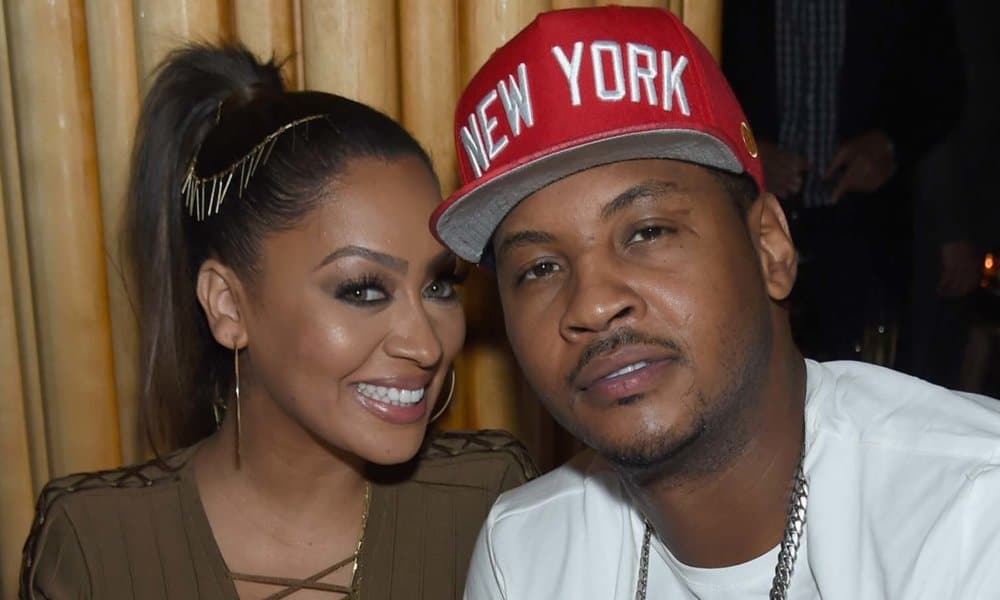 It was recently announced that La La and Carmelo Anthony and heading towards divorce, and two have reportedly already started working out their custody agreement. La La will be taking primary custody of their 10-year-old Kiyan while Carmelo will get visitation days.
The two announced their split as amicable but some sources state that Carmelo cheated and got an exotic dancer pregnant.
"Melo's tagline was, 'She's married, I'm not.' That's how he would justify it. His attitude is that all professional athletes do it, and many of them do. La La has put up with a lot. She knew it was going on, but I guess this time she's had enough."
Other sources say that isn't true and that the two have been living apart for a while now, as they sometimes break up and get back together. La La has also been accused of having an affair in the past as well.