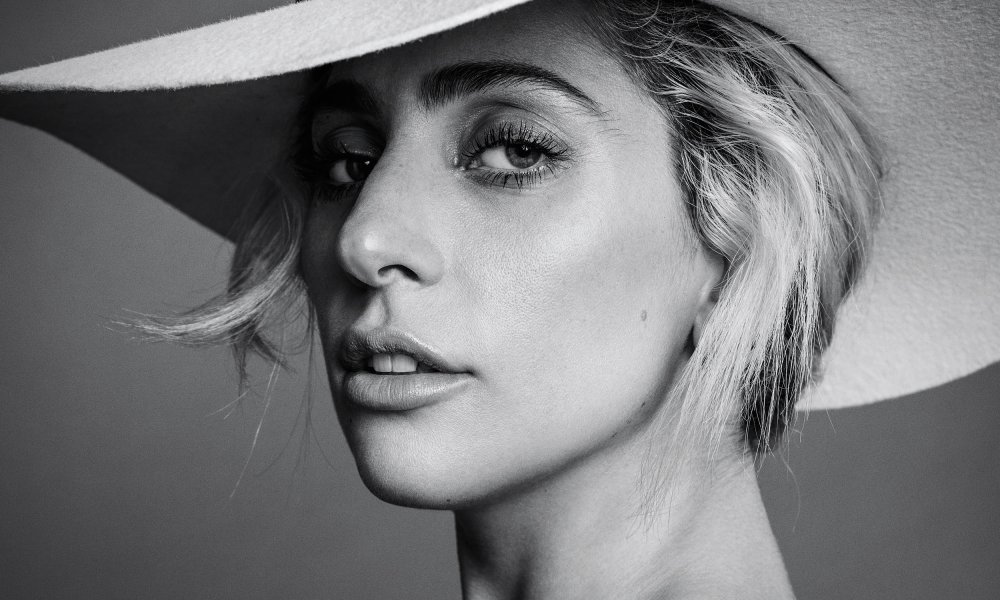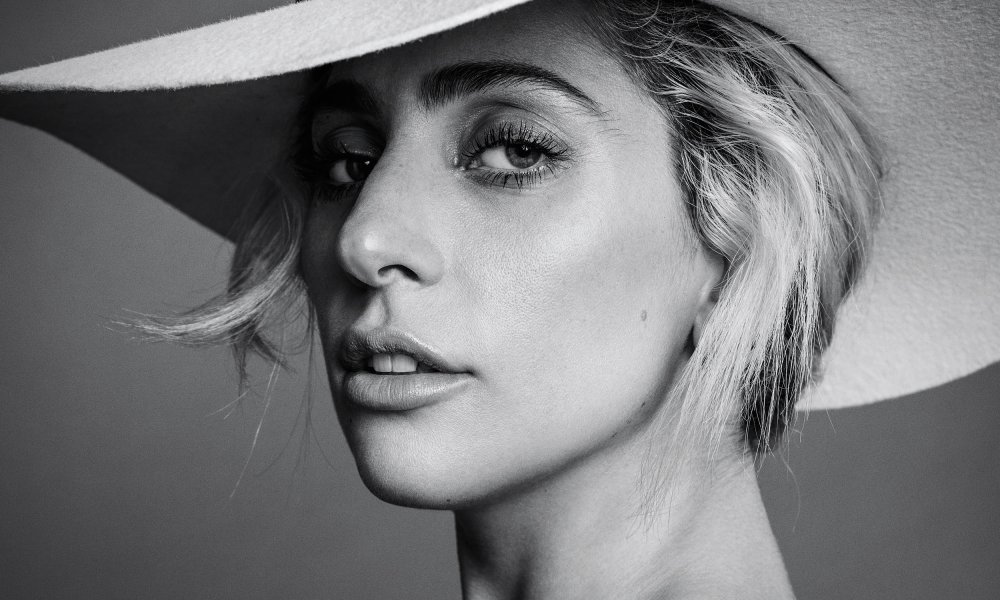 Lady Gaga has a new documentary coming out called Five Foot Two. The film will premiere at the Toronto International Film Festival and then head to Netflix on September 22nd.
The documentary is directed by filmmaker Chris Moukarbel who also did Banksy Does New York. The film will be an intimate look at everything from "relationships to health issues, from finding solace in her inner circle to conquering her insecurities."
Gaga has shared some clips from the documentary, including clips of her crying over the loneliness that comes with being in her life position.
"I'm alone, every night, and all these people will leave. They will leave and I'll be home alone. I go from everyone touching me all day, and talking at me all day, to total silence."