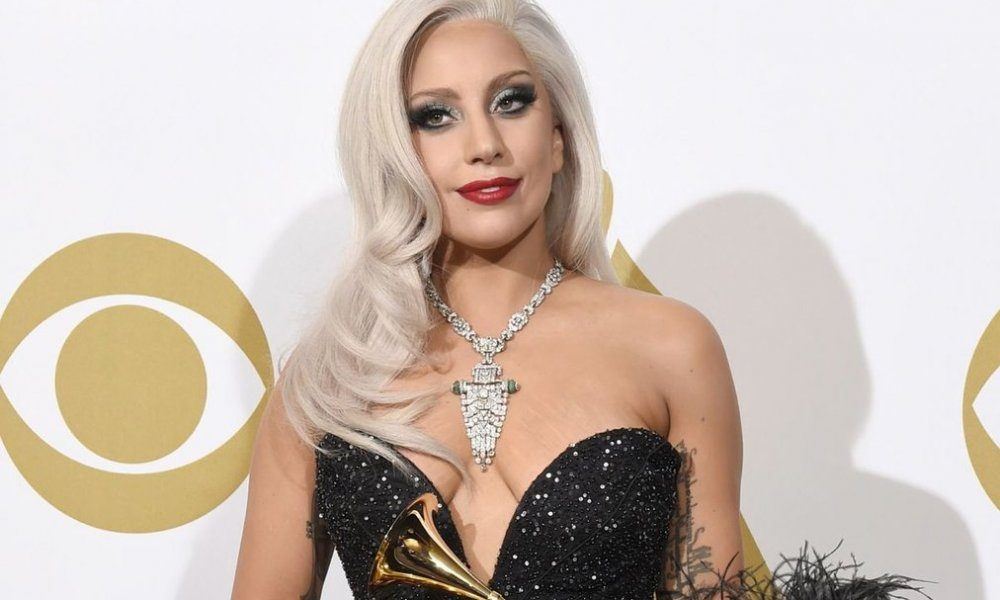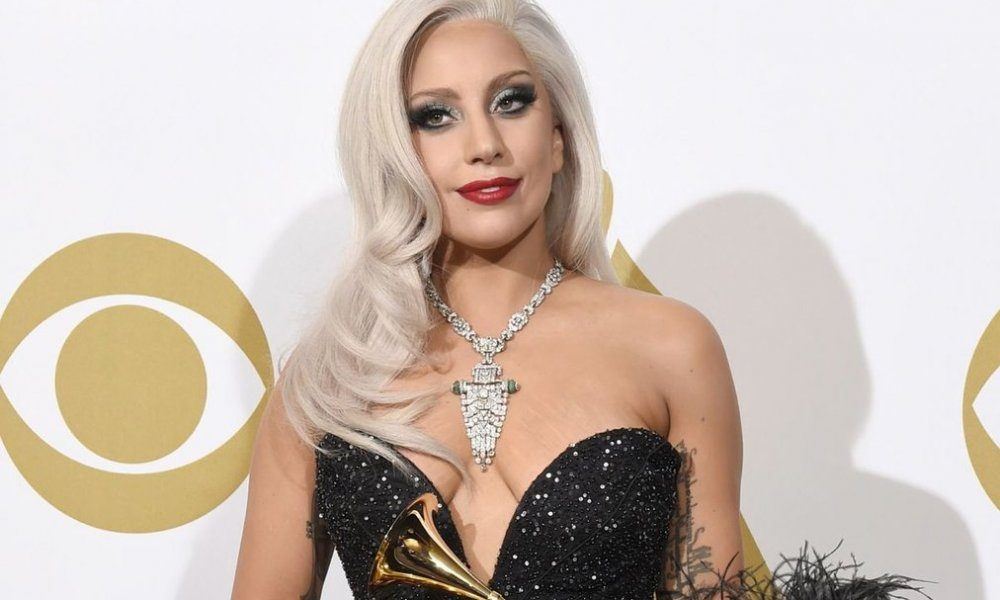 Lady Gaga is reportedly dating her CAA talent agent Christian Carino. The two were spotted looking like a couple at the Super Bowl.
The man who's been spotted with Lady Gaga in the last days is Christian Carino. pic.twitter.com/UQV1sna6zu

— Andrés | Lady Gaga (@slayjoannex) February 9, 2017
Gaga was asked about it on Thursday in an interview with Ryan Seacrest, but she didn't seem quite ready to discuss the new man.
"I don't know. You know I don't talk about my love life, Ryan! I'm really red. I'm really red and it doesn't go with my outfit."
Lady Gaga was previously engaged to Taylor McKinney but the two called things off in July. At the time of the breakup it seemed possible that the two might rekindle at some point.
"Taylor and I have always believed we are soulmates. Just like all couples we have ups and downs, and we have been taking a break. We are both ambitious artists, hoping to work through long-distance and complicated schedules to continue the simple love we have always shared. Please root us on. We're just like everybody else and we really love each other."