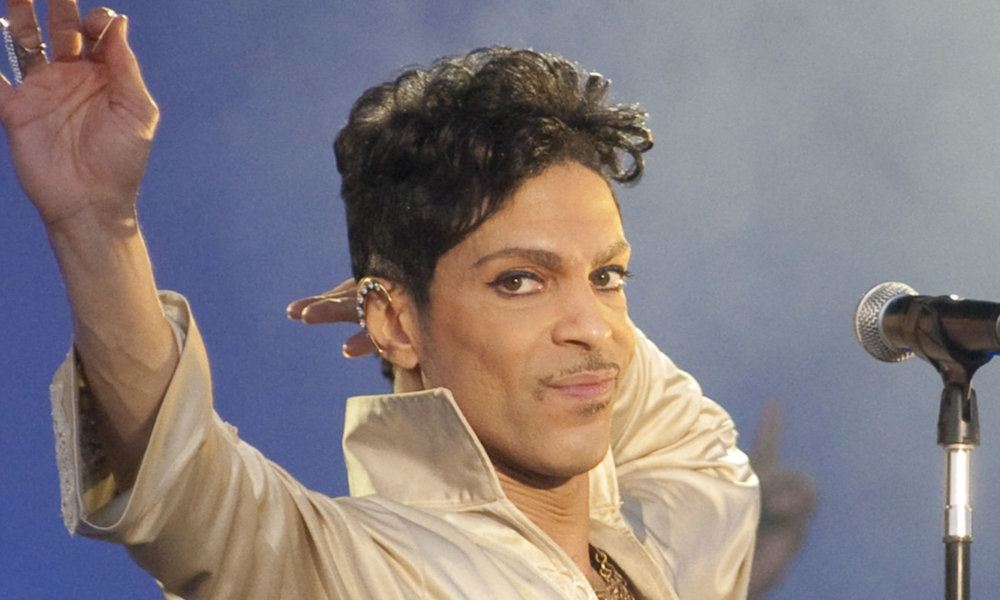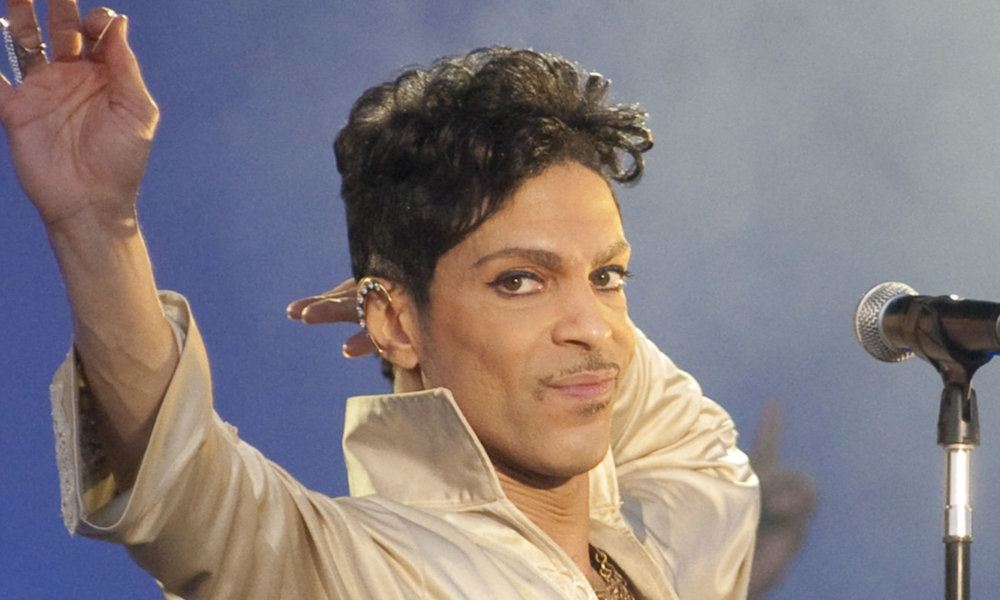 Prince's catalog of music will be soon be available for streaming on platforms such as Spotify and Apple Music. Tidal had an exclusive hold on the catalog for the past 18 months but that is reportedly over now.
Prince spoke about the Tidal deal prior to his death.
"After one meeting, it was obvious that Jay-Z and the team he has assembled at Tidal recognize and applaud the effort that real musicians put in2 their craft 2 achieve the very best they can at this pivotal time in the music industry."
Prince passed away soon after, and the unexpectedness of his death left his estate without specified heirs or an appointed executor. There was a bit of debate about what the deals had actually been, but without written proof of Tidal owning the full rights to his music, the deal has been changed.