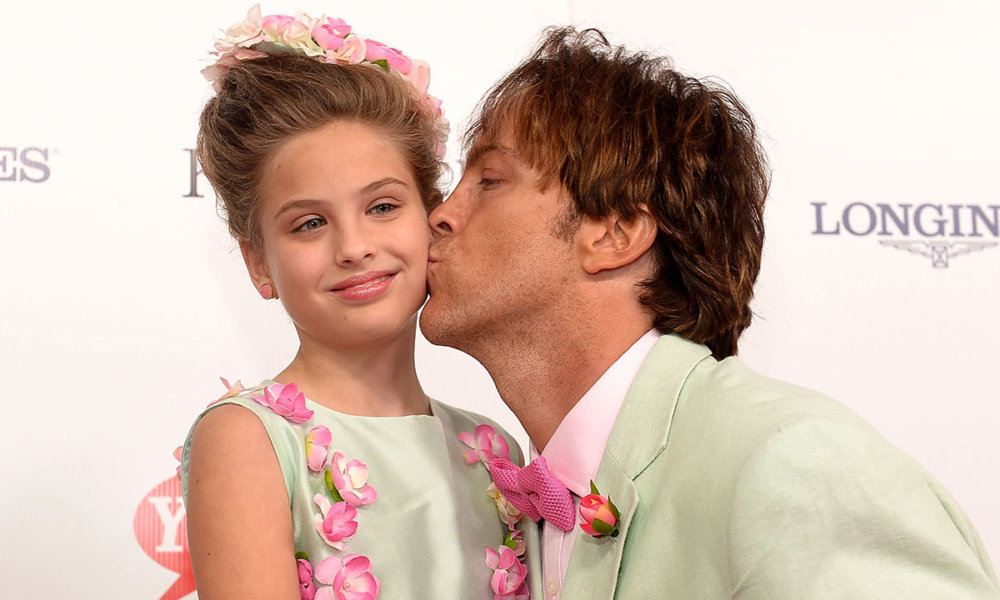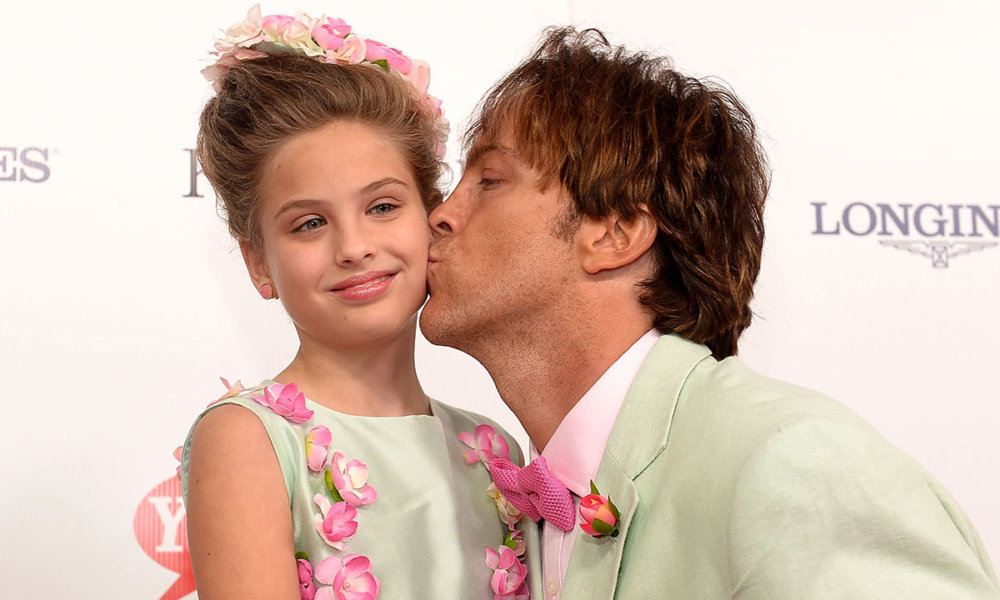 Larry Birkhead has opened up about the passing of Anna Nicole Smith and raising their daughter without her. It's been ten years from the 2007 accidental overdose that killed her.
In an interview, Larry shared a letter that their daughter Dannielynn had written about how she connects with her mom.
"Ever since my mother's death, a friend of hers said she would send me pretty butterflies. So, butterflies chase me everywhere and I let the butterfly come out of my pencil and fly on my paper with its wings of love."
He also shared that Dannielynn "could work me like her mother could work people. She gets what she wants."
Larry has chosen to raise Dannielynn out of the spotlight. He currently works as a photographer and does some real estate.