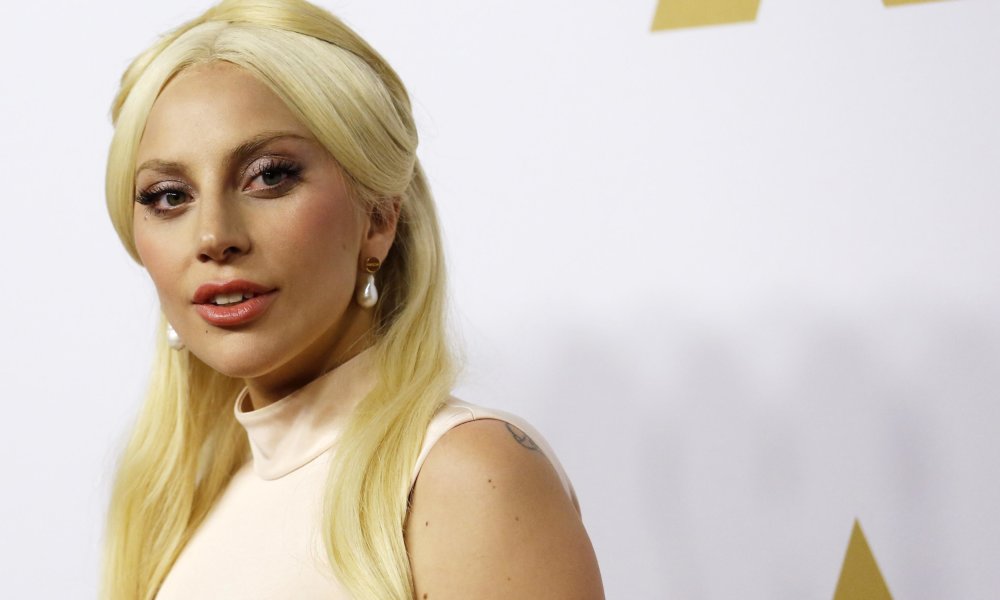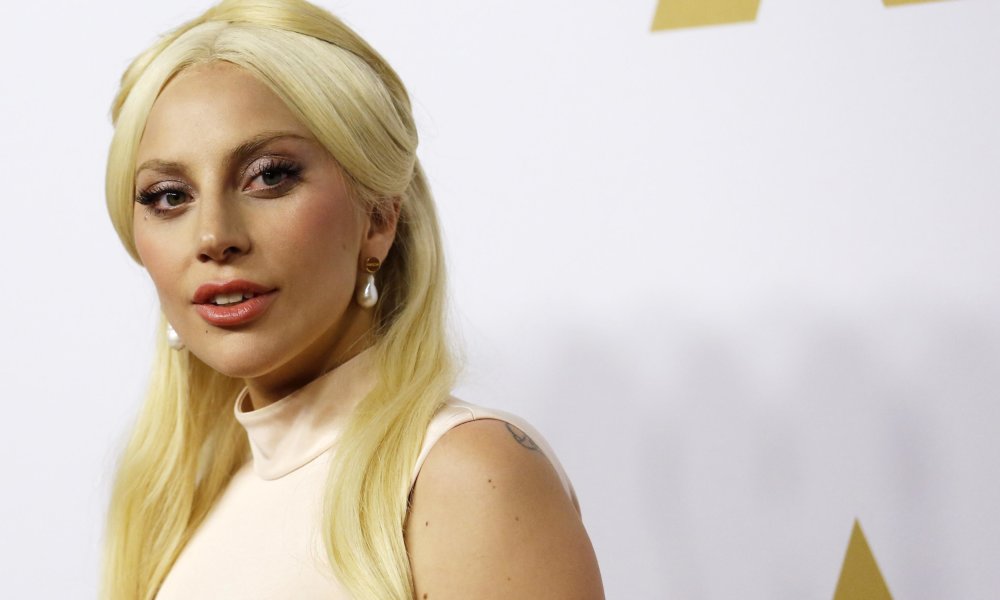 It was recently announced that Beyonce would be stepping down from her headlining Coachella performance due to the fact that she is currently pregnant with twins, but it now it's been shared that Lady Gaga is stepping in as her replacement.
Gaga posted the Coachella flyer to Twitter as the announcement.
Let's party in the desert! ?✌️? pic.twitter.com/2SYOv7TscF

— xoxo, Joanne (@ladygaga) March 1, 2017
Gaga will be headlining both weekends in Beyonce's old timeslots, which land on April 15 and April 22 at the Empire Polo Grounds in Indio. It was a specific choice on the part of the organizers to choose another woman to take the spot, since there hasn't been a woman headliner at Coachella since Bjork in 2017.
Fans hoping to see Beyonce at Coachella will just have to wait another year, as she's already planned to return to headline in 2018.