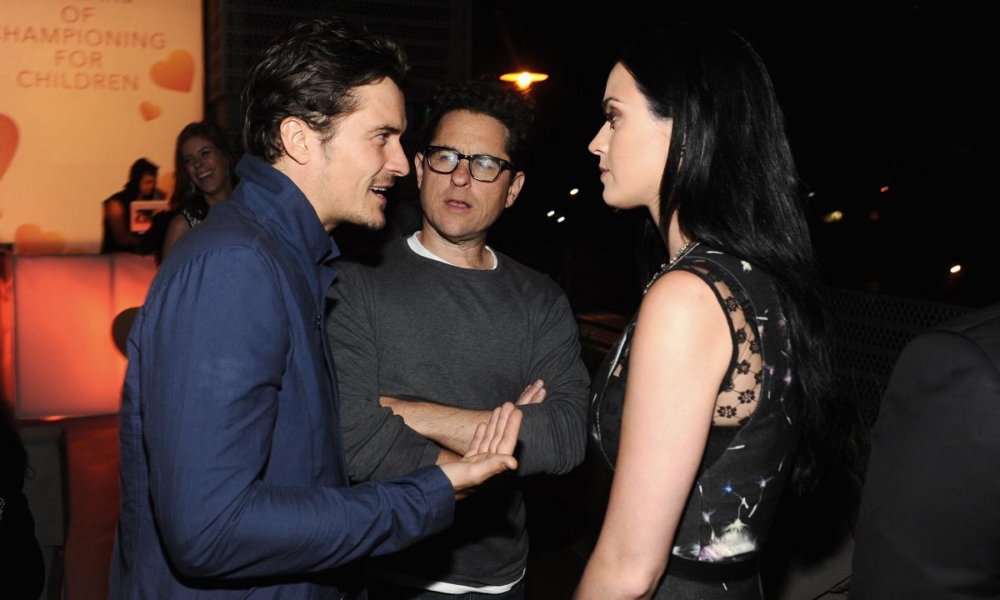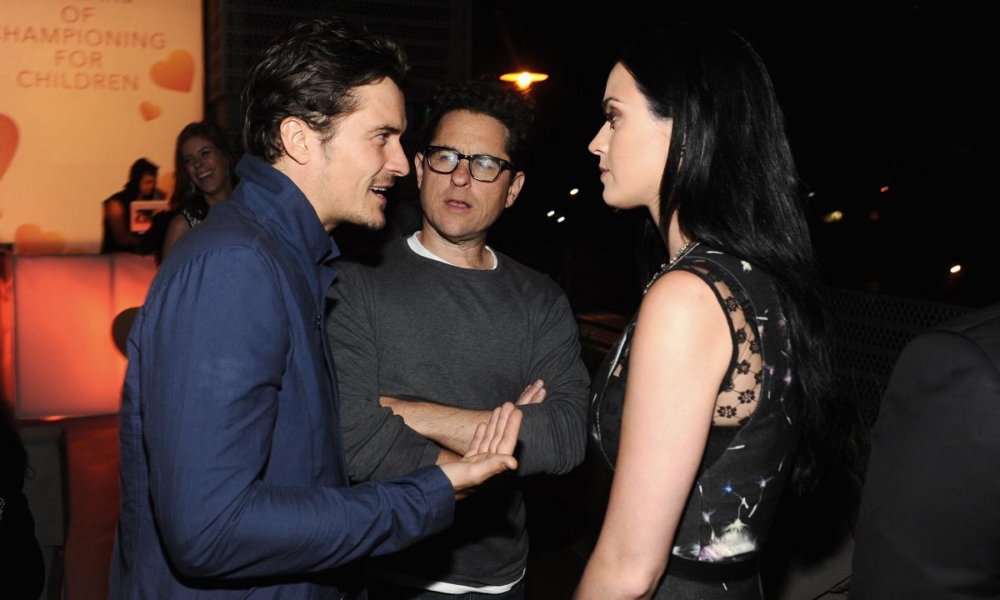 Orlando Bloom and Katy Perry announced their split this week, which they are calling a break. A statement released on their behalf explained.
"Before rumors or falsifications get out of hand, we can confirm that Orlando and Katy are taking respectful, loving space at this time."
Right before announcing the break Orlando was spotted getting cozy with a woman named Erin McCabe, who is the daughter of the Global Green President Les McCabe. Orlando and Erin were being friendly and dancing at the organization's pre-Oscars party.
Katy and Orlando were last seen together at the Vanity Fair Oscars party on Sunday, although sources say that they didn't spend a lot of time together.
"Katy didn't spend much time with Orlando. They got together for a photo, but that was about it."