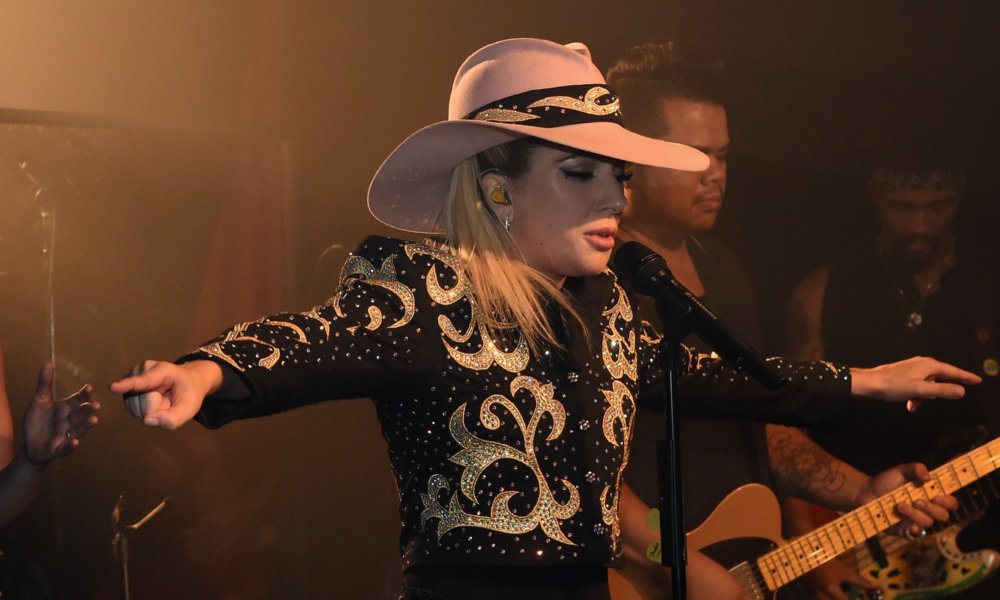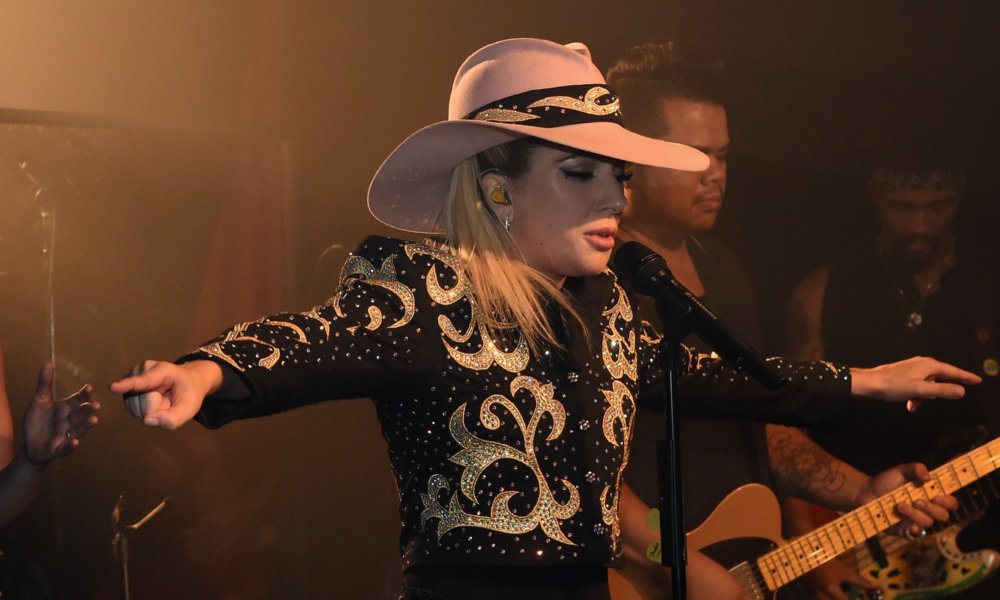 Lady Gaga is currently on a dive bar tour for her upcoming album, aptly called the Bud Light x Lady Gaga Dive Bar Tour. She is currently on the road promoting Joanne, which will be her fifth studio album release.
She sat down for an interview with Rolling Stone, where she was asked to compare how this current dive bar tour is different from her earlier days of performing in dive bars when she was just starting out as an artist. Interestingly, she explained that there was more of a connectedness to the experience than before.
"I definitely have a more deep relationship with my fans now than I did back then, because I've known them for years. Even though I don't know them all personally, I could feel that we've grown up together, you know? Even though we had some wild shows back then, the fans now, they are wild in spirit.
"It's really beautiful to see. The first show [tonight], there were kids who came who had immediately jumped onto the sweepstakes of the Bud Light experience and were able to get in. And then there were kids outside. [My team] said, 'Do you want to go home?' I said, 'We should at least try to do one more show.'"