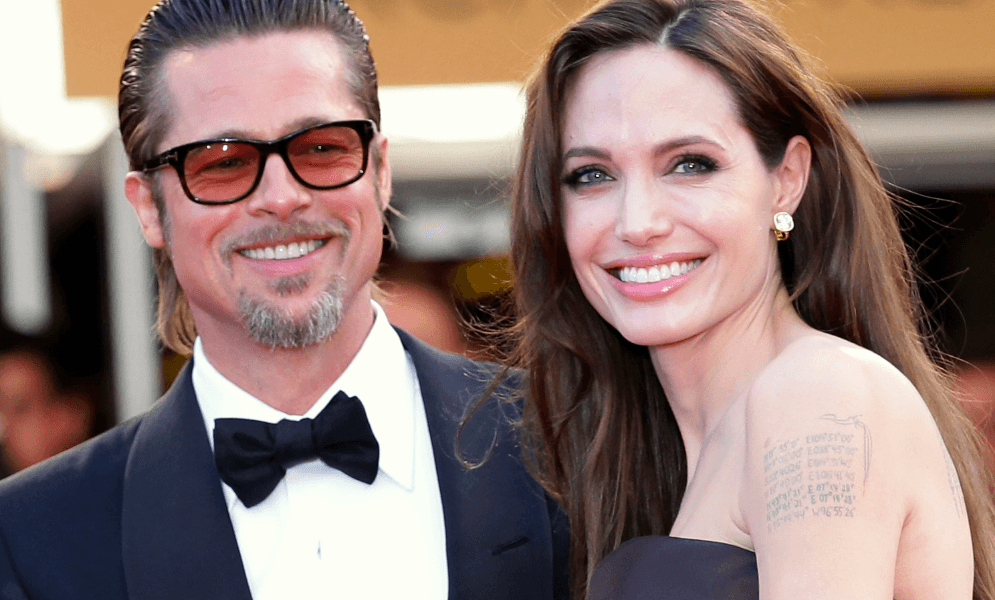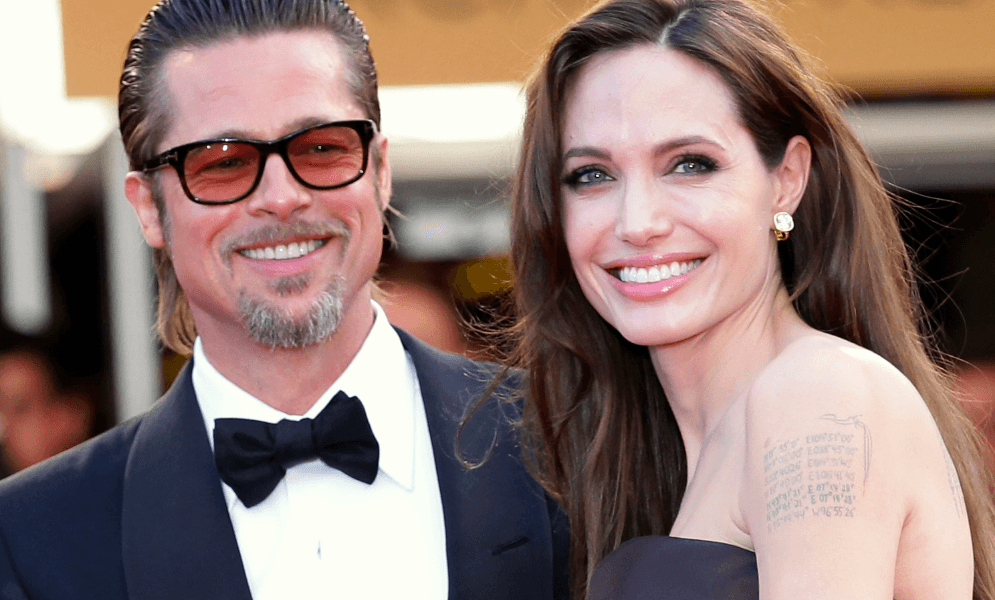 Brad Pitt and Angelina Jolie don't seem to be seeing eye to eye on their custody battle, although things are still moving forward in the proceedings. They have currently reached a one month temporary agreement over custody, but Brad reportedly wants to keep its progression quiet while Angelina reportedly does not.
The temporary custody deal has the kids staying with Angelina, and Brad will have visitation rights that include having a therapist present for the first meeting. The agreement also includes individual voluntary counseling, and Brad has reportedly agreed to drug and alcohol testing even though he was not required to.
A source explained to People magazine that the children are Brad's number one priority.
"Brad loves his children more than anything in this world, and they matter more than anything else to him. He will do whatever it takes to be with them, now and always."
Another source explained that the custody deal is more like a parenting agreement.
"They have six kids and want things to be as uninterrupted as possible. It didn't make sense, all of a sudden, for the kids to have two different households. You don't just immediately create a new world for those children."