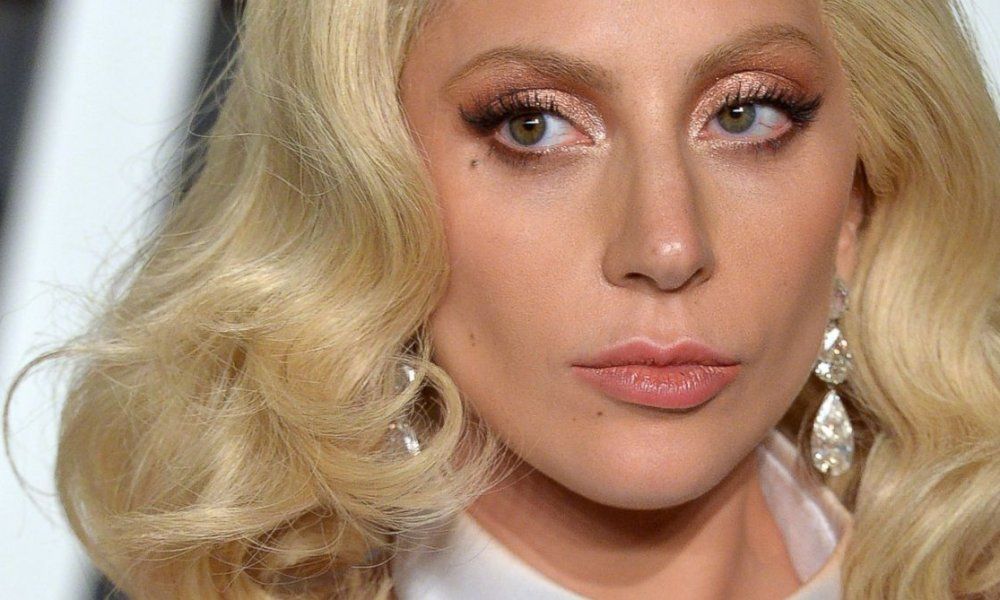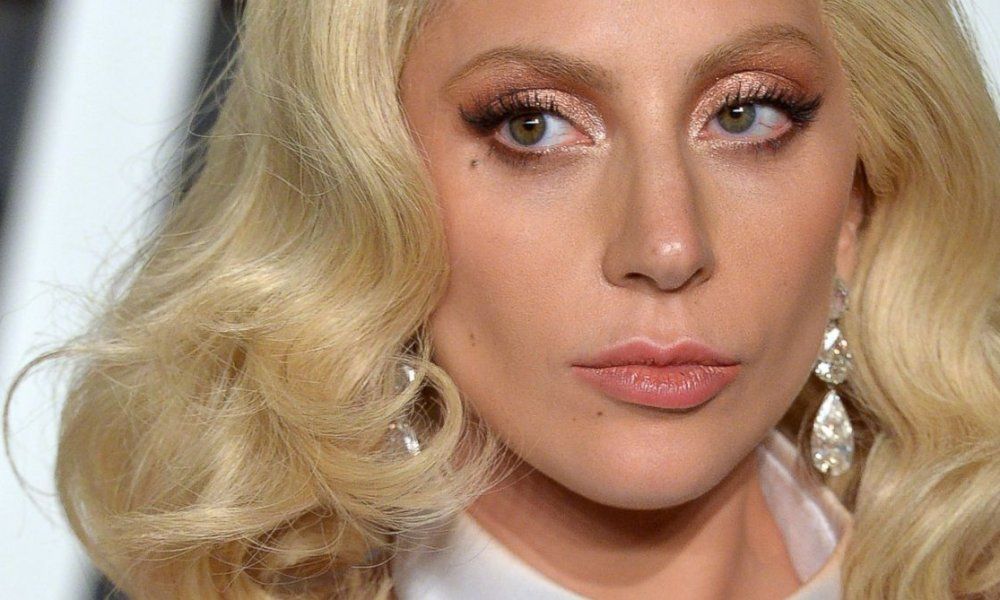 Lady Gaga has been working on upcoming still untitled fifth album, and she has admitted that the songs on it will all be autobiographical in nature. Gaga recently went through a breakup with her fiance Taylor Kinney and has admitted that she is still receiving treatment for depression, so there should be some very personal content.
"Every song on this album is completely autobiographical…These songs are implicitly related to things relating to my life."
Gaga has been working on the album with producer Mark Ronson, and announced some of the album's special guests which include Beck, Father John Misty, Tame Impala's Kevin Parker, Queen of the Stone Age's Josh Homme, and Florence + the Machine's Florence Welch.
She performed the first single "Perfect Illusion" on Saturday at London's Moth Club.
The album does not have a release date but is expected soon. Gaga is also expected to return to American Horror Story as an actress, although she will not be playing the same role of the Countess for which she won a Golden Globe. She is also working on the reboot of A Star is Born with Bradley Cooper, in which she will act as well as executive produce the film's soundtrack.