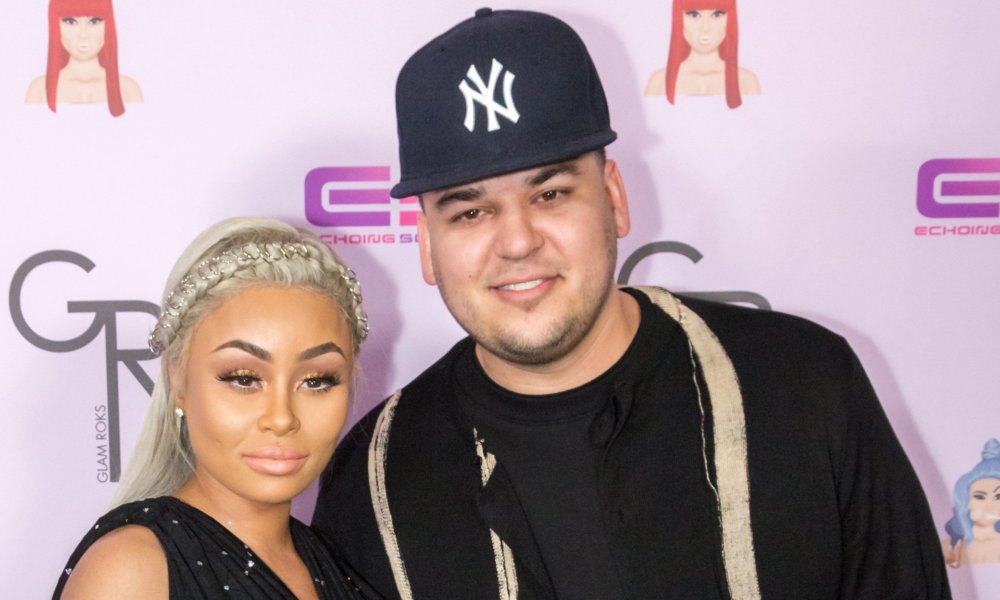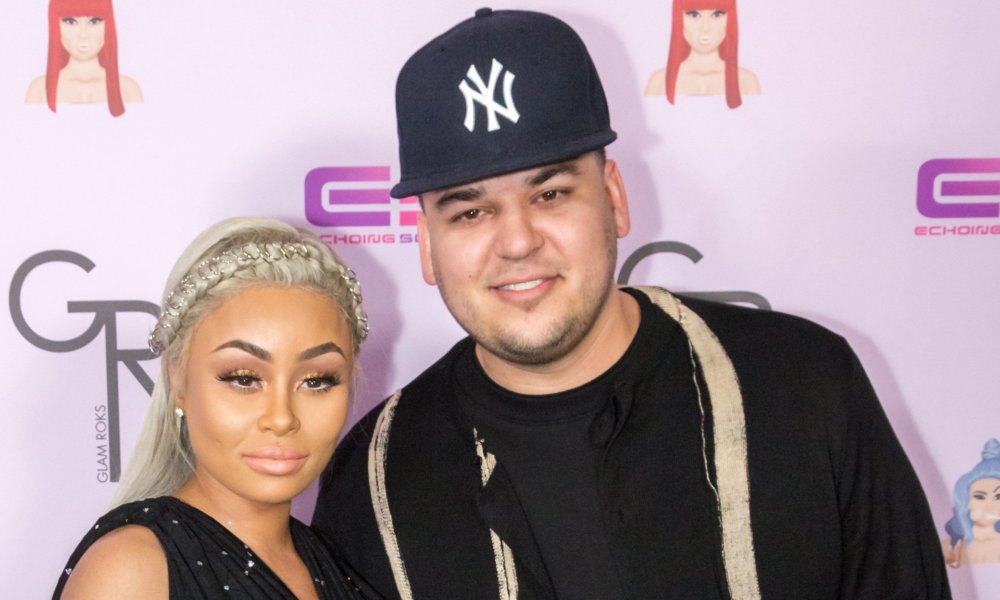 Rob Kardashian and Blac Chyna's new reality show premiered on Sunday night, and on it the two revealed that are expecting a baby girl. Before the reveal Rob admitted that he wanted the baby to be a boy, but was of course thrilled either way.
"It's an emotional moment. Me wanting to have a boy stems from my relationship with my dad but I'm sure that I'll have the same relationship that I had with my father with my daughter."
In addition to the baby reveal, the pilot episode also let in on some intense drama that has existed within the relationship. Chyna even at one point said that she wanted a paternity test for the baby and was questioning whether she wanted to be in a relationship with Rob at all. Chyna even turned to Kris looking for advice about their relationship troubles.
"I feel like he doesn't really have, like, a main focus so he then finds things to, like, pick with me. And he thinks that I'm gonna, like, cheat on him or do something and that's not cool."
Rob echoed the sentiments when he dropped by to talk to Kris later as well.
"Something's just off…honestly, with me and Chyna, I just don't really know what's going to happen."