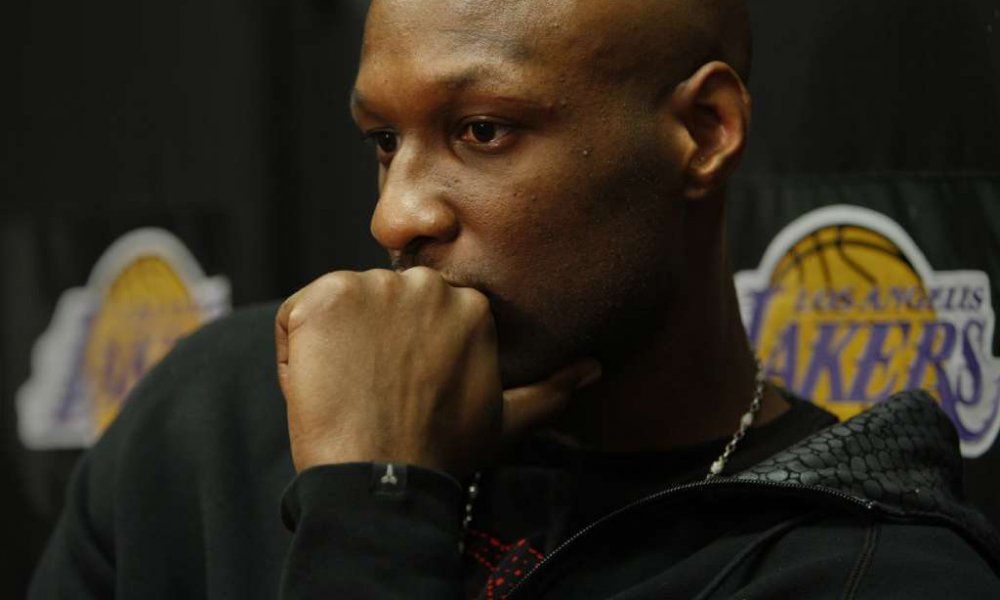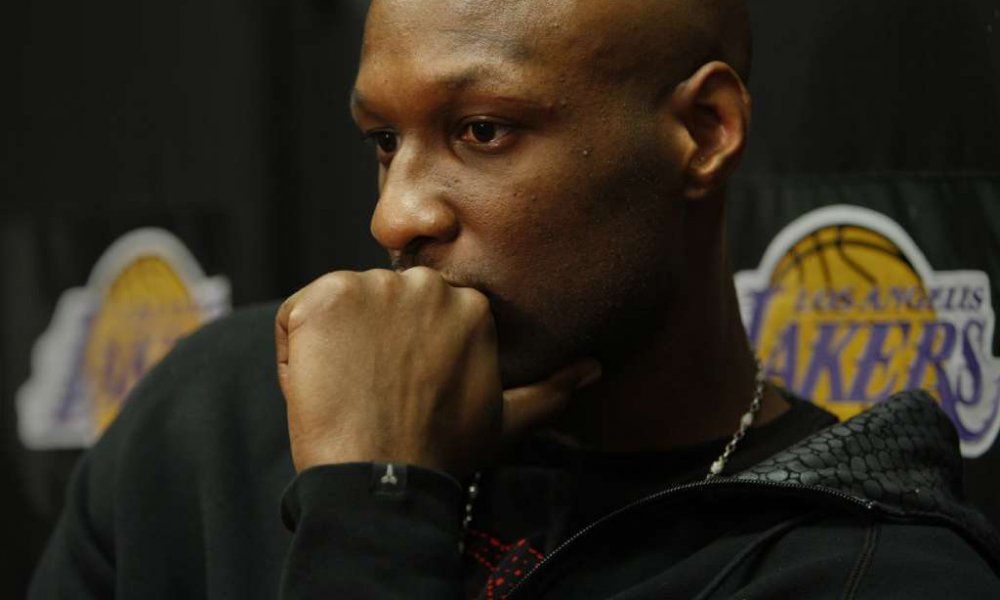 Lamar Odom has reportedly been removed from a Delta flight for being drunk and vomiting on the plane. Lamar supposedly spent some time in the airport lounge drinking prior to the flight and perhaps had a few too many.
Witnesses claim that Lamar was drinking both beer and whisky as he awaited boarding his red eye flight to NYC, and that right when the plane was getting ready to pull back he ran into the galley where he vomited. He then vomited again in the plane bathroom with the door still open, and when he walked out he had vomit on his clothing.
Lamar was then escorted off the plane and the mess was cleaned up before the plane took off. Due to the disruption the flight arrived in New York 40 minutes late. Reportedly one of the flight attendants remarked:
"Don't you know his history? I don't want a dead body at 30,000 feet."
Khloe Kardashian did not stay entirely silent after the incident, choosing to tweet just a sad face emoji. Some of her fans responded negatively to the tweet mentioning the rumor that she is currently dating Trey Songz, while others showed their understanding at her attempts to support her estranged husband.