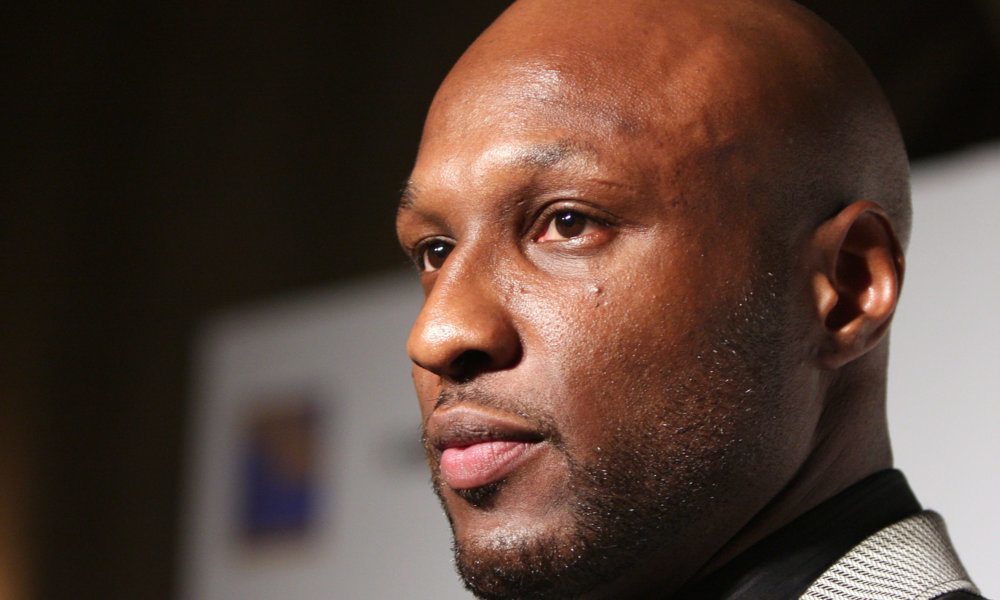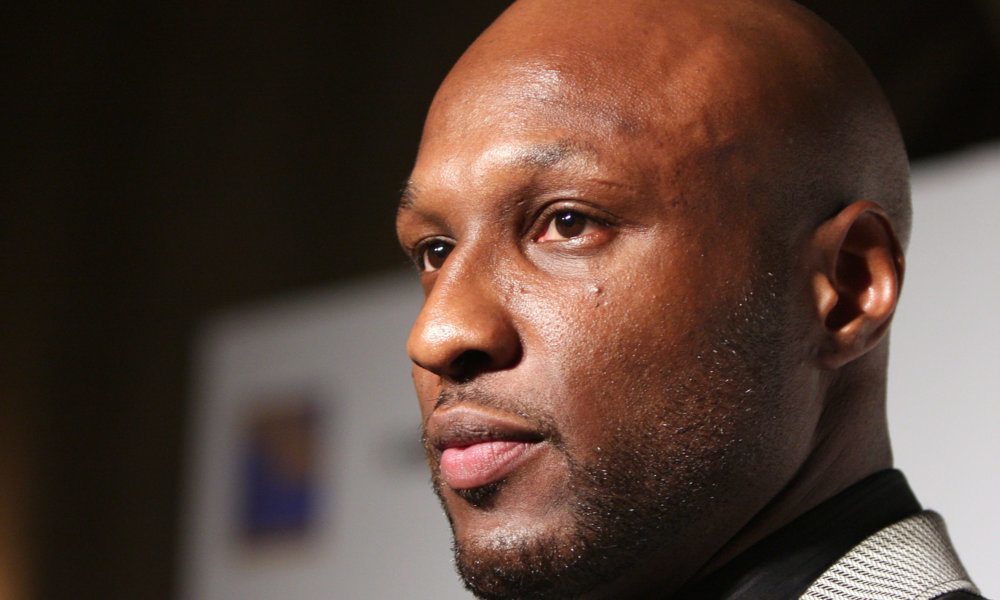 Lamar Odom recently completed a stay in rehab and has been working with Dr. Travis Stark during his recovery process. In a recent clip for The Doctors Travis asks him about what his future looks like to him now.
"Going forward, when you look at your life ahead of you, what are you looking forward to?"
Lamar admitted that "Umm, honestly, I want my wife back."
Khloe and Lamar broke up some time ago but their divorce was just finalized in December. Khloe had halted the proceedings when Lamar was hospitalized for an overdose at a Las Vegas brothel.
A source close to the family has said that things are over between them.
"They are friends and always will be, but they don't talk in the same way they used to…There will always be a deep affection there for one another, but both of them have moved on. This divorce provides a natural end to that chapter in their life."
Khloe meanwhile has moved on to dating Cleveland Cavaliers player Tristan Thompson and has said that she is in love with him.