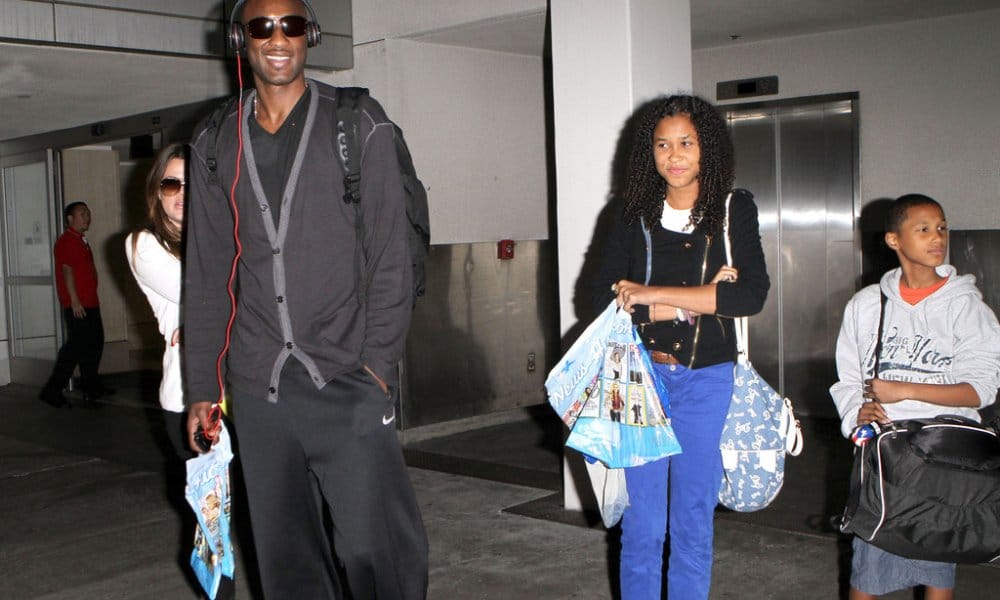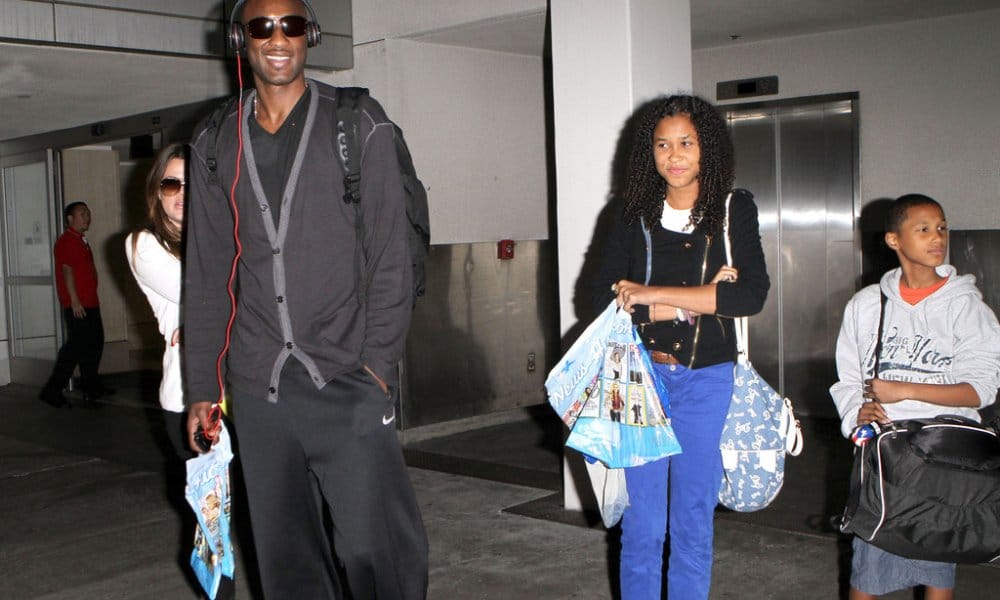 Lamar Odom's daughter Destiny has spoken out about the challenges she's faced being in the public eye, especially after her dad married Khloe Kardashian. The interview was given as part of the feature Surviving A Father's Addiction: Lamar Odom's Family Speaks Out.
"Things changed when my dad married Khloe. Things were a lot more public. When your dad's an NBA player that's already enough, but when he's marrying a reality TV star, things are so public and you don't have a private life anymore."
The 17-year-old recalled that she watched Keeping Up With the Kardashians starting from age 12 and then one day her dad was dating one of them.
"It was crazy that my dad was getting married to this woman that I used to watch religiously. It was such a whirlwind, really. There were regular snide comments at school. And when his addiction became public, then it became a social media thing. Even people that I thought were my friends were saying stuff on social media. It was humiliating."
She added that Lamar and Khloe's relationships was "toxic" and that she last saw her father a couple months ago.
"I've had conversations with him just letting him know that I want him to get help," she says. "But at the end of the day he's a grown man and you have to want it for yourself."