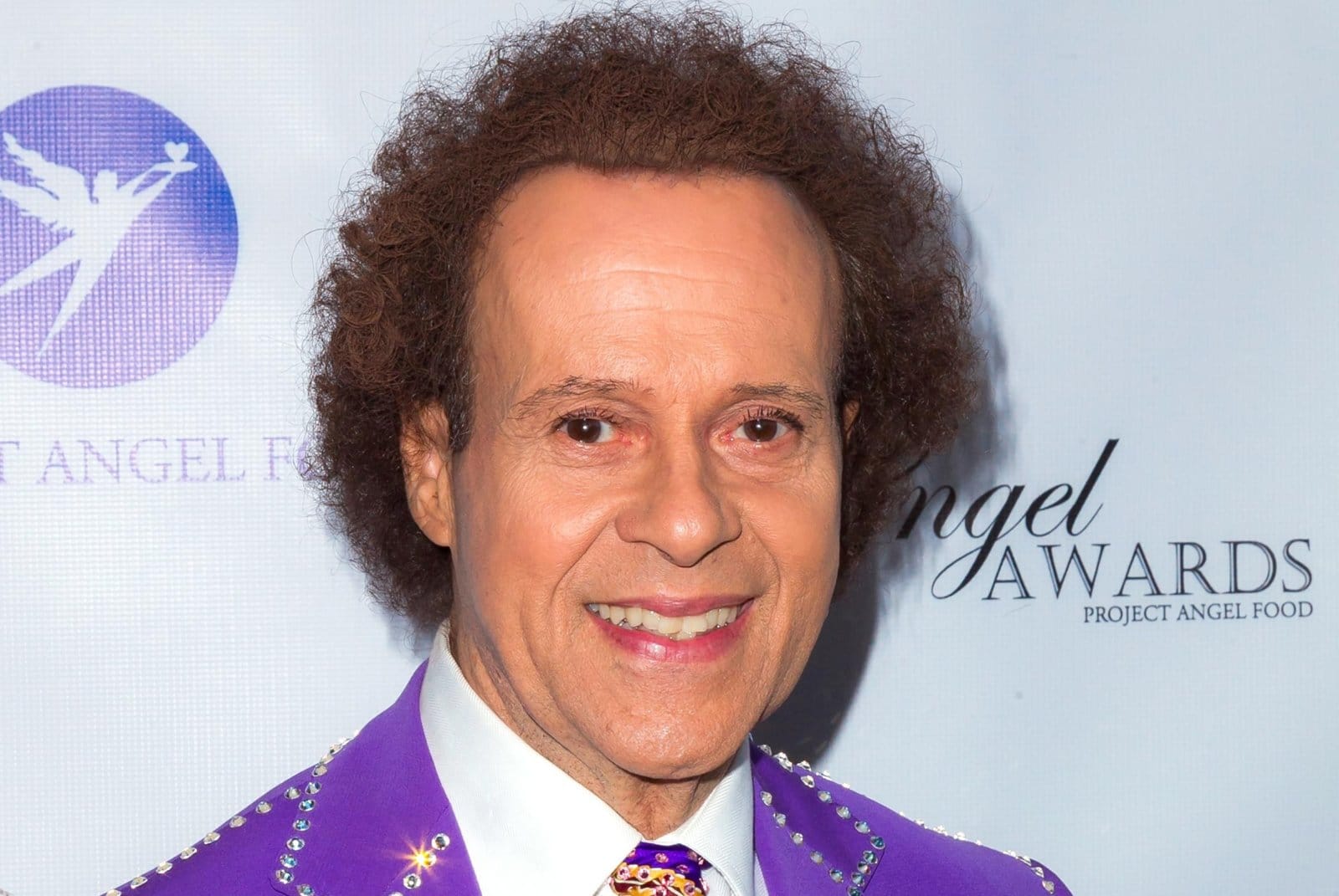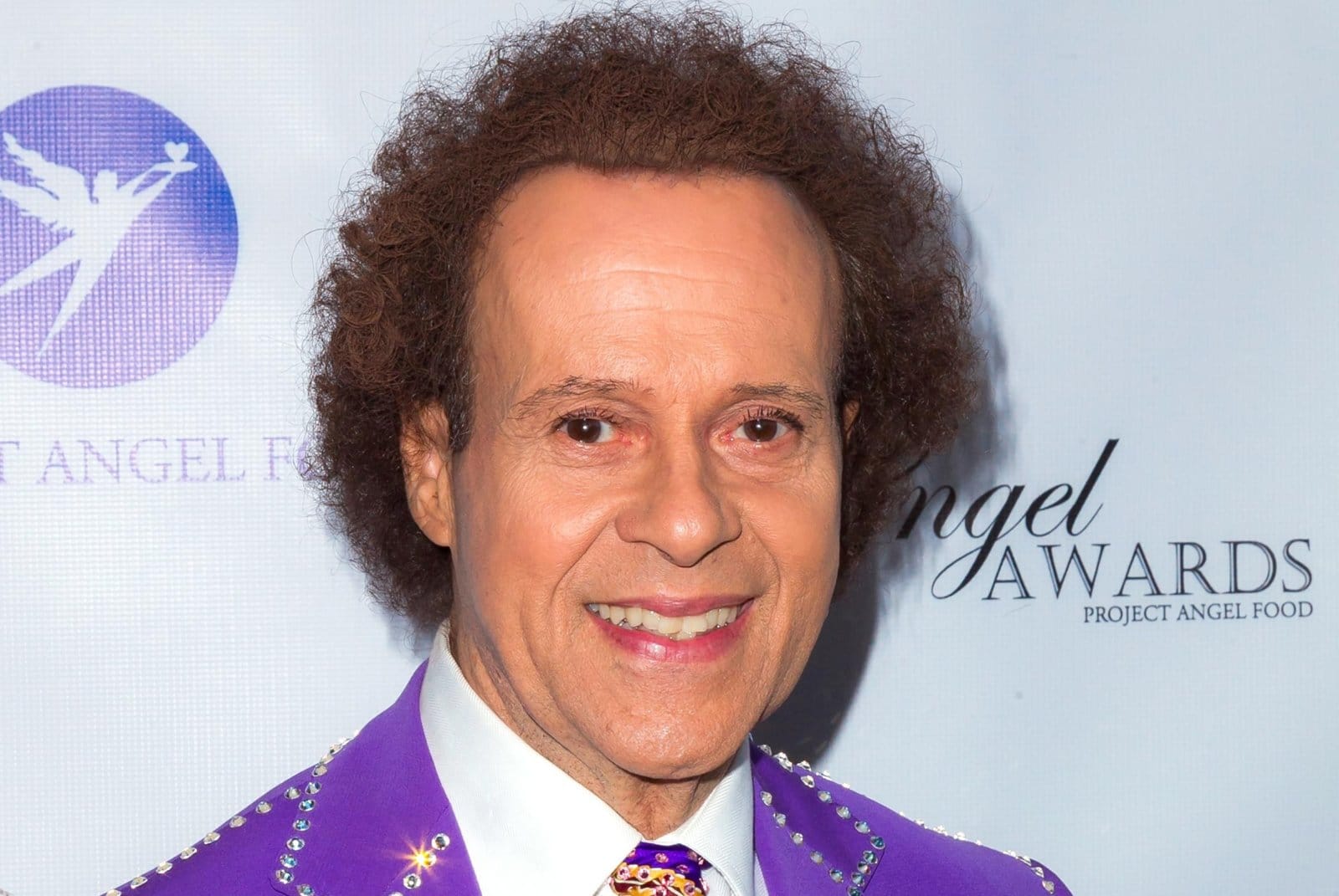 The LAPD has done a welfare check on Richard Simmons this week after his former massage therapist claimed that he was being held hostage by his housekeeper Teresa Reveles. A source says that "officers spoke with Richard and determined he is not in harm's way."
His rep Tom Estey explained that the allegations were totally false.
"Teresa has been working with him for 27 years. So, holding him hostage is the biggest, I mean … Teresa is the housekeeper, she's the caretaker, she is extraordinary, she is amazing, she takes impeccable care of Richard and she has for as long as I have been working with Richard, so that is a complete load of crap.
"Richard made a choice to live a more private life. If he decides to come back, he'll come back … People claim that it happened overnight. It really didn't. We were turning down stuff for years and just kind of quieting down, and when he decides that he wants to come back, that's when he'll come back, and when that will be, I have no idea or if he will at all. There really isn't anything to report."