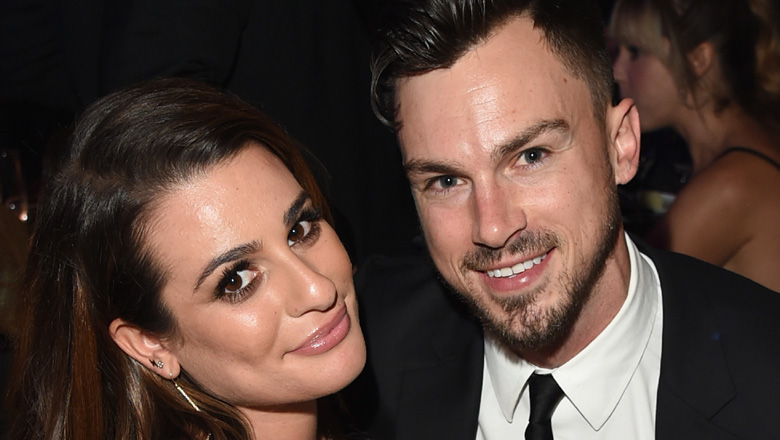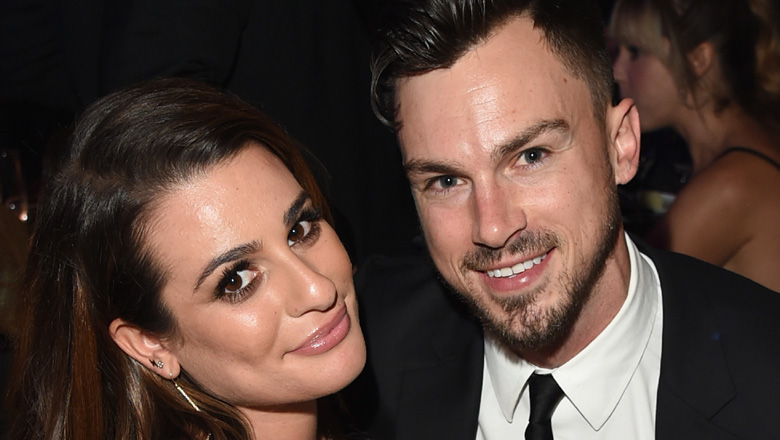 Lea Michele and her boyfriend of two years, Matthew Paetz, have called it quits, although it doesn't sound like things were mutual. Lea was reportedly shocked by the split as Matthew left "all of a sudden and without warning," and that "she got no reason or explanation for the split."
Matthew simply picked up and left two weeks ago and is currently not in contact with Lea or anyone else in her life.
The couple had met on the set of her music video "On My Way" in April 2014, where he was hired as a model. They quickly moved in together three months later and had been seemingly happy ever since. Matthew was the first person Lea had seriously dated since the death of her boyfriend and co-star Cory Monteith, and it seemed as though the relationship was moving in a serious direction.
Just last month Lea had nothing but good things to say about Matthew, including raving about their supportive relationship and how much Cory would have loved him.
"At the end of the day, this industry is really tough, and the only way to get through is to create a solid unit, and that's really what we've been since day one. We've stood by each other through anything that was thrown our way. [Matt] is a such a great man that he would never really let anything like that ever crack our lovely little core that we've created. He is very respectful towards the person that I was with, and that, again, is something I love so much about him. I really know that Cory would love him too."