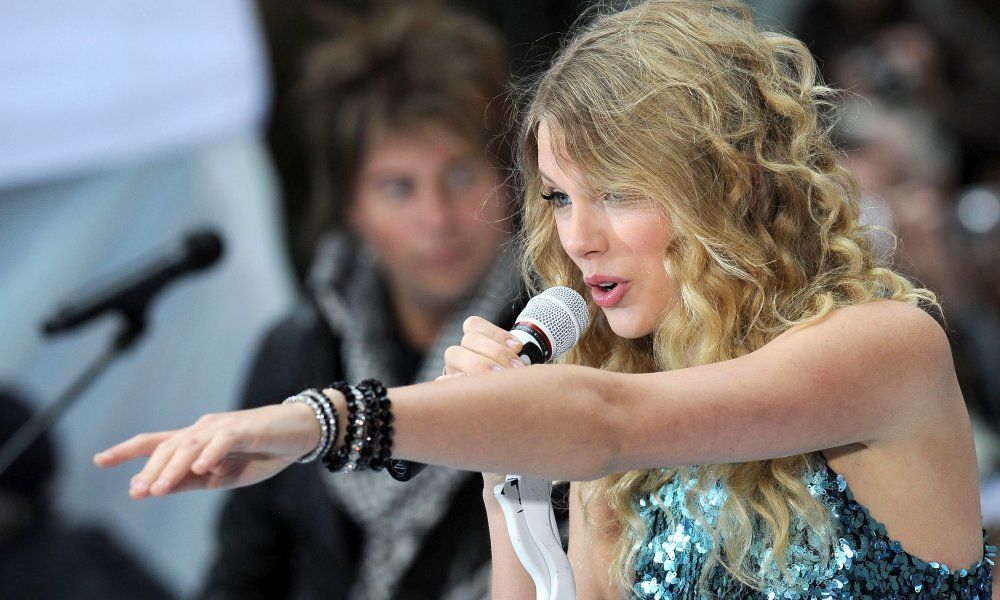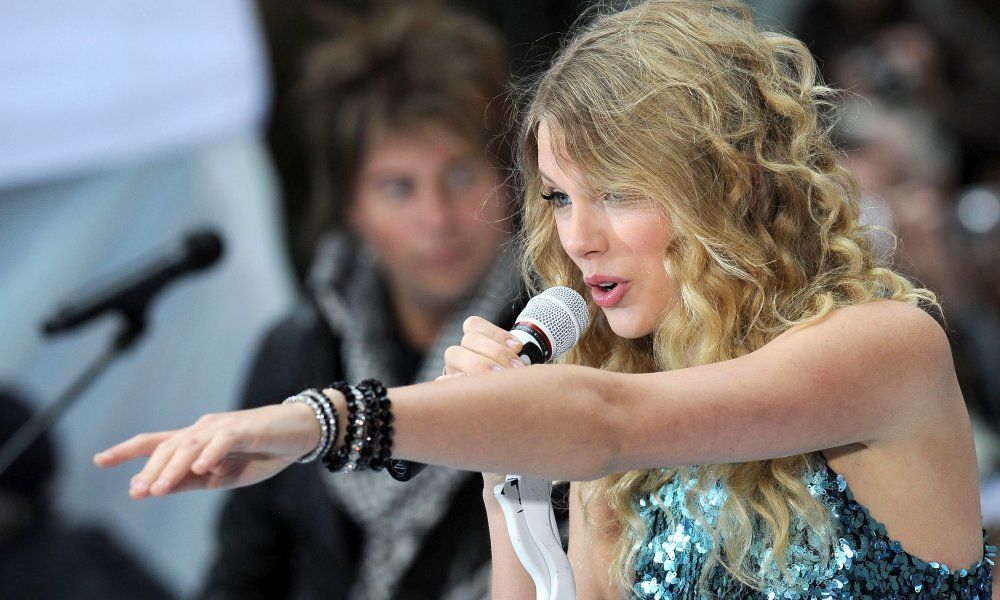 Celebrities have been pouring out support for Kesha during her current legal battle with her music label, but Taylor Swift may have topped them all. The singer donated $250,000 to Kesha on Sunday to help her cover any legal expenses that she has accumulated throughout the process.
Kesha went to court last week in an effort to sever ties with her producer Dr. Luke and was denied the option to break the contract. Kesha has accused Dr. Luke of emotional and sexual abuse throughout the history of their working relationship which began in 2005, and she was requesting an injunction that would allow her to make music outside of the six album contract that she is currently under with with Dr. Luke's company, Kemosabe Records.
Kesha reportedly waited until 2014 to take Dr. Luke to court because she believed that if she spoke of the abuse that he would destroy her life as well as her family's. Dr. Luke still claims that the abuse did not occur and that other management was behind the push to get her to try and break the contract, and is suing her back for defamation.
Kesha was photographed breaking down into tears in court after her request for an injunction was denied.
A representative for Swift said in a statement, "In a show of support, Taylor Swift has donated $250,000 to Kesha to help with any of her financial needs during this trying time."
Other stars who have been open with their support for the singer include Kelly Clarkson, Ariana Grande, Lorde, Mara Wilson, Iggy Azalea, Janelle Monae and Lady Gaga.
There are people all over the world who love you @KeshaRose. And I can say truly I am in awe of your bravery.

— Lady Gaga (@ladygaga) February 19, 2016
Demi Lavato, however, seemed to take a dig at Taylor's monetary support, insinuating in a series of tweets that speaking out or taking action to Capitol Hill would be a better show of support.
Take something to Capitol Hill or actually speak out about something and then I'll be impressed.

— Demi Lovato (@ddlovato) February 22, 2016