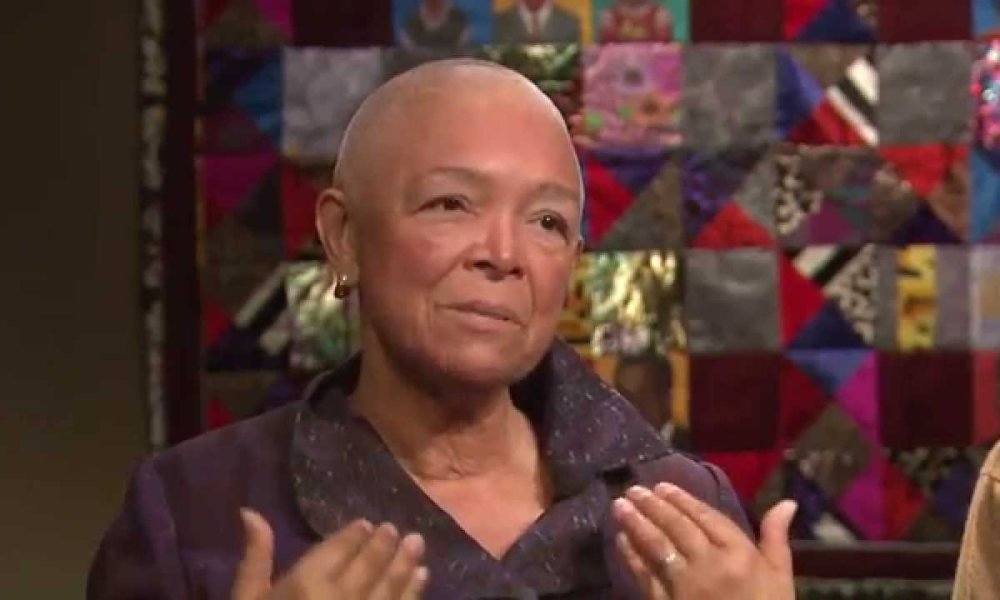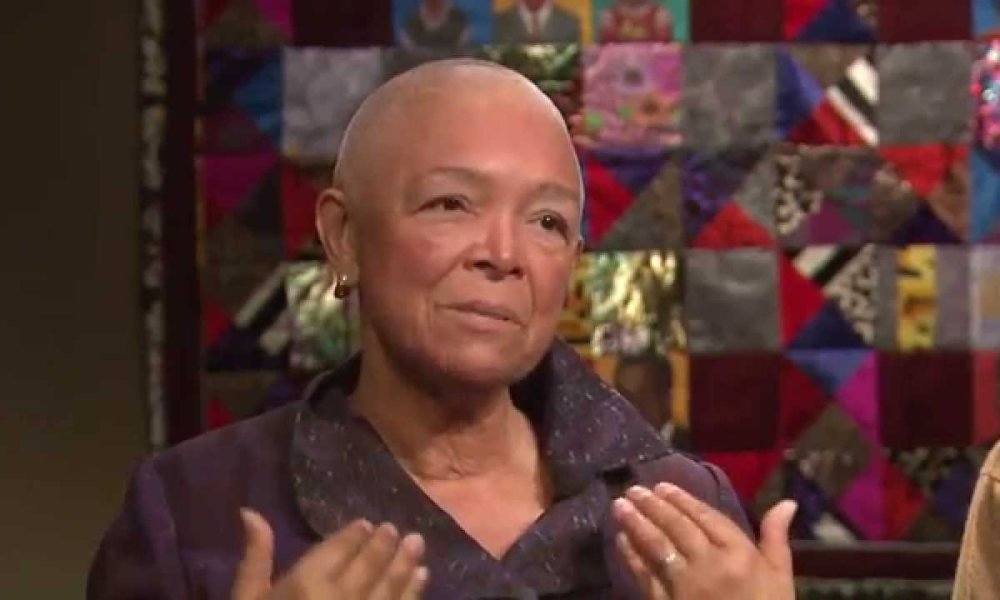 There have been multiple motions in place to attempt to stop Camille Cosby's deposition against husband Bill Cosby, but a federal judge has officially rejected the motions. This means that Camille will be forced to show up in court to answer to the allegations about the sex crime charges against her husband.
And yet, lawyers for Camille have again filed an emergency motion to postpone the motion.
Camille's deposition is for a civil suit that is separate from the criminal case against Cosby, but depositions can be used for criminal prosecution and it's pretty likely that this one could. It was actually a deposition from another civil suit that gave the court enough information to indict Bill to begin with.
So far Camille has been standing behind her husband and defending his character against the allegations, but the lawyer Joe Cammarata who will be taking Monday's deposition said she should be prepared to answer questions such as:
"Did he sleep around? What were his relationships? Did he make payments of money to other women?"
Camille's lawyers have been arguing that she should not have to answer such private questions about her husband and their personal life because of "embarrassment" and the possibility of affecting "the sanctity of her marital relationship."
There is a reason why marriage privilege laws exist to begin with, and that is a big part of it.
In the case of Camille and Bill however, Camille is not only his wife but has also served as his business manager, which means she could have other important information about him that is outside their personal relationship.
Joe Cammarata has expressed the importance of her honesty in the case.
"We expect [she] will be truthful to [her] oath," he said, adding if not it would "open up her to criminal prosecution for perjury."