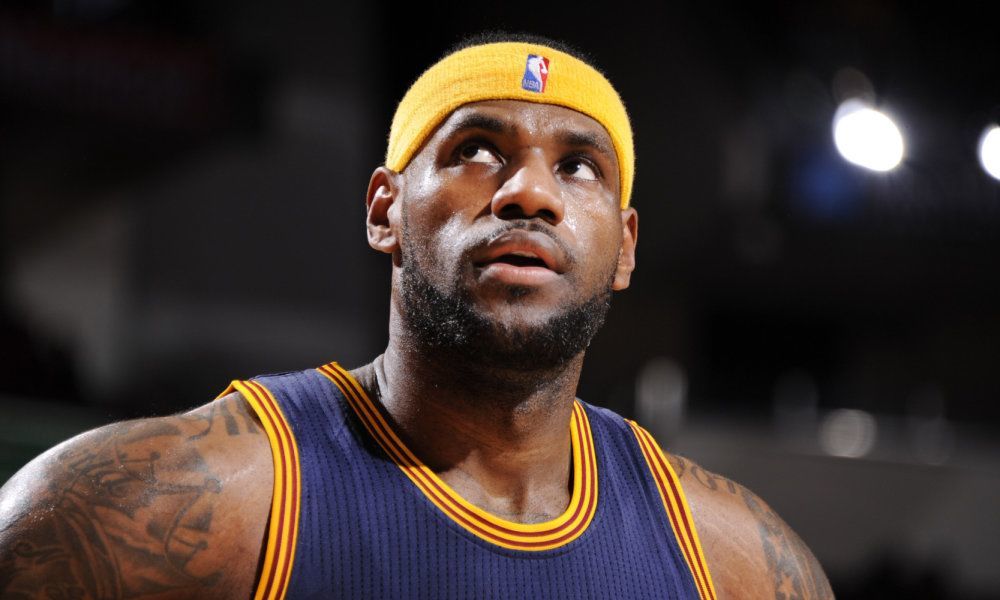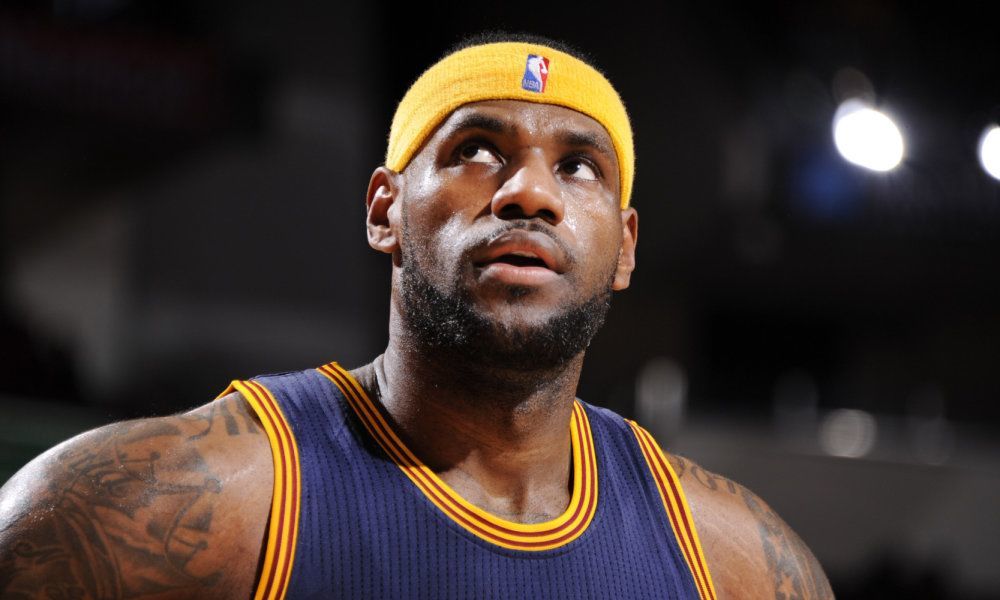 Lebron James has gotten caught up in a bit of controversy after allegedly sending a direct message to a model on Instagram. The model Rachel Bush took a screenshot of the message that read "Hey what's up!" and posted the photo to Twitter.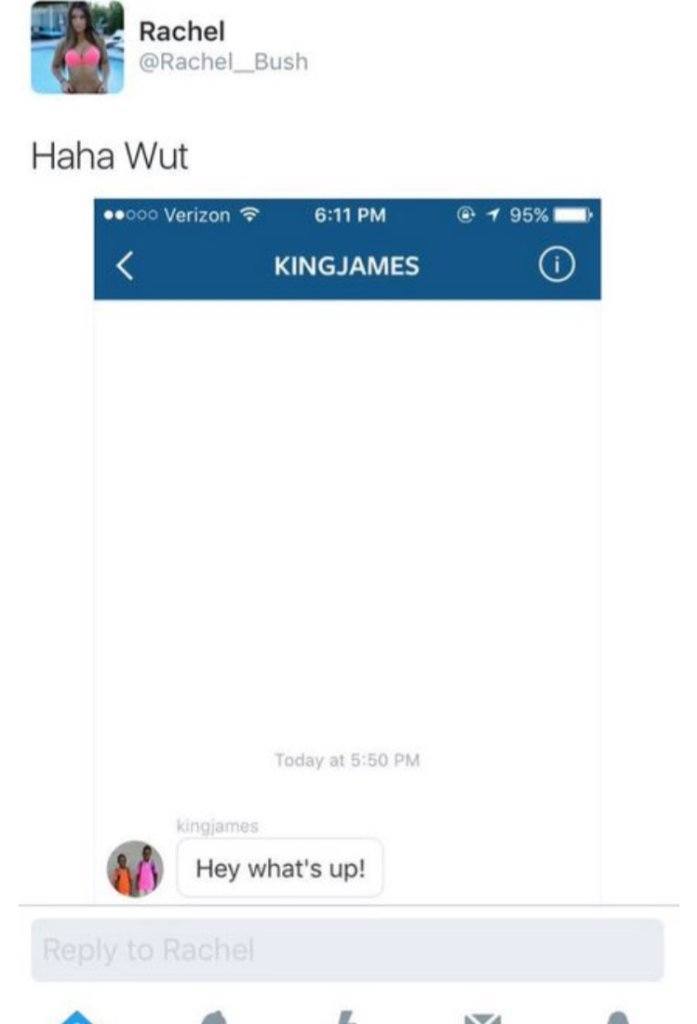 While the message itself was pretty casual, Lebron is a married man, and reaching out to other women via direct message is seen as a bit suspicious. Lebron has been married to Savannah Brinson since 2014 with whom he has three children, and Rachel is reportedly dating the Cleveland Browns safety Jordan Poyer.
Just last month Lebron's social media habits were questioned when he unfollowed the official Twitter account for his team the Cleveland Cavaliers. The move could have simply been a tightening up of who he follows on the platform, or it could have pointed to the fact that he is unhappy with his current team. When asked about it he refused to answer.
Lebron has also posted some cryptic thoughts on Twitter recently that many think were directed at his teammates. The tweets came after reports that Kyrie Irving is not happy in Cleveland, and included points like:
"It's OK to know you've made a mistake. Cause we all do at times. Just be ready to live with whatever that comes with and be with… those who will protect you at all cost!"
Rachel was in attendance at Monday night's Cav game, where she posted a photo of the court which showed Lebron during the game. Clearly she was unconcerned with the potential backlash Lebron might face over sharing the private message.