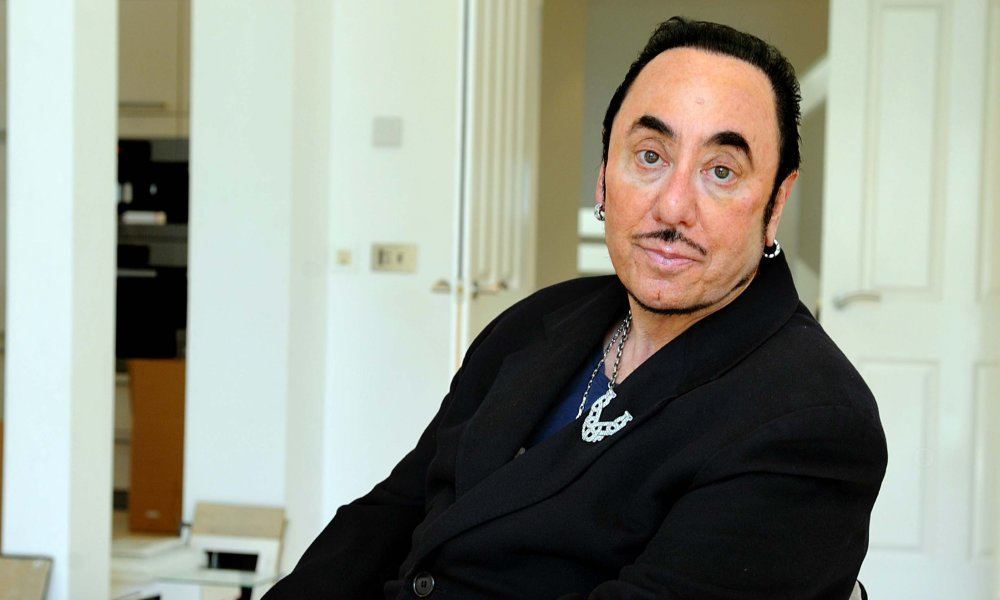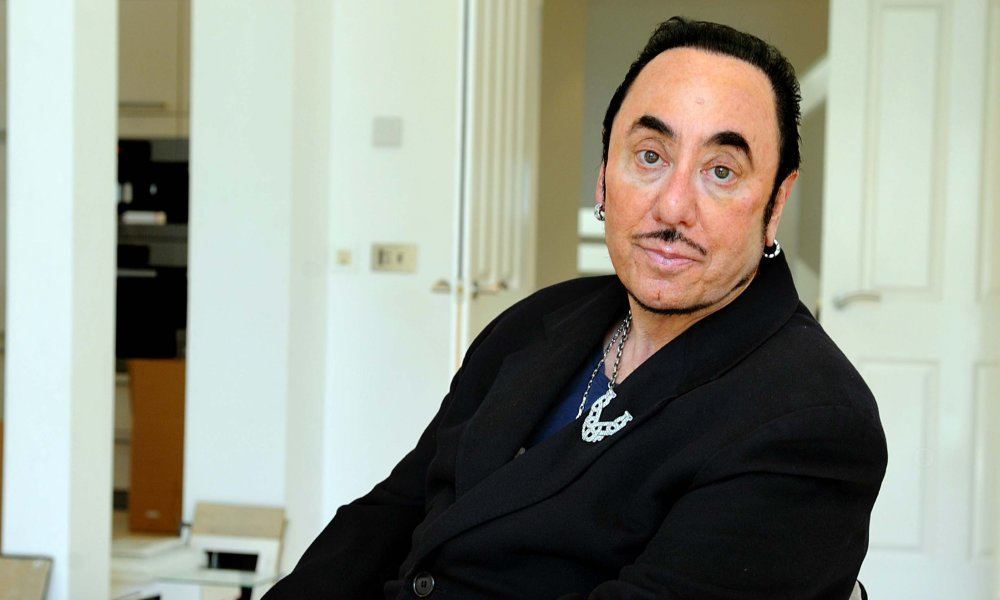 Music producer David Gest was found dead this morning in a hotel room of a London Four Seasons. The 62-year-old was getting ready to go on a UK theater tour called "David Gest Is Not Dead But Alive With Soul." The show was based on an incident that occurred on Celebrity Big Brother earlier this year where his castmates thought he had passed away.
David was once married to Liza Minnelli, a union that lasted about a year from 2002 to 2003, although the two didn't legally finalize the divorce until 2007. The producer was the first American to have three prime time TV series in the UK, and he produced the highest rated music TV special ever, which was 2001's Michael Jackson: 30th Anniversary Celebration: The Solo Years. David grew up with the Jackson family and considered them dear friends.
The police and were called to the London hotel this morning over an "unexplained death," and David was pronounced dead upon their arrival.
His friend Imad Handi confirmed the news and released a statement about David's passing.
"It is with great sadness that I can confirm that David Gest has died today. David was truly larger than life. He was not just a huge talent and a dear friend but a showbiz icon. I know he will be missed by millions of fans around the world, and particularly in Britain, who came to love his charm and blistering one-liners. If I may steal the words of one eminent critic, David was a natural star and a genuine celebrity. I will miss him desperately."