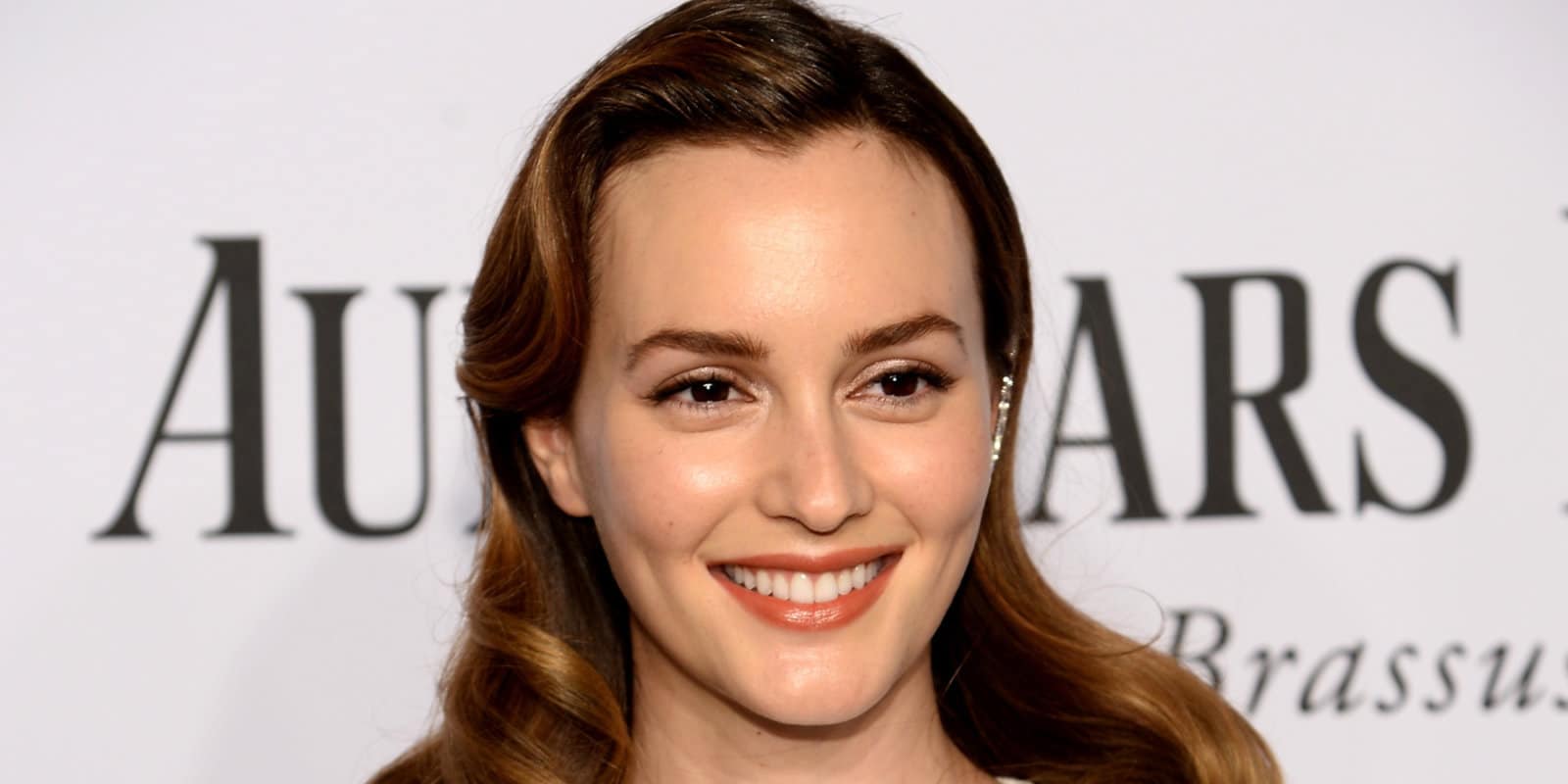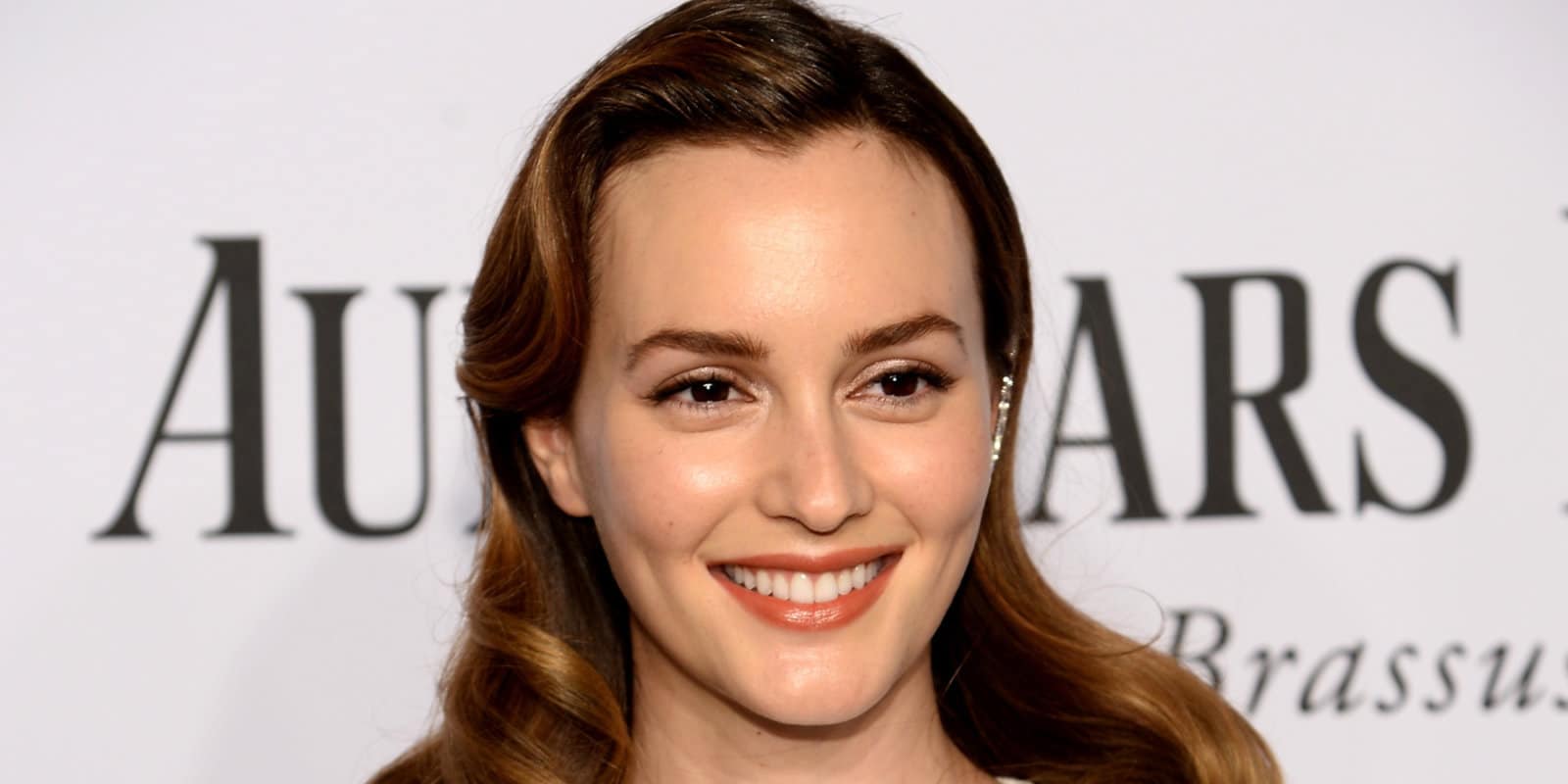 Leighton Meester has explained why she doesn't spend a lot of time talking about her daughter Arlo whom she had with husband Adam Brody.
"I don't talk about Arlo very much. I am very proud of that area of my life. But I'm also really proud of the show, and of the work I do. I think the perception is: You're an ingenue, or you're an icon, or you're a mom. There's no in between."
The 30-year-old actress is returning to TV with the comedy Making History as well as raising her daughter on her own terms.
"It's so ingrained in people to not trust women in power, or women who want power. It's so ingrained to think a woman can't [become president], and to criticize her for her personality, her imperfections, her clothing, her hair, her makeup, her laugh … That's such bulls—. We need to continue to push, to grab back. When you caricature women for being strong, independent feminists, you trivialize their ideals."