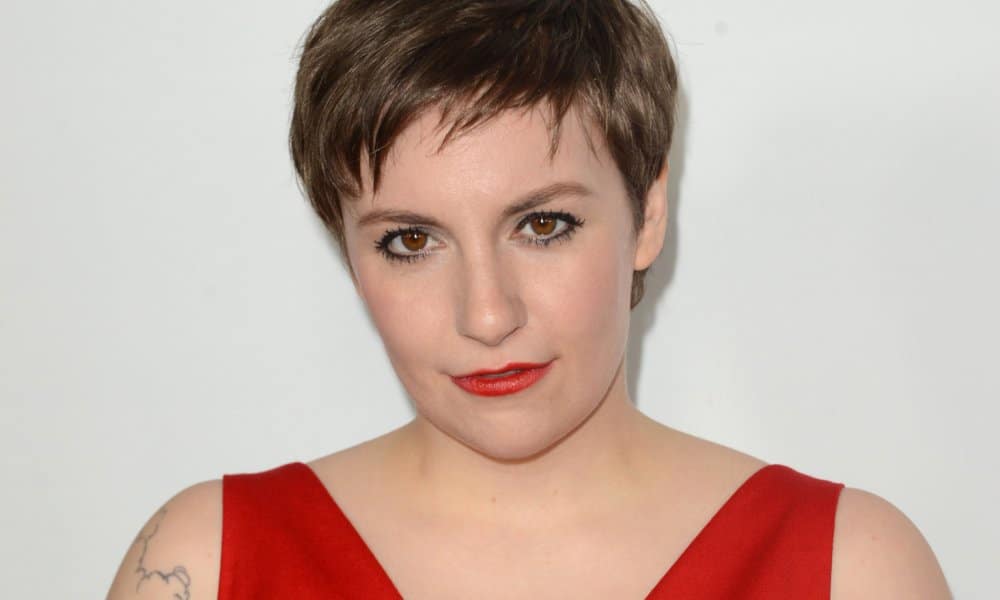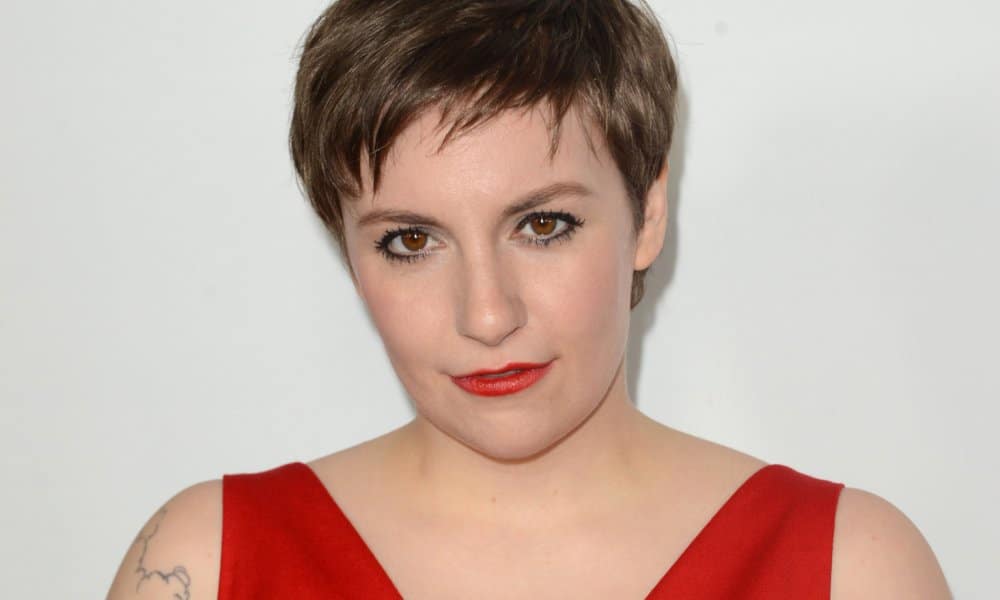 Author Zinzi Clemmons released a scathing statement via Twitter about Lenny Letter and Girls creator, Lena Dunham. In her social media statement, Clemmons accused Dunham and her Brown University peers of, "'hipster racism,' which typically uses sarcasm as a cover, and in the end, it looks a lot like gaslighting—'It's just a joke. Why are you overreacting?'"
The backlash against Dunham comes on the heels of her defending accused rapist Murray Miller, a former writer on the HBO series Girls. Miller is accused of raping actress Aurora Perrineau in 2012 when she was only 17 years old. Without speaking to Perrineau, Dunham issued a now-deleted statement supporting Miller.
Clemmons and Dunham first met years ago when they "ran in the same circles in college." In her statement, Clemmon goes on to detail a disturbingly similar situation in which one of Dunham's close friends was also accused of rape but never faced any charges and currently holds a high-power job.
After announcing her departure from Lenny Letter, a feminist newsletter, Clemmons stated, "It is time for women of color — black women in particular — to divest from Lena Dunham." Furthermore, she details one of Dunham's friends freely using a racial epithet:
"Back in college, I avoided those people like the plague because of their well-known racism. In Lena's circle, there was a girl who was known to use the N word in conversation in order to be provocative, and if she was ever called on it, she would say "it's just a joke." I was often in the same room with her, but I never spoke to her, only watched her from afar in anxiety and horror."
Clemmons is calling on her followers to hold Dunham accountable for her actions even if it means "sacrificing some comfort and a little bit of cash, in this moment." At this time, Dunham has yet to issue a response.