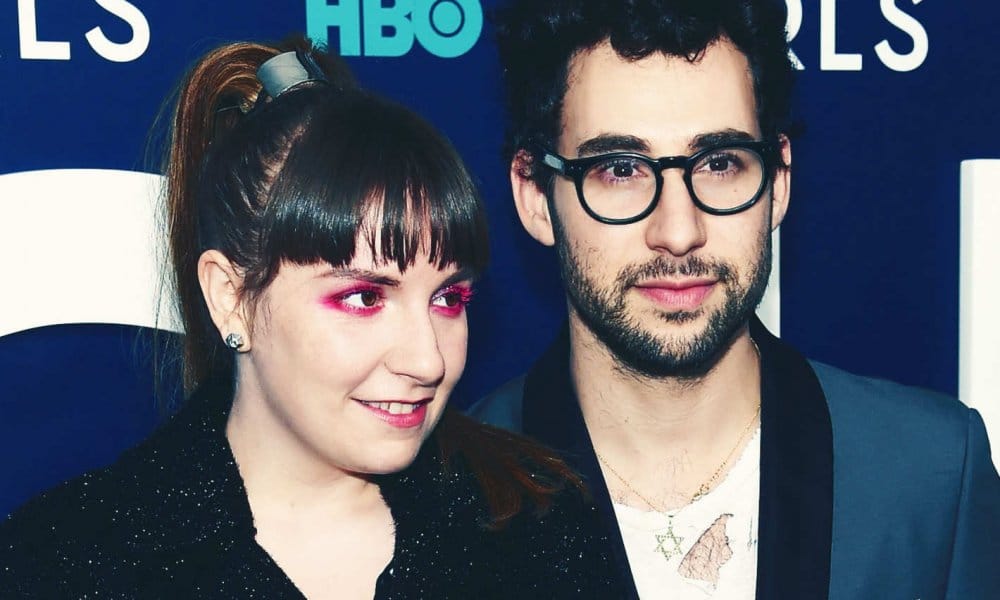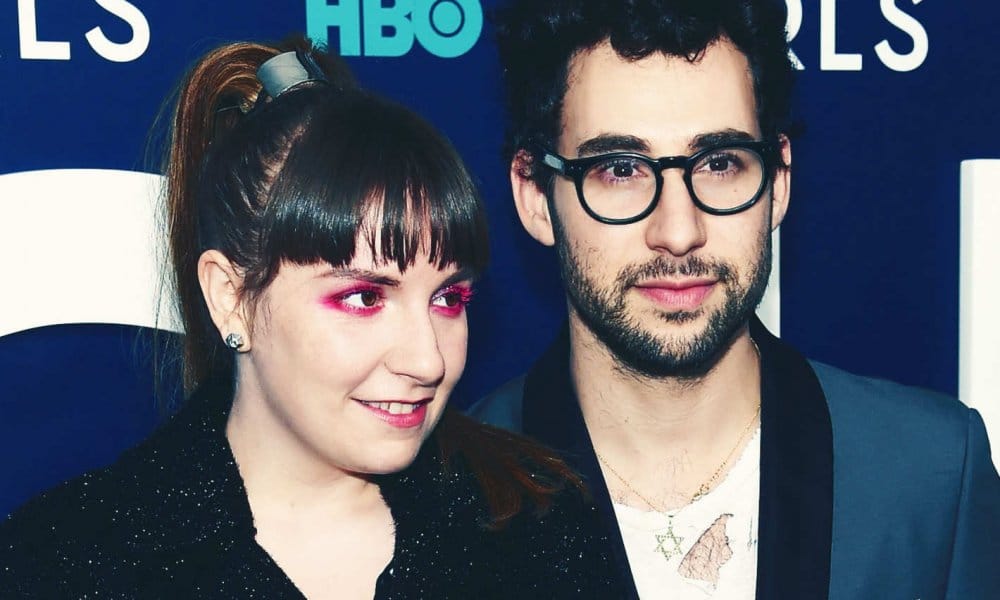 Lena Dunham has split from her boyfriend Jack Antonoff, after five years of dating. Both of their reps have confirmed that the relationship has now ended and a source says that the split was "amicable."
The couple first met in 2012, when they were set up on a blind date by Antonoff's sister and comedian Mike Birbiglia. The two hit it off and Antonoff soon moved into Dunham's place in Brooklyn. At one time it was thought that the two might be engaged, but the pair were open about the fact that they wanted to wait on marriage until it was legal for everyone in every state. When that came, they said that they wanted to "wait for a moment where we feel excited about" it. Antonoff has spoken openly about the fact that he wants to get married and start family at some point, but is not sure when.
"It's hard to imagine when the right time is because things are so crazy at the moment. It just seems like the most fun thing in the world. I've never met people who have kids who haven't looked me in the eye and been like, 'It's the greatest thing that's ever happened.'"
Last November, Dunham actually admitted that she thought a proposal might be happening. She tweeted about the experience because she overheard Antonoff quietly talking to her sister and he mentioned the word "finger." Turns out that wasn't the case at all.
"I thought Jack was furtively planning a proposal to me with his sister and he just admitted I actually caught him 'talking s—' about me! Now I literally can't sleep cuz [sic] I'm laughing too hard and I am also keeping him awake. 5.5 years, no rock and you know what? It's real nice."