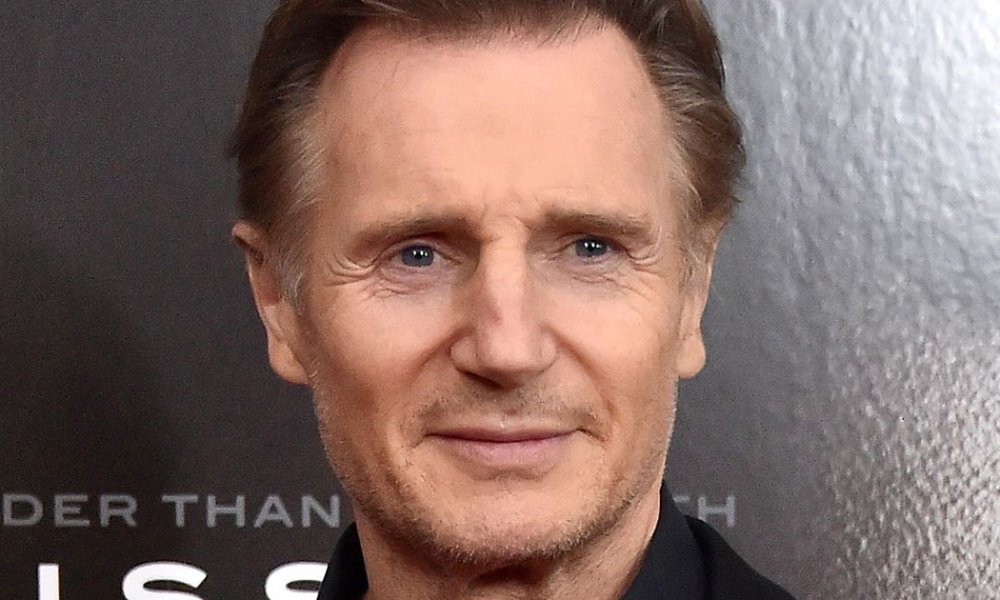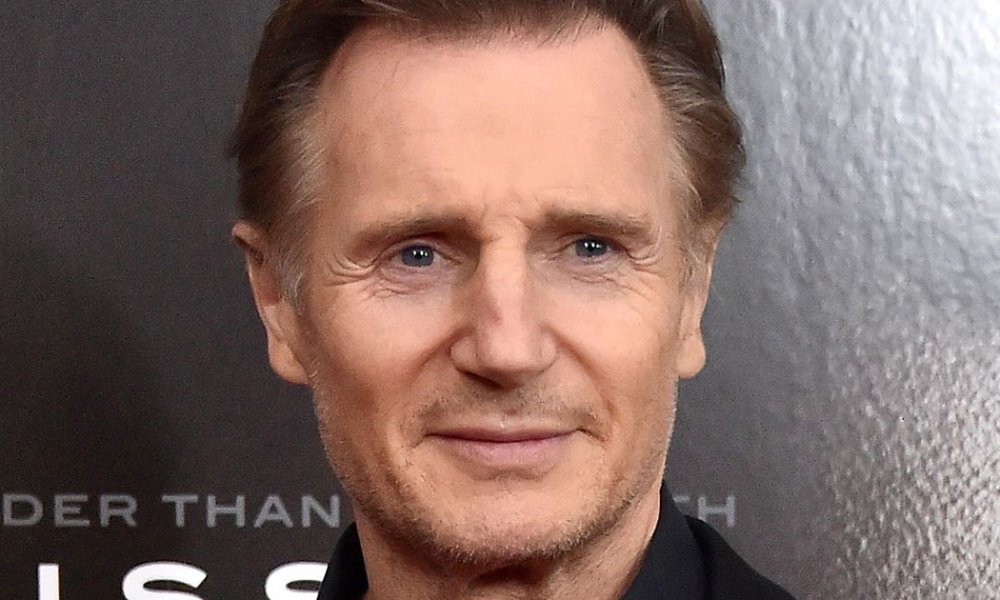 Liam Neeson has explained to his fans that he is done making thriller films. He said that it's hard turning down the paychecks that they come with, but that he feels a bit old for the role.
"The thrillers, that was all a pure accident. They're still throwing serious money at me to do that stuff. I'm like, 'Guy's I'm sixty-f–king-five.' Audiences are eventually going to go, 'Come on.'"
Liam has two more thrillers coming out that have already been shot. Hard Powder and The Commuter will come out sometime in the new year.
The actor was actually surprised by the success of Taken, which he thought would go straight to video. In fact, the franchise has grossed over $929.5 million worldwide.