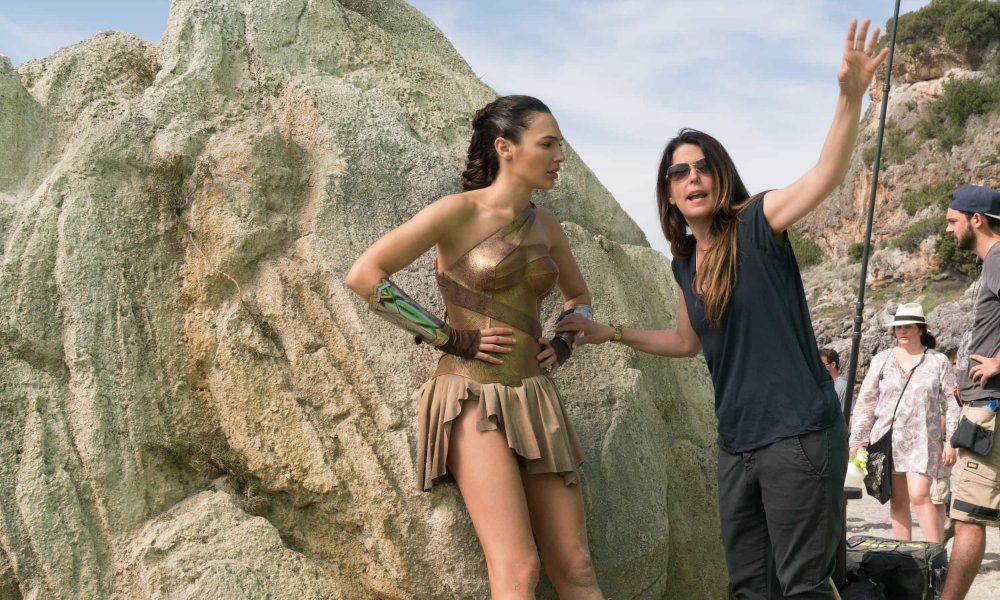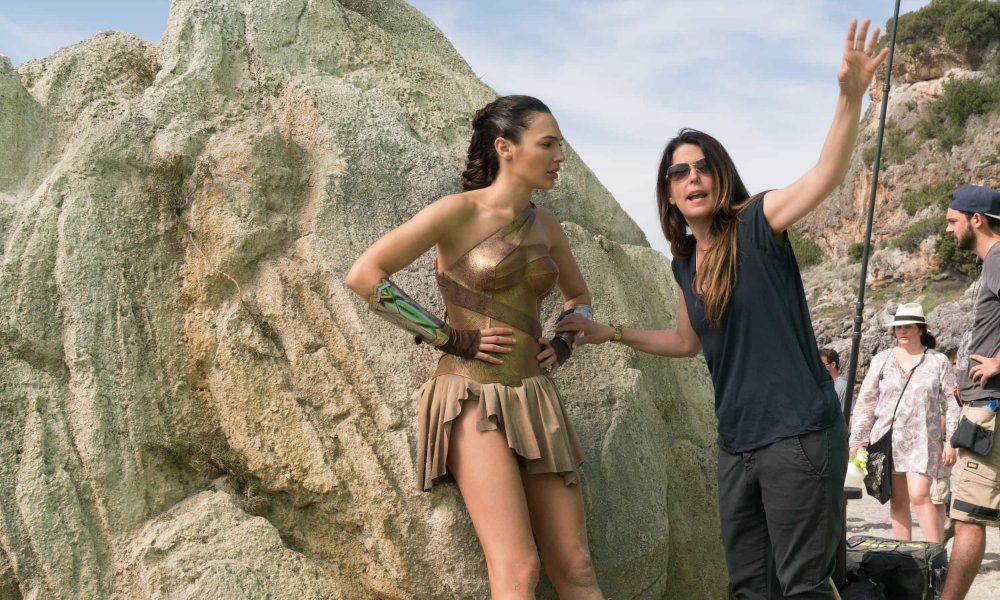 Patty Jenkins has officially signed on to direct the Wonder Woman sequel. After a period of negotation Patty has inked a deal that includes her co-writing and producing the project.
The deal officially makes Patty the highest paid female filmmaker of all time. Patty initially joined the project after the first director Michelle McLaren left over creative differences. Patty only signed on for one film deal at that point, but after the success of the film, her presence was suddenly in demand.
Patty will reportedly get somewhere between $7 and $9 million for the second film, as well as backend fees. This is a massive jump from the $1 million she was paid for the first film.
Wonder Woman has passed the $800 million mark at the box offices worldwide.