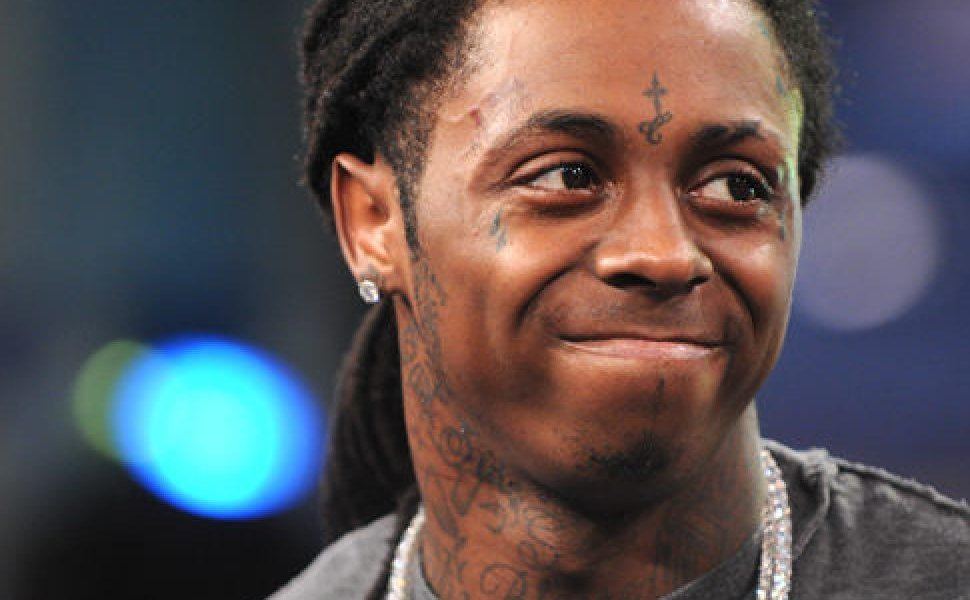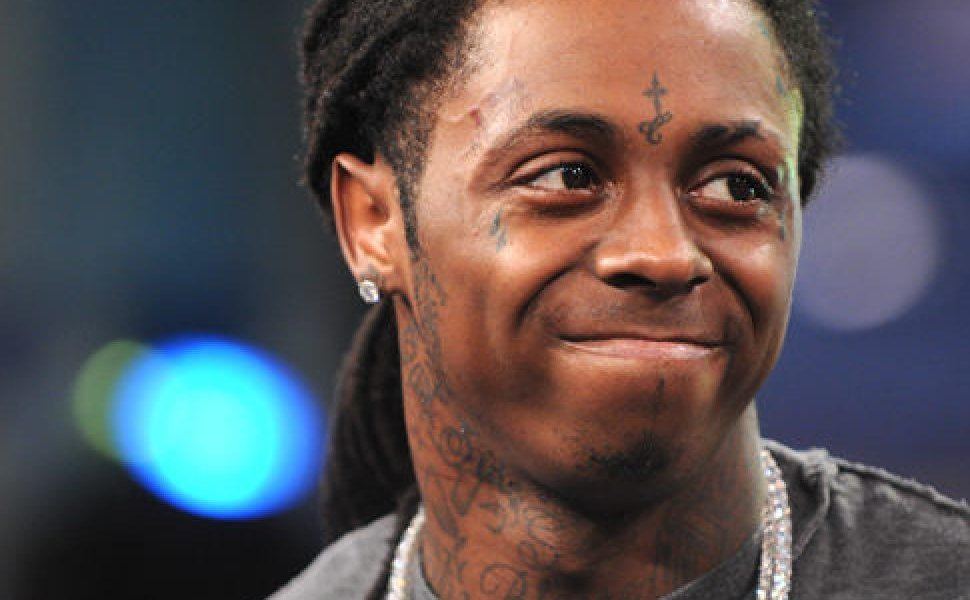 Lil Wayne opened his own sports management company Young Money Sports back in 2014, and although its growth has been slow so far he's still determined to make it happen. Lil Wayne has explained that he got into the business to begin with because he has the ability to spot talent.
"We all cut from the same cloth, and it's just that simple. We all from the same type of place, and we all like the same type of things. We all wish we were athletes. They all wish they were rappes…Honestly, it was something that almost felt like it was something I was supposed to do. I also understood that you can actually help these people, these athletes, you can help off them off the field or off the court. Once I figured that out, that's what I wanted to do."
This year he signed free agent Reggie Northrup out of FSU, who did not go into the NFL or yet end up on a team. But the rapper is confident in his ability to spot talent partly because he has done so in the rap game in the past. Lil Wayne spotted both Drake and Nicki Minaj, both of whom obviously made it big.