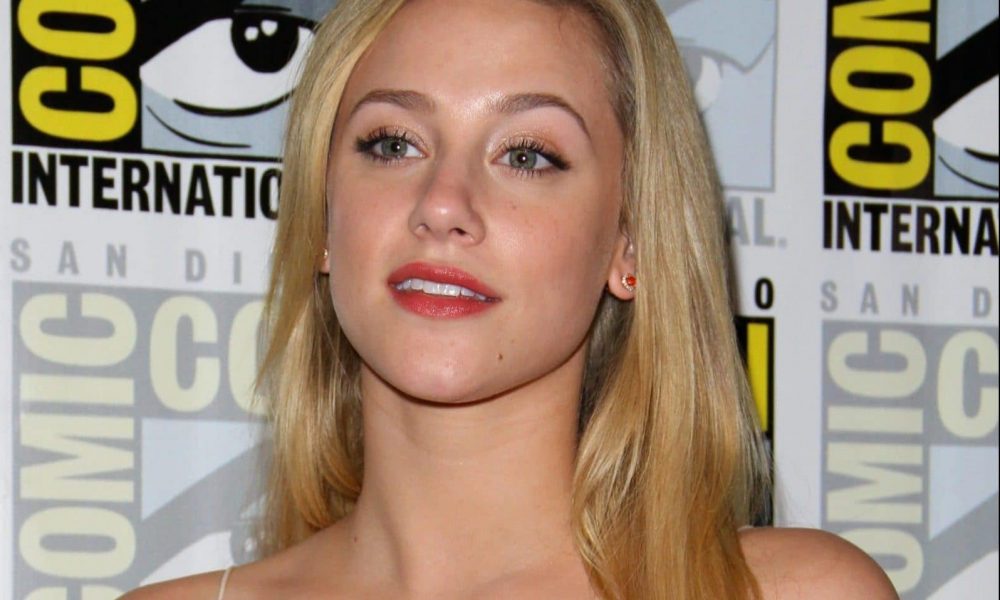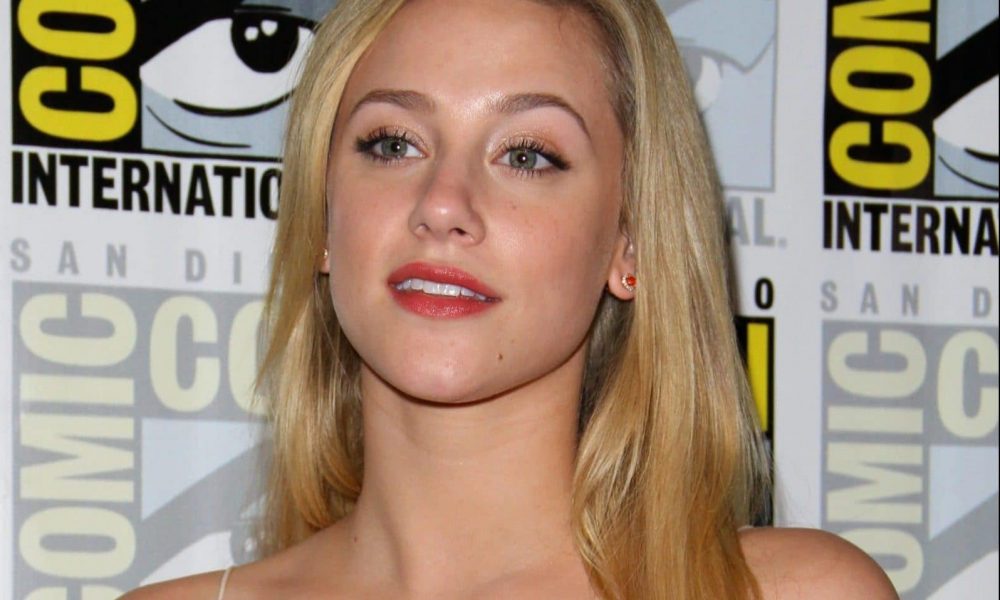 Riverdale actress Lili Reinhart has responded to rumors that she is pregnant with co-star Cole Sprouse's baby. Some photos of the couple were released over the weekend that had people wondering if she was expecting. Reinhart quickly took to social media to set the record straight, saying that "It's unfortunate that one unflattering photo of my stomach circulating the internet causes hundreds of people to think that I'm pregnant. Nope. Not pregnant."
She went on to explain via Instagram story that she will never apologize for the way that her body looks.
"This is just my body. And sometimes I'm bloated. Sometimes an unflattering photo is taken of me. Sometimes I go through periods of time where I gain weight. My body is something that I will NEVER apologize for. My body will constantly go through change. And so will yours. And that's fine. So let's not put so much time and effort into caring about a stranger's figure."
Reinhart has also spoken about beauty standards in the past. The actress has shared that she has a history with cystic acne and that she always texts her mom for support when she has a bad breakout. She started using the hashtag #breakoutbuddy to encourage conversation about skin issues, in the hopes that it could make things easier for people who feel alone in their insecurities.
Lili Reinhart's co-star Camila Mendes also spoke out about Reinhart's comments on the body shaming. She said that she too feels bloated a lot and that her weight constantly fluctuates. Mendes said that "it comes with being a woman and should be celebrated, not criticized." She also added that she "used to fear that day that people start publicly criticizing my body and commenting on my weight."