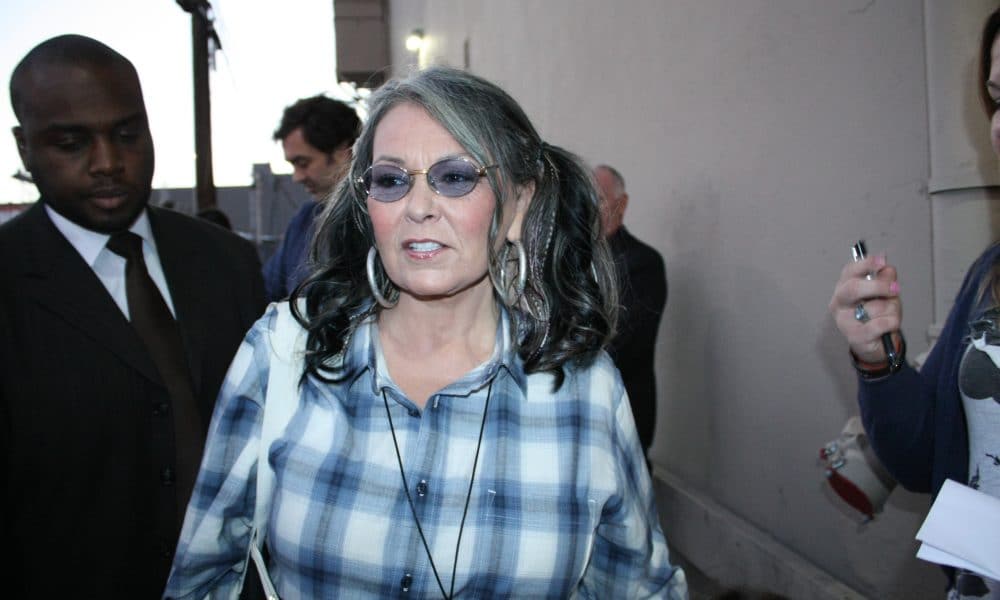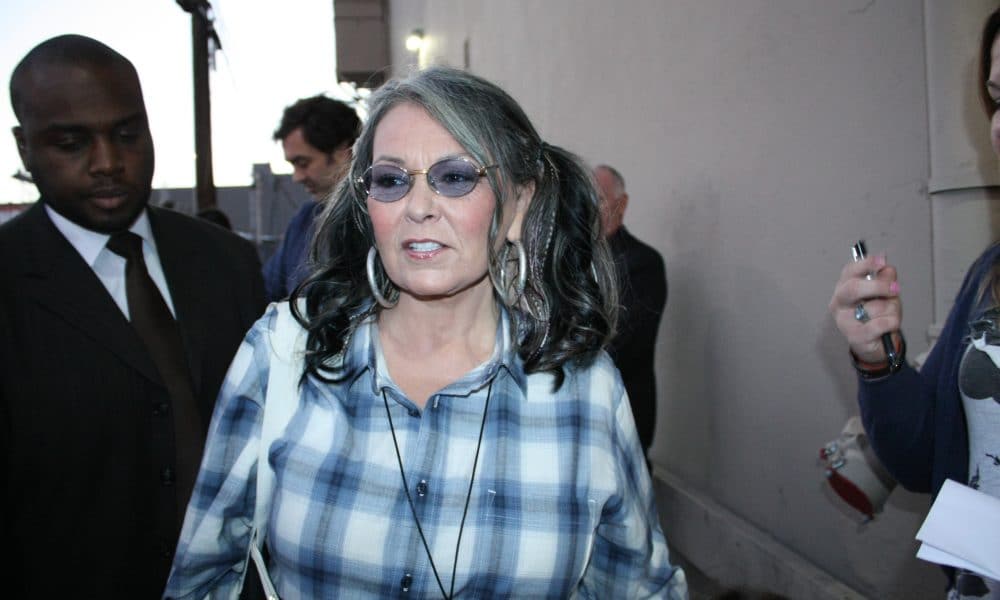 ABC has effectively canceled the show Roseanne after star Roseanne Barr went on a Twitter rant that is being called "repugnant." This week Barr responded to a tweet about Obama's senior advisor Valerie Jarrett. The now-deleted tweet read: "Muslim brotherhood & planet of the apes had a baby=vj."
Roseanne initially tried to defend part of her statement, saying that "ISLAM is not a RACE, lefties. Islam includes EVERY RACE of people." She later apologized about the tweet, calling it a "joke" that was "in bad taste."
"I apologize to Valerie Jarrett and to all Americans. I am truly sorry for making a bad joke about her politics and her looks. I should have known better. Forgive me-my joke was in bad taste."
ABC, however, was not quick to forgive, and actually decided to cancel her show altogether. On Tuesday, ABC entertainment president Channing Dungey released a statement in response to the situation.
"Roseanne's Twitter statement is abhorrent, repugnant, and inconsistent with our values, and we have decided to cancel her show."
Before the show was canceled, actress Wanda Sykes spoke out and said that she would not be returning given the circumstances.
I will not be returning to @RoseanneOnABC.

— Wanda Sykes (@iamwandasykes) May 29, 2018
Other stars of the show expressed their disapointment over the situation.
This is incredibly sad and difficult for all of us, as we've created a show that we believe in, are proud of, and that audiences love— one that is separate and apart from the opinions and words of one cast member.

— sara gilbert (@THEsaragilbert) May 29, 2018
Roseanne has since said that she would be leaving Twitter altogether.
I apologize. I am now leaving Twitter.

— Roseanne Barr (@therealroseanne) May 29, 2018
Roseanne first aired on ABC in 1988 and remained on the air until 1997. The 1989 to 1990 season was the most watched TV series in the United States. The sitcom was revived this year in March, lasting around two months before this week's cancelation. The move was swift, especially considering the fact that the show's ratings were good. The network is sending a very clear message that racism in any form is simply not to be tolerated.