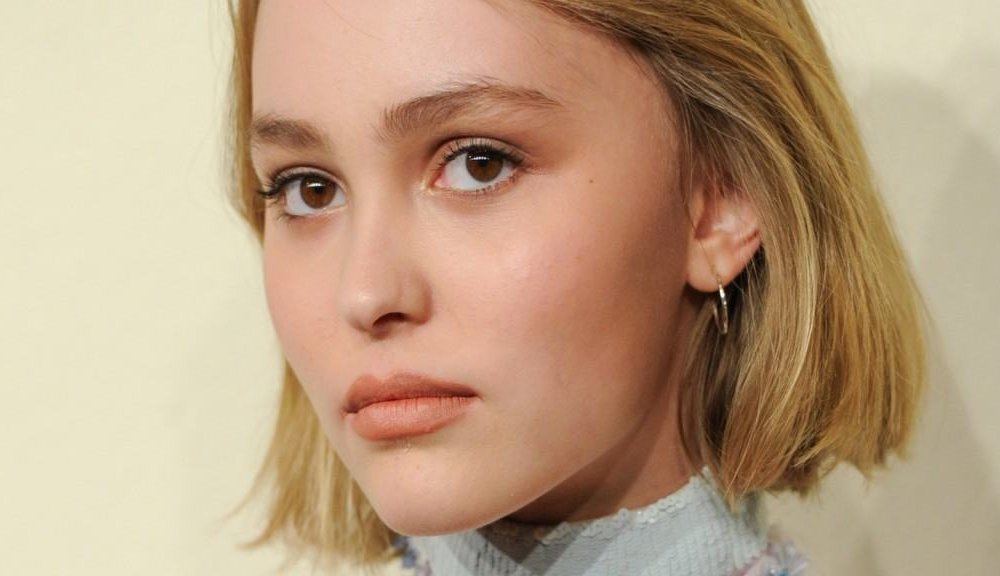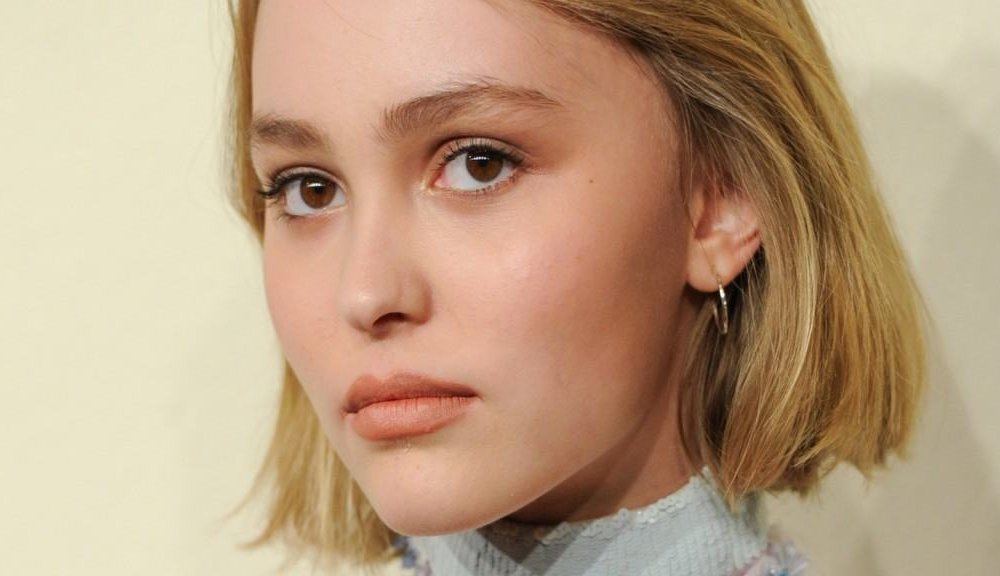 Lily-Rose has already begun her modeling career, but now the daughter of Johnny Depp has officially made her debut as a runway model. Depp walked at Chanel's Métiers D'Art show at the Ritz Paris this week.
Lily-Rose has done print campaigns for Chanel eyewear and Chanel No. 5, and her mother Vanessa Paradis has been modeling for Chanel for years so her inclusion sounds like a no-brainer.
After the event, the 17-year-old posted her thanks to her Instagram account.
"Thank you so much @chanelofficial for letting me open this beautiful show. Such an honor to be a part of this!! And thank @karllagerfeld for letting me wear two incredible pieces ❤️❤️❤️ Love the chanel family so much!"
Other stars on the runway included Cara Delevingne, Sofia Richie, and Pharrell Williams.