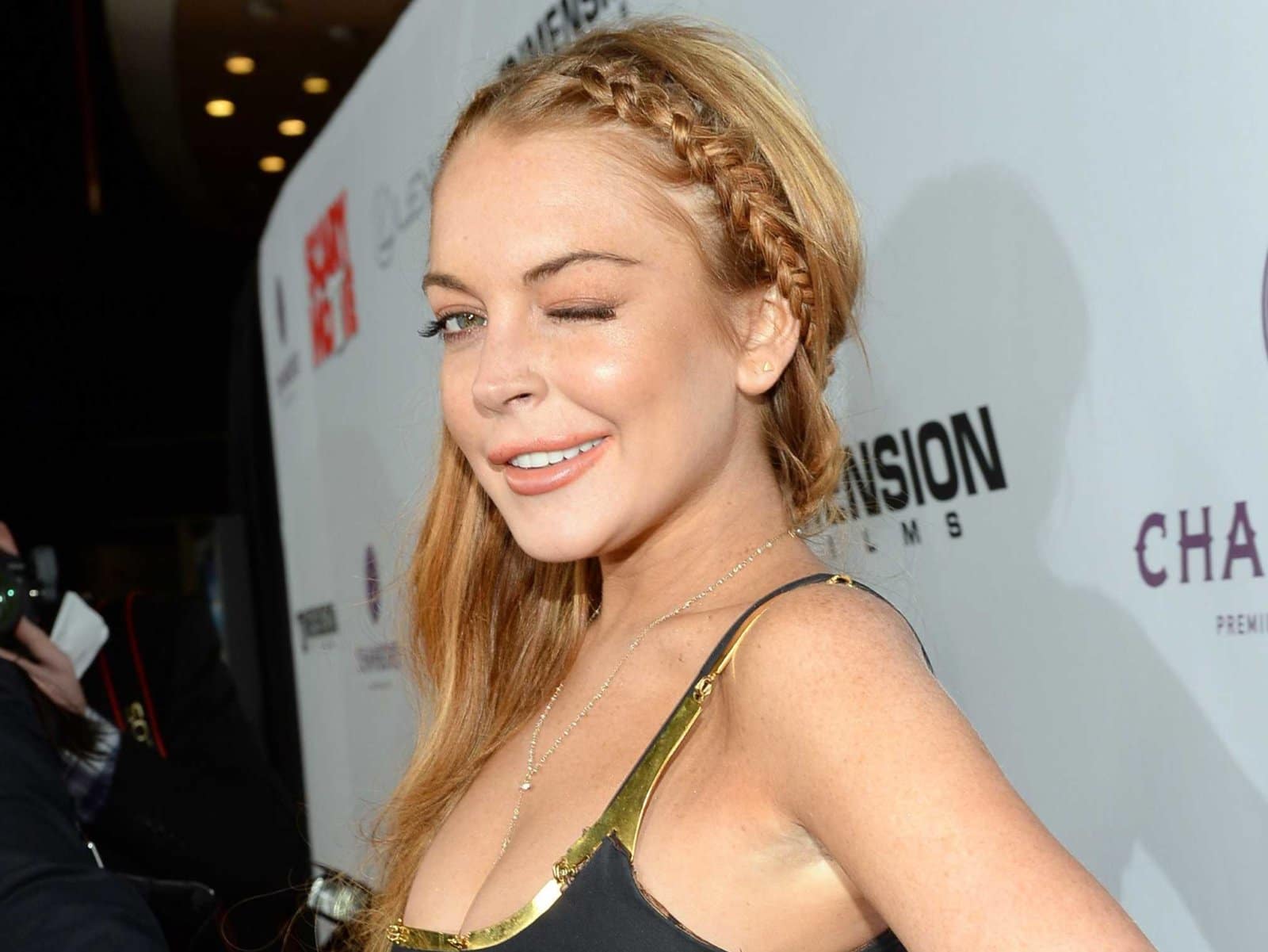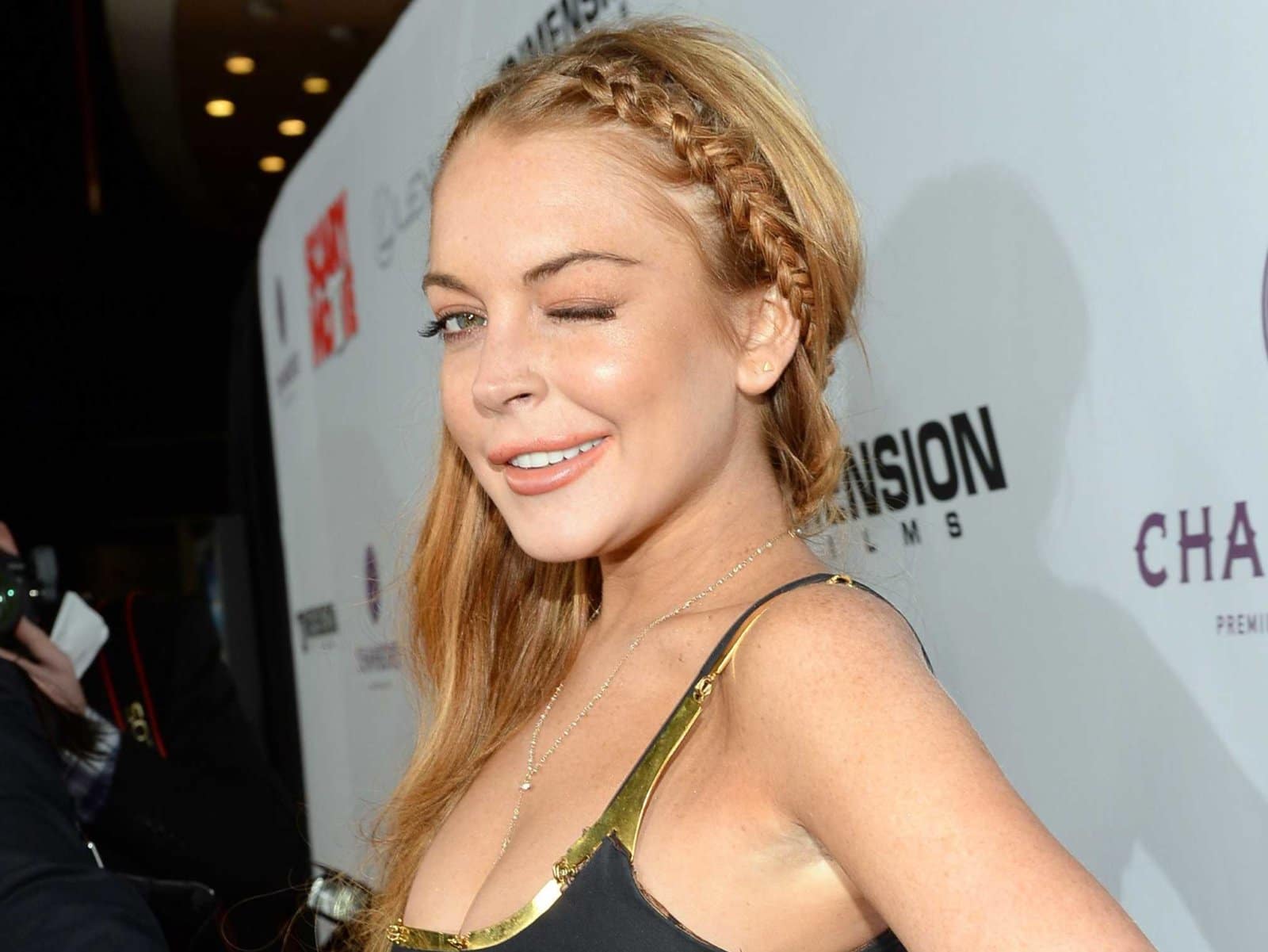 Lindsey Lohan is entering a new phase in her career. The actress has announced that she will be heading to TV with a prank reality series titled The Anti-Social Network.
The teaser trailer for the project explains the concept of the show, where Lindsay will be taking over people's phones for 24 hours and giving them tasks to complete.
The show, which is being shopped around to various networks, follows the 30-year-old actress as she wreaks havoc on contestants' social media accounts for 24 hours and dares them to complete embarrassing challenges in order to win prizes.
"I'm back, bitches. I love social media. I am social media. Everybody knows you should never leave your phone lying around, especially near me. So, I've decided I'm going to hijack your social media — your Instagram, your Snapchat, your Facebook, your Twitter, all of it — for 24 hours. If you can pull off three challenges, you'll win some fabulous prizes. I've decided to dare people to really question how much their social media is worth. I am really good."
The show is currently being shopped around to networks.