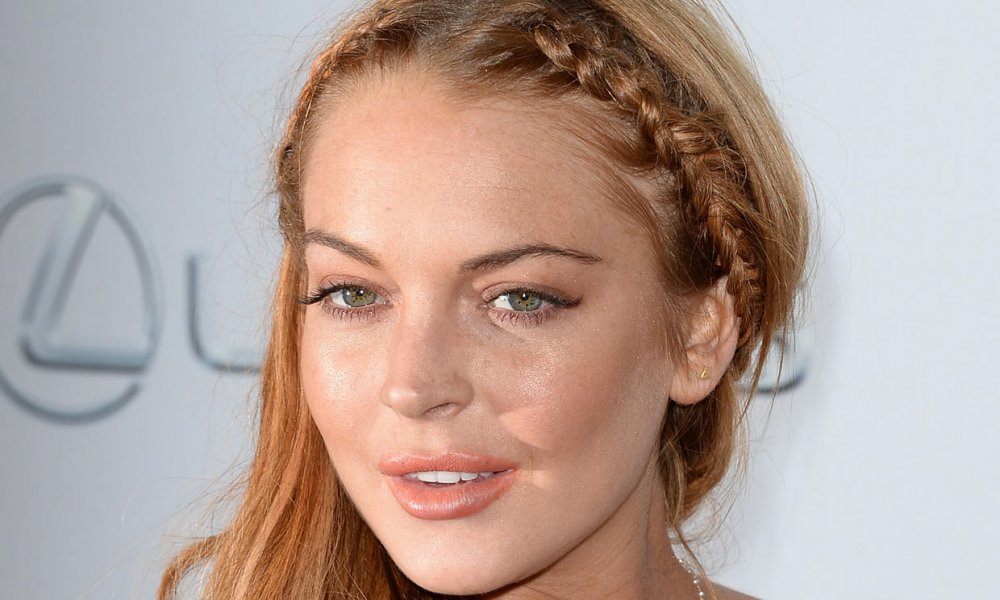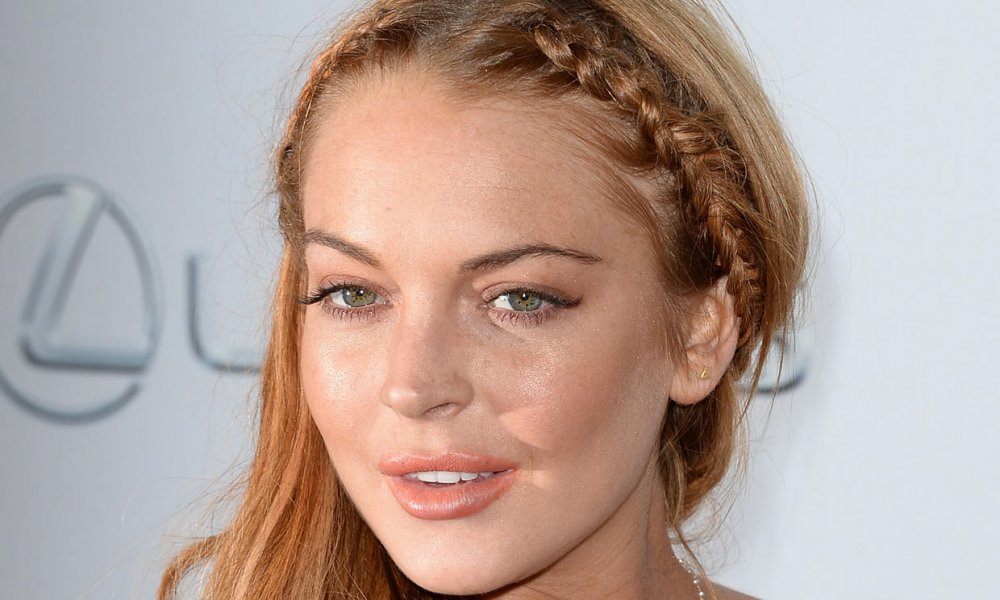 After some time away from the spotlight, Lindsay Lohan is officially getting her own reality TV series. The show will take place in Mykonos Greece where she owns a club. The series concept has been described as something like "Vanderpump Rules on the Mediterranean."
Lohan reportedly has a lot of other stuff in the works these days too. She will reportedly be opening another Greek club on the island of Rhodes, as well as a Lohan island in Dubai, United Arab Emirates. Lohan has an acting role in the second season of the British comedy series Sick Note, and she's also the spokesperson for the website Laywer.com.
Lohan recently started speaking out about her time in Hollywood and also why she decided to leave.
"I think success is the best revenge — and silence, as a presence. When I chose to change my future, my life, I was like, 'Where's the one place I can find silence?'"
She ended up in Dubai where she found quite a bit of peace and she now meditates twice a day. In a recent Times interview, Lohan said that she has moved on from her past and hopes that other people can too. She also explained that after some very dramatic relationships in her past she simply doesn't allow that sort of chaos in her life anymore.
"If anyone in my life for one second, I feel unsafe with, they're out. Very simple. This is it. I'm not going to complicate things. Because I'm a caretaker, I always want to give to people."