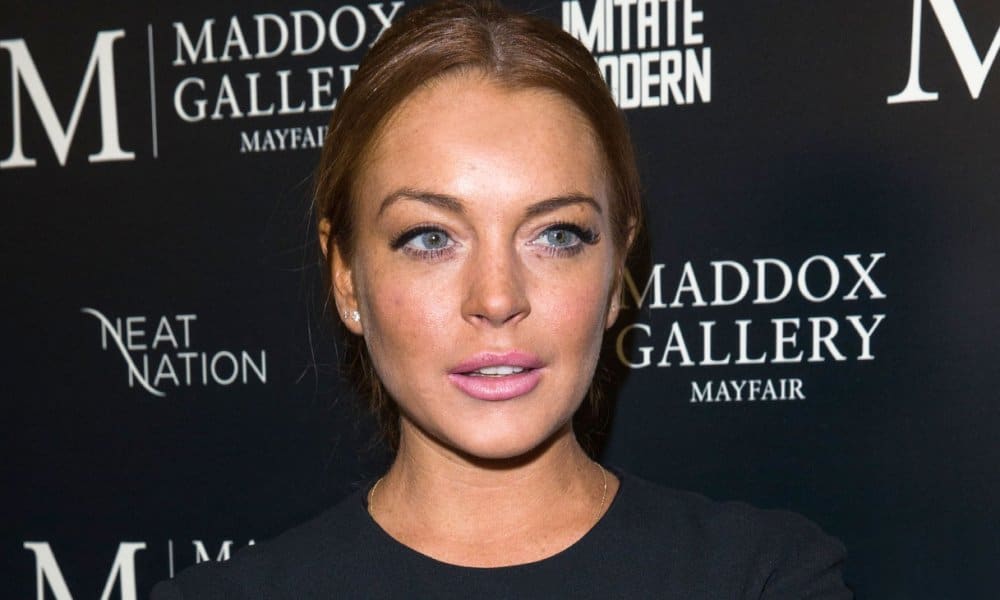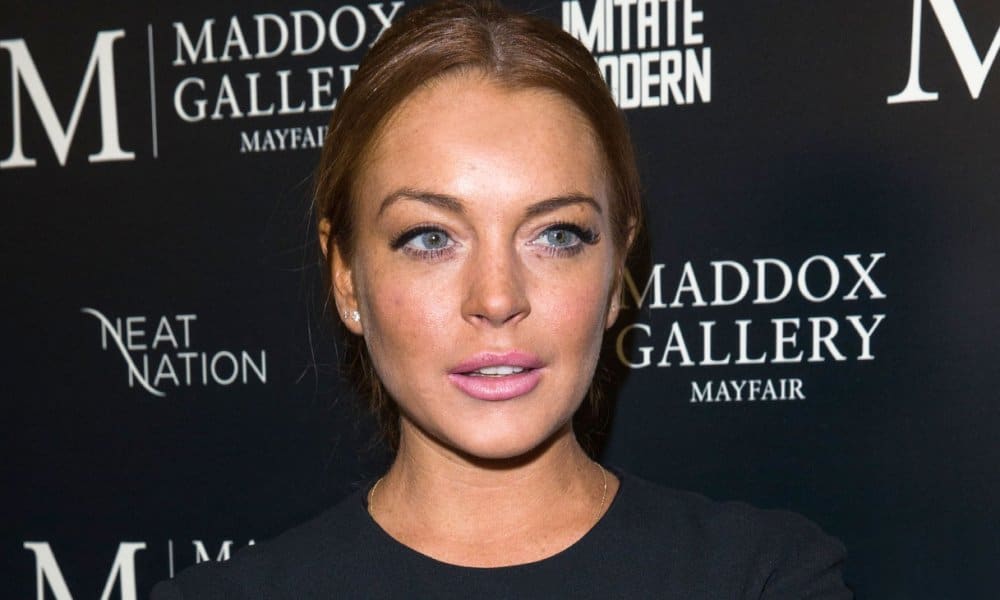 Lindsey Lohan is one actress who's on board for a Mean Girls sequel if the opportunity ever presented itself. Lohan was asked about the possibility and said she'd love to it if they could the whole cast back together again.
"I'd love to do it again. We had so much fun making it. Mark Waters is such a great director, Tina Fey is an amazing writer, Paramount was great to work with—we all had a blast."
Following the hit film, there has been a direct-to-DVD sequel that did not star the original cast. A Mean Girls inspired play is currently on Broadway, also with a different cast. Tina Fey has spoken out about doing a sequel in the past. She said when first presented with the opportunity she didn't want to do it. But then after the DVD version was made she said that "I should have done it, because now it's happening anyway!"
Whether or not that happens, it sounds like Lohan has been pretty busy. The star has been focusing more on music and particularly the writing process. On her list of dream artists to collaborate with include Ed Sheeran and Eminem. Lohan has been living in Dubai and explained that she has been spending a lot of time exploring and meditating.
"I like having my private life and feeling safe, and I feel very safe in Dubai. And it's very convenient for me to see the family I work with in Istanbul when I'm there; I have a lot of projects I'm working on that will take place/are filming there. It's a really, really beautiful world. I spend a lot of time in Phuket; I hide away a lot, I do meditation and I like to explore. That's who I am."